Haaland to Madrid? The club will do what it wants, claims Zidane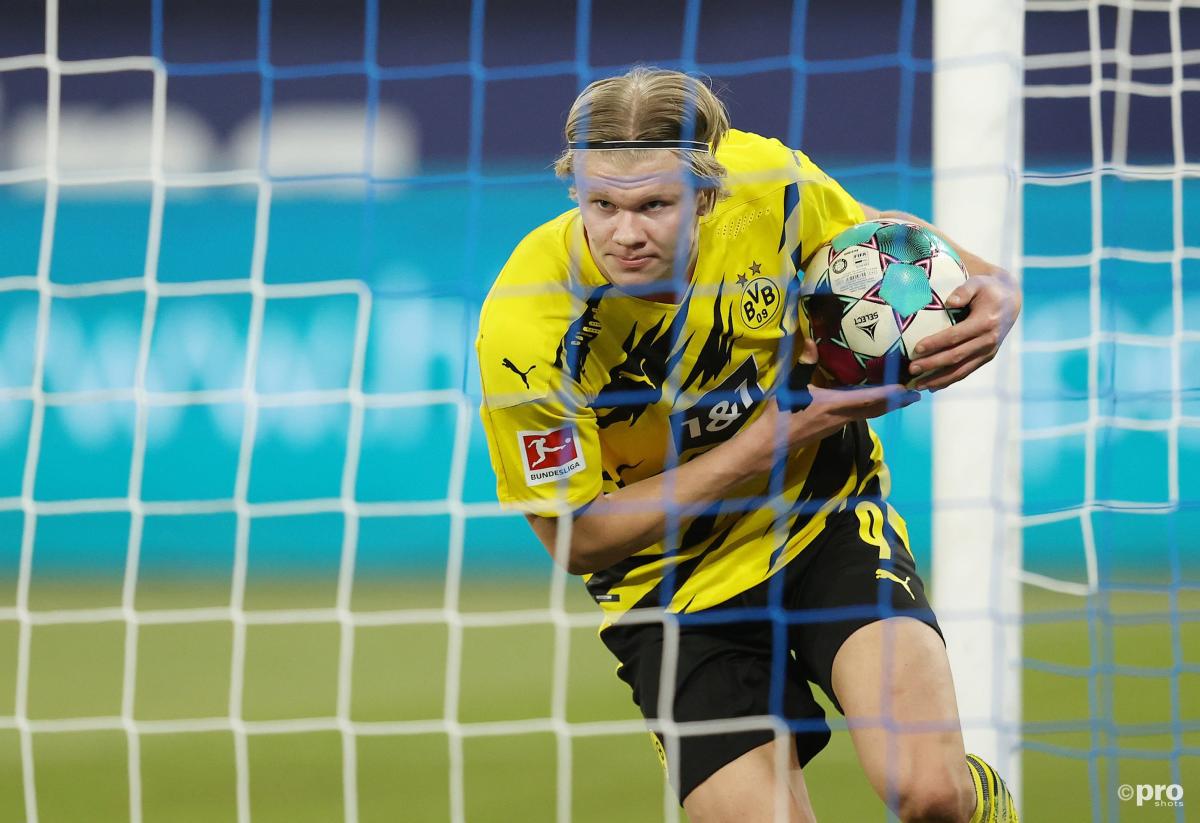 Real Madrid head coach Zinedine Zidane has shrugged off suggestions that the club could sign Erling Haaland in the summer.
The Borussia Dortmund striker has been the main topic at a number of Europe's biggest clubs after his agent and father were both pictured conducting meetings with Barcelona and Madrid.
Such developments come after Haaland was heavily linked with a move to Spain this summer, along with a string of English clubs, including Manchester City, Chelsea and Manchester United. 
READ MORE: Sergio Aguero would be welcome in Paris, claims PSG star
However, in typical fashion, Zidane was anything but elaborative in his response when he was asked about the possibility of Haaland joining the club.
Instead, the Madrid head coach suggested that he was simply in charge of preparing the first team and that transfer signings were a matter for someone else at the club.
"Everyone here does what they want and what they think is right," said Zidane in a press conference on Friday. "My job is to prepare the match with all the boys."
Could Haaland join Real Madrid this summer?
While Zidane was hardly excited or even animated about the prospect of Haaland moving to Madrid this summer, there is still some chance that it could happen. However, it would depend on a few things falling in to line.
Perhaps the most fundamental one revolves around Kylian Mbappe's situation at Paris Saint-Germain. At the moment the Spanish giants are waiting to see if the French striker will refuse to renew his contract or indeed commit to the Ligue 1 giants.
If Mbappe commits to a new contract, Madrid may then take the warchest they've amassed over the last two or three windows and spend it on Haaland this summer. However, if Mbappe refuses to commit to PSG, then Madrid may push ahead with their plans to try and sign the French striker.