Have PSG imposed a ban on players speaking about Lionel Messi?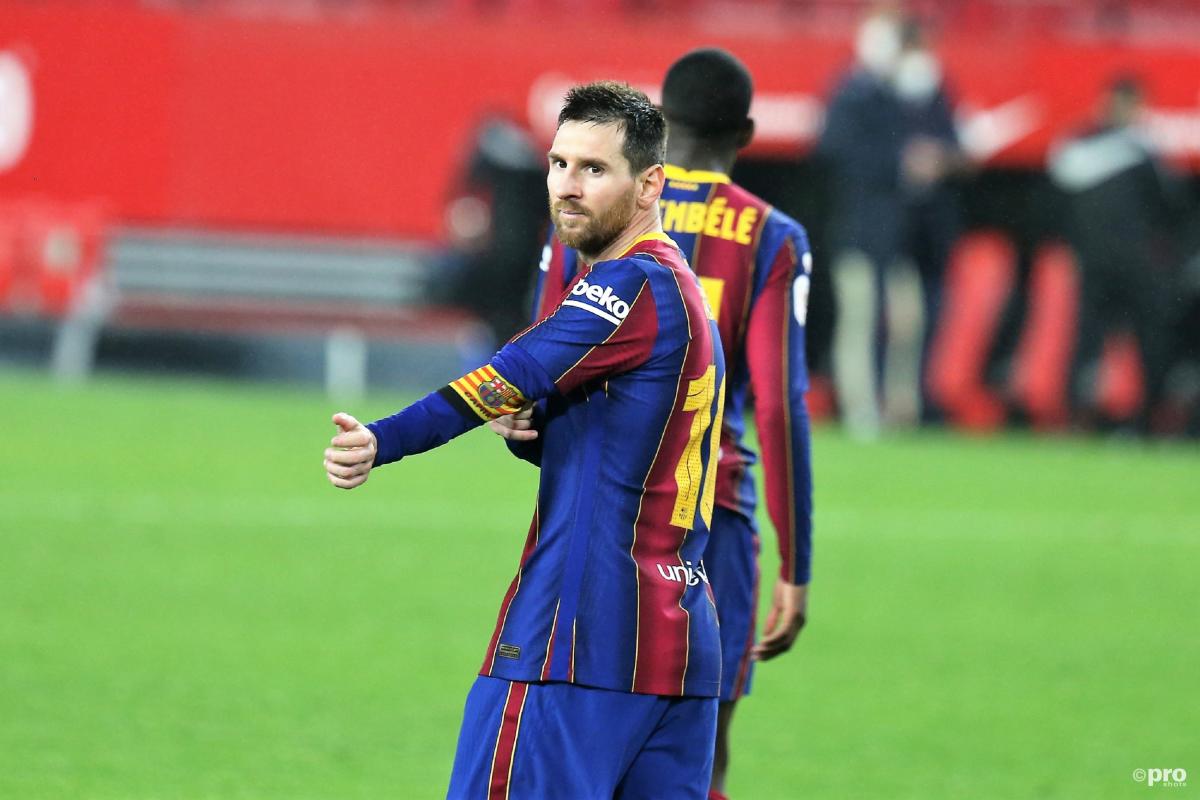 Paris Saint-Germain midfielder Leandro Paredes claims that the club have asked him to stop commenting on Lionel Messi potentially signing for the French champions.
As of 1 January, Messi became available to talk to other clubs about a potential free transfer away from Camp Nou this summer, with the Argentine reportedly unhappy with life at the Catalan side at the moment.
In the 2019/20 season, Barca failed to win a major trophy for the first time in 12 years and were embarrassingly eliminated from the Champions League after a 8-2 defeat by Bayern.
In the 2020/21 campaign, they are still in the title race, somehow, but were knocked out of the Champions League at at even earlier stage this time around, losing over two legs to PSG in the last 16.
When it became clear that Messi could leave the club this summer, PSG went to the head of the queue to land his signature as they are one of only a few clubs that can afford his stratospheric wages.
FootballTransfers previously revealed that PSG had told merchandise vendors within Paris to prepare themselves for Messi's arrival.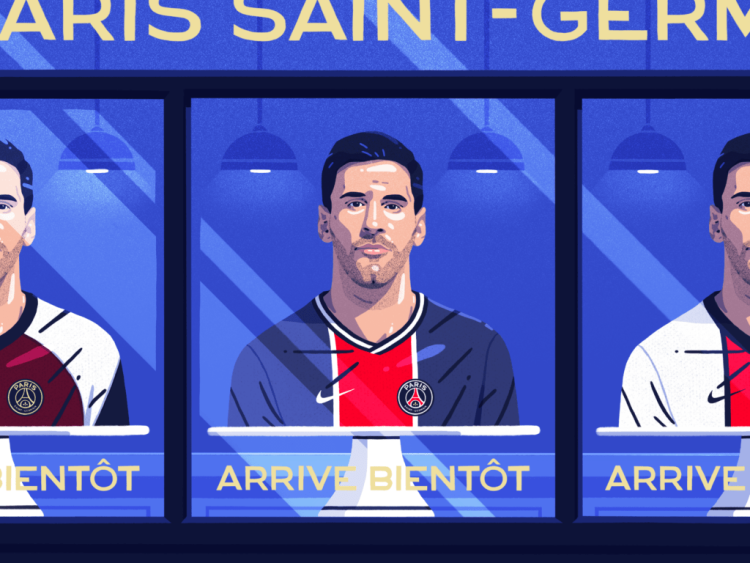 Following the speculation about a transfer to PSG, several figures from both clubs, including Ronald Koeman and Mauricio Pochettino have been asked about it.
After several PSG players including Neymar, Kylian Mbappe, Ander Herrera, Angel Di Maria and Paredes openly talked about wanting Messi to come to Paris, the Ligue 1 side were accused of being disrespectful to the Blaugrana.
Though the war of words has died down a bit in recent weeks, that could be because PSG have told players to no longer speak about Messi if possible.
What did Paredes say about Messi?
Paredes denied he was being disrespectful after previously announcing a desire to play with his compatriot at club level, but claimed he won't be speaking about Messi again to the press at the request of PSG higher-ups.
"They have asked me not to talk about it anymore," he told Le Journal Du Dimanche.
"People didn't like my position on what I was saying. Some people saw it as disrespectful. This was not the case for me.
"It's up to Messi to decide calmly at the end of the season what he wants to do with his future."
It is unclear at the point whether this restriction is placed solely on Paredes or on every PSG player.