Marseille boss Villas-Boas hands in resignation over Ntcham signing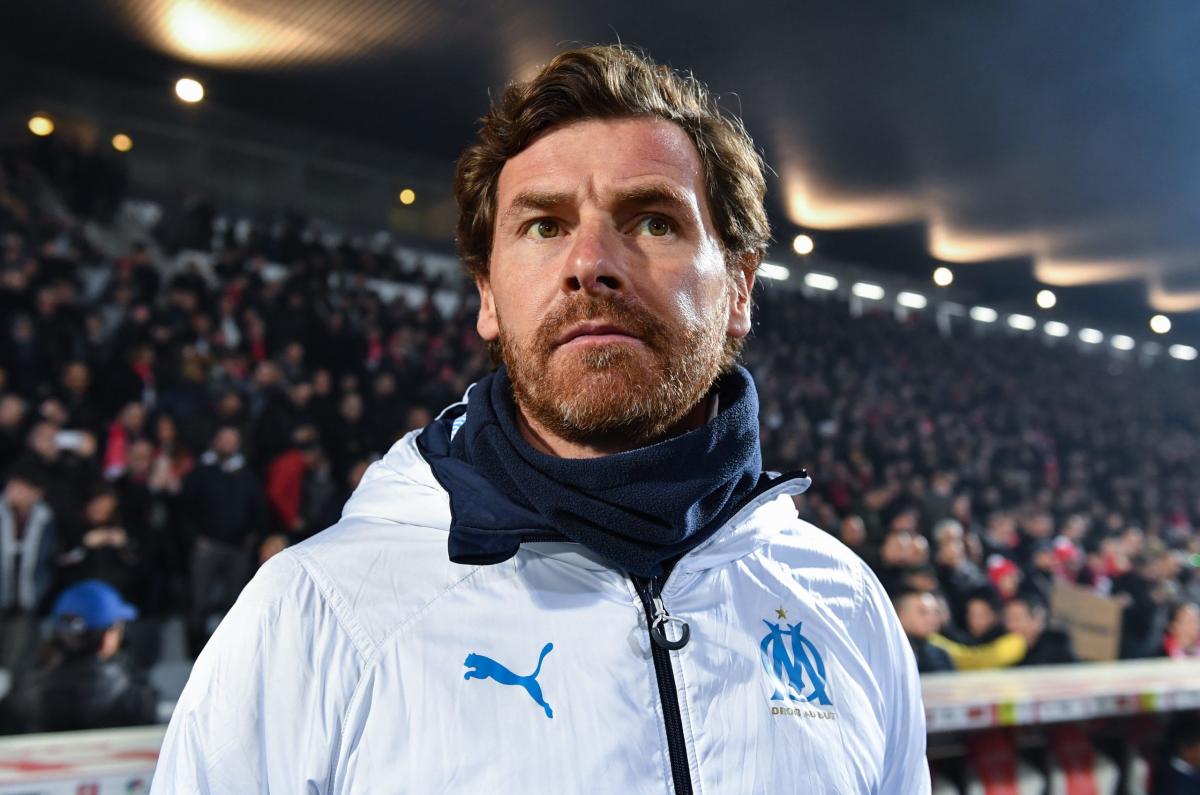 Marseille head coach Andre Villas-Boas has announced that he has handed his resignation into the board over the club's signing of Olivier Ntcham from Celtic.
Ntcham arrived on loan at Marseille on transfer deadline day, although it was thought that he was well down the list of targets that OM wanted to bring in.
Indeed, Villas-Boas has announced that the player was not on his list at all – and has handed his resignation into the board over the deal.
"We signed one player in the transfer window. It wasn't my decision. I only found out this morning. He's precisely a player I said no to," Villas-Boas told the media on Tuesday. "I didn't know he was coming. He wasn't on our shortlist.
"I've presented my resignation to the board and I have said that I'm not at all in agreement with their politics in a sporting manner.
"I've still got a contract and I'll do everything to respect that. I'm responsible for the results, I'm going to support my squad, which I love a lot, I feel they're close to me.
"I don't want anything of OM. I don't want the money."
Villas-Boas had only been expected to give an update on Ntcham's availability ahead of a trip to Lens in Ligue 1 on Wednesday.
Certainly, the profile of the Celtic midfielder is different to that of Morgan Sanson, who Marseille had sold to Premier League side Aston Villa earlier in the January window.
Villas-Boas' revelation is the latest in a long line of crises that have struck Marseille over the course of the last week.
The split between the board and the fans was made amply clear over the weekend, when their training ground was invaded by supporters and several thousand euros of damages caused.
Villas-Boas, meanwhile, was hit by a water bottle in the protests and Marseille defender Alvaro Gonzalez was also struck by a missile.
The Portuguese coach had already admitted that he was unlikely to remain at the club beyond the end of his contract in the summer.
A combination of dreadful recent results, unwelcome pressure from the Marseille supporters and the board apparently going behind his back to sign Ntcham from Celtic has pushed Villas-Boas to the brink.