The blockbuster deals of 2020: Mauro Icardi to PSG (£54m)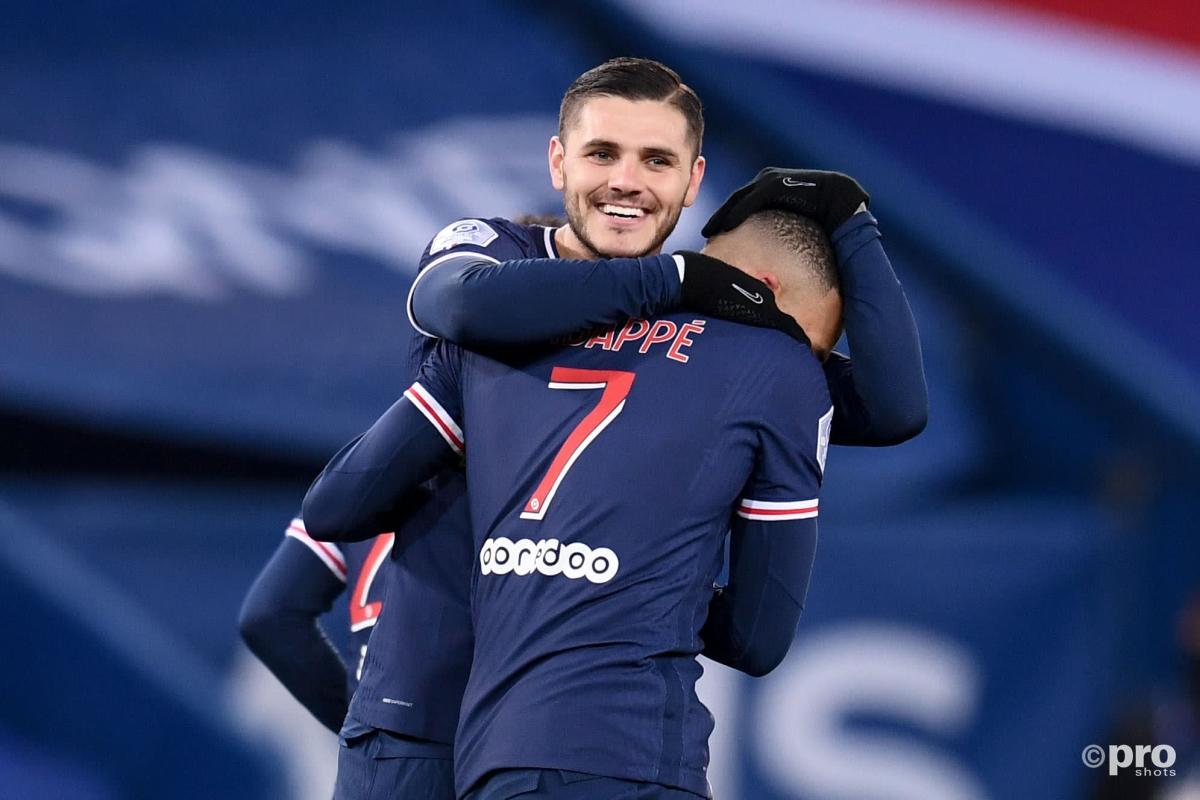 Paris Saint-Germain might be known as a club to splash the cash, but in truth their spending has been severely curtailed since the summer in which they captured both Neymar and Kylian Mbappe for unprecedented sums.
Nevertheless, they do like to make one big swoop a year. It was Mauro Icardi's turn in 2020.
The Argentine, though, was not really a new signing. He had arrived on loan at PSG from Inter 12 months earlier. There was, however, no guarantee that he would remain in the French capital amid competition from elsewhere.
How the deal went down
Given that Icardi was already at PSG and his one-year loan deal had a buy-out clause, it should have been a fairly straightforward transaction. It proved otherwise.
It was written into Icardi's loan deal that he could be signed by the French champions for €70 million (£62m) but when the coronavirus pandemic struck, it became evident that transfer fees around the globe were about to fall.
Additionally, prior to the early stoppage of the Ligue 1 season because of the virus, Icardi had fallen upon hard times. Between the end of the winter break and abrupt end of the season, he had scored only three goals in 12 matches in Ligue 1 and the Coupe de France. Indeed, Edinson Cavani had wrestled his starting place back in the team after being pushed out of the picture early in the season.
Given that Icardi pretty much only contributes goals when he is on the field, this was alarming.
Inter, meanwhile, were fearful that PSG might take advantage of the buyout clause and sell the player onto Juventus for profit. Indeed, when the deal was completed, it was rumoured there was an 'anti-Juve' clause inserted into it, acting as an incentive for the Parisians not to sell to the Turin giants.
Ultimately, an agreement was reached on 31st May, with the transfer taking place for €50m plus a possible bonus of €8m (a possible total of £54m).
What they said: Icardi on PSG deal
"It was important for me to make a great step in my career. I'm 27 years old and I've spent a lot of time in Italy. I wanted to join a club like PSG to win titles and play at te very high level.
"All this made me want to change and evolve my career."
Icardi to PSG – hit or miss?
Grade so far: C
It has been complicated for Icardi so far this season – and largely because of matters outside of his control.
He was one of a number of PSG stars struck by coronavirus in August, and the virus caused him to miss the opening two matches of the season.
When he did get on the field, he struggled to show his best level. Although he scored twice in a 2-0 win over Reims, he continued to be criticised for below-par displays and a lack of overall contribution to the team.
Knee and adductor injuries then saw him restricted to just five minutes of play between the middle of October and 9 January. All the while, Moise Kean, who had arrived as competition on loan from Everton, was impressing.
Since getting back on the field, though, Icardi has been to the forefront of the Mauricio Pochettino's plans. In four matches, he has three goals and three assists and has achieved that in around 200 minutes on the field.
It is a spell of form that suggests far better days are ahead.