Pochettino: Mbappe will remain at PSG for "many years to come"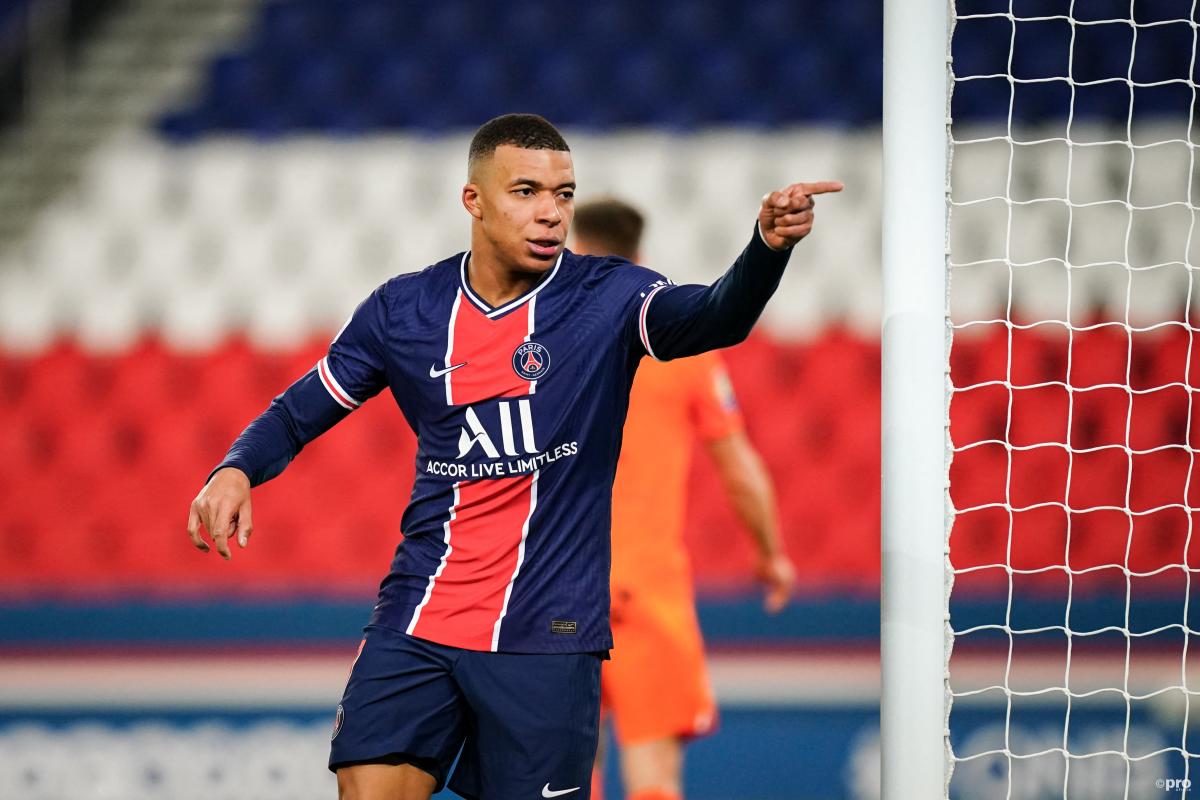 Paris Saint-Germain head coach Mauricio Pochettino has dismissed rumours of Kylian Mbappe's imminent departure and declared that the striker will be at the club for "many years to come".
The French international has been attracting interest from a number of Europe's biggest clubs after recently stating that he was "thinking about" about his future at PSG.
Due to his contract expiring in 2022, the Ligue 1 giants will either need Mbappe to extend his current deal or risk being forced into selling him this summer rather than lose him for free in a year's time.
As such, there's considerable pressure on the club to find a way of making the exceptional talent commit to the club.
However, when asked about Mbappe's future new PSG manager Pochettino showed very little concern and was sure the French striker would be staying in Paris beyond the length of his current contract.
"Who doesn't love Kylian? He makes himself loved, with his smile, his face and his energy," Pochettino told Spanish newspaper Sport.
"At the age of 19 he was a world champion [with France], impressive things have happened to him, but he is special and different, with a lot of emotional intelligence.
"He has a lot of potential to develop but he is already [someone for the] present, not just the future. It's a challenge and a good thing to work with this kind of talent, it makes you a better coach. You give this type of player a solution and he gives you five back.
"There are a lot of rumours, but I think he will be at PSG for many years to come, and that's the club's hope. We are counting on him for as long as we are here.
"It's true that he has to make a decision [on his future], but he seems happy and very committed to this project."