Laporta accuses PSG of 'disrespect' over Messi and 'dodging the rules'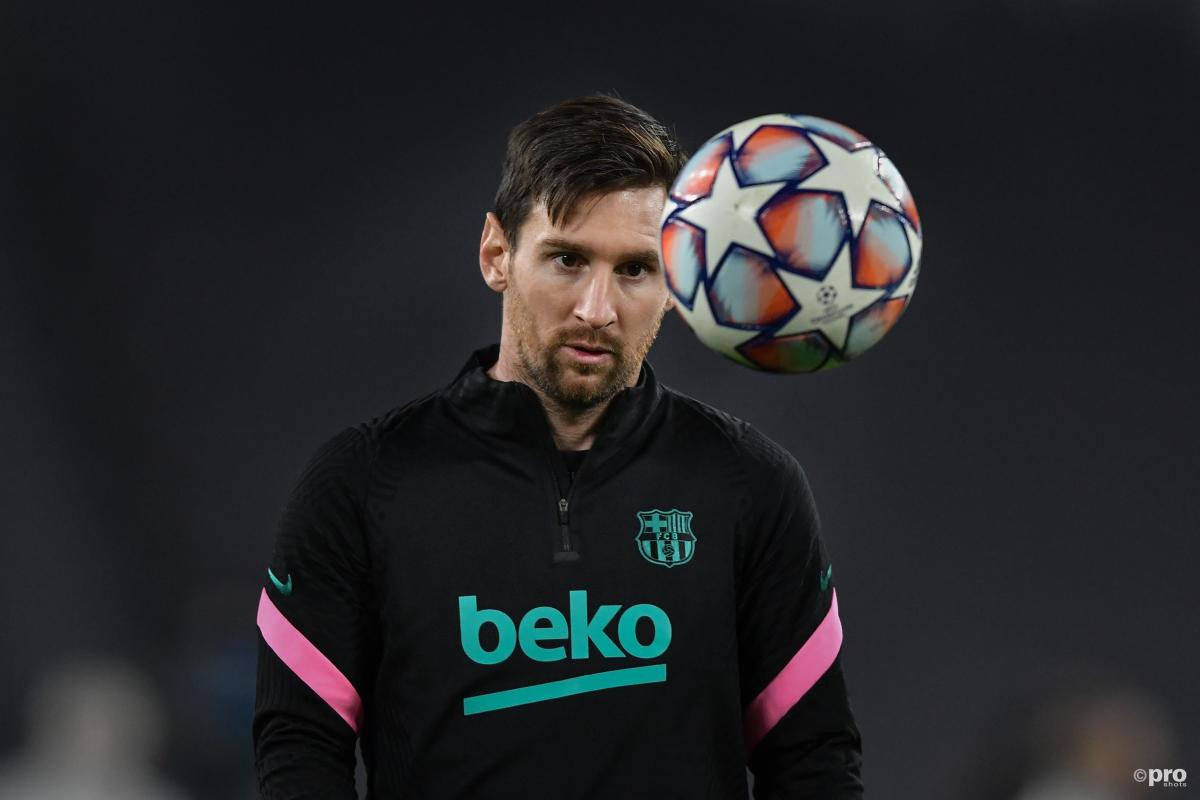 Barcelona presidential candidate Joan Laporta has aimed a barb at Paris Saint-Germain over the "disrespectful" manner in which they are attempting to sign Lionel Messi.
Laporta has denounced the Parisian club for indicating that they are interested in Messi, who can negotiate with any club he pleases given that his contract is up in June.
Barcelona, meanwhile, are struggling to put together a deal for the six-time Ballon d'Or winner. Not only are they in the grip of a financial crisis, they have no president, with the elections pushed back to March due to the coronavirus pandemic.
While Laporta is seeking a quick resolution to Barcelona's Messi problem, he has attacked PSG's attitude towards the deal.
"He has to know the club's situation and this is urgent," Laporta said on Wednesday. "Messi is free to negotiate with another club, and Barca are currently without a president.
"PSG have allowed themselves to say publicly that they want to sign Messi. Barca cannot allow this because it is disrespectful. And even more coming from a club / state that dodges the rules. We also have to work on this with UEFA and FIFA."
Laporta claims that PSG have broken Financial Fair Play regulations are likely to fall on deaf ears. UEFA's recent attempt to punish Manchester City by inflicting a two-year European ban on them was overturned by the Court of Arbitration for Sport (CAS).
Meanwhile, the Ligue 1 champions have consolidated their presence in the Deloitte Money League, having reached the final of the Champions League in August. Even so, signing Messi while retaining star performers Kylian Mbappe and Neymar appears to be a long shot.
Barcelona, meanwhile, topped that standing but accounts published this week have revealed the incredible amount of debt they are faced with, putting their hopes of re-signing Messi in jeopardy.
Furthermore, they are presently 10 points off the pace of Atletico Madrid in La Liga. Atleti, meanwhile, have a game in hand.