'Mbappe could reject Madrid for Newcastle in January'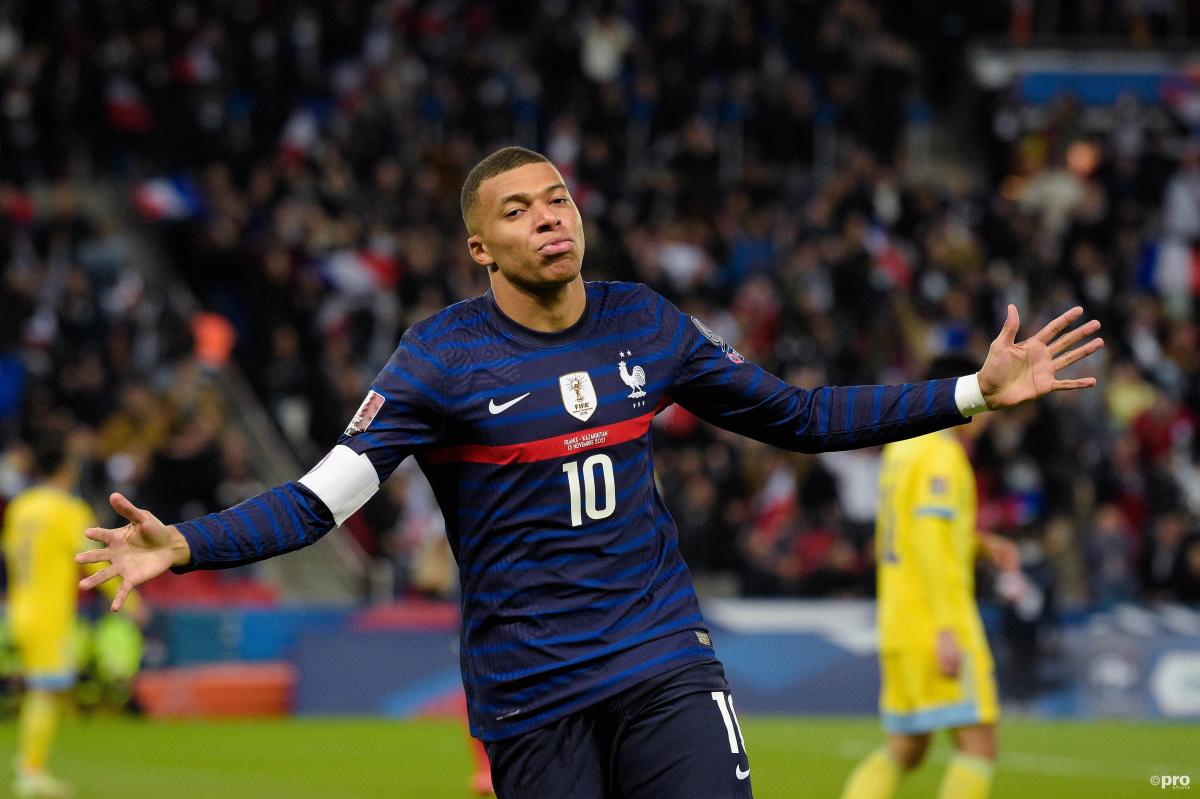 Former France World Cup-winner Emmanuel Petit believes that Kylian Mbappe could join Newcastle United in January.
Mbappe's contract at PSG expires at the end of the current season and it seems highly unlikely that he will be penning an extension.
Instead, the World Cup winner plans to join Real Madrid on a Bosman Transfer, having come very close to moving to the Santiago Bernabeu this past summer.
It has been unanimously accepted among all reliable media outlets that the transfer is already done for Mbappe to join Madrid on a free.
However, Petit believes that Mbappe could instead opt to move to Premier League side Newcastle following their Saudi-led takeover.
DIRECTION LE QATAR 🇫🇷✈️🇶🇦

Soirée mémorable pour une qualification méritée.
Une grosse pensée pour toutes les familles des victimes 13.11.15.
Et aussi une grande fierté de rejoindre la légende J.Fontaine avec ce quadruplé. #KYLI4N pic.twitter.com/njHbgWJBCN

— Kylian Mbappé (@KMbappe) November 13, 2021
Newcastle are now recognised as the richest football club in the world and are set to go on a huge spending spree in the January window.
What did Petit say about Mbappe?
"Anything can happen," ex-Monaco, Arsenal, Barcelona and Chelsea midfielder Petit told Gambling.com
"We see what's happened with Newcastle United – there have been rumours and you never know what's going to happen at the end of the day, things could turn very easily and very quickly.
"There is a big link with Real Madrid and I know that in his mind when he was a child he was dreaming of playing for clubs like this, because of the stars they have there and the history of the club.
"I think he's been frustrated and tired by the situation at PSG over the past year. We've seen some trouble on the pitch between players both at Paris Saint-Germain and the national team, which was reflective in his game and his mood.
"Maybe he's interested in Real Madrid because he's tired of what's happening here in France. I think he gets the feeling sometimes that he doesn't get the same recognition as players like [Lionel] Messi or Neymar.
"Messi, before he came here, he was the king of Barcelona. But for me, the king of Paris Saint-Germain is Mbappe, not Messi or Neymar. With all the respect I have for Messi, Mbappe is still number one."
Mbappe has scored 139 goals in 187 games since joining PSG from Monaco in 2017.