Dani Alves: Messi shouldn't have won Ballon d'Or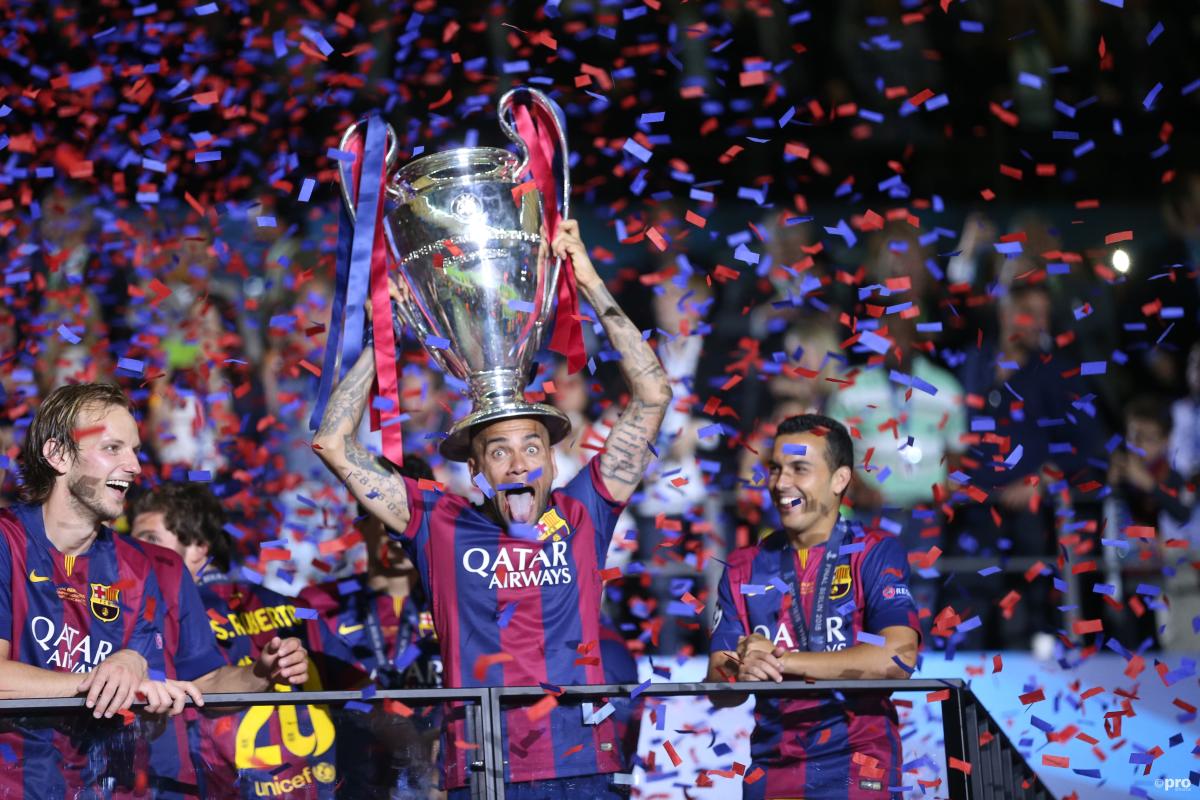 Dani Alves says that Lionel Messi should not have been awarded the 2021 Ballon d'Or and that the prize should have gone to Christian Eriksen instead.
Messi picked up his seventh Ballon d'Or on Monday, with the PSG and Argentina ace edging out Bayern Munich forward Robert Lewandowski and Chelsea midfielder Jorginho in the voting.
Messi now stands two clear of Cristiano Ronaldo as the most decorated individual in the history of the prize.
WHO ARE THE MOST VALUABLE PLAYERS IN THE WORLD?
Leo's victory created a great deal of controversy, with many experts and fans arguing that Lewandowski or, to a lesser extent, Jorginho should have won.
However, Messi's former Barcelona teammate Dani Alves believed that this year's award should have been a more humanitarian one.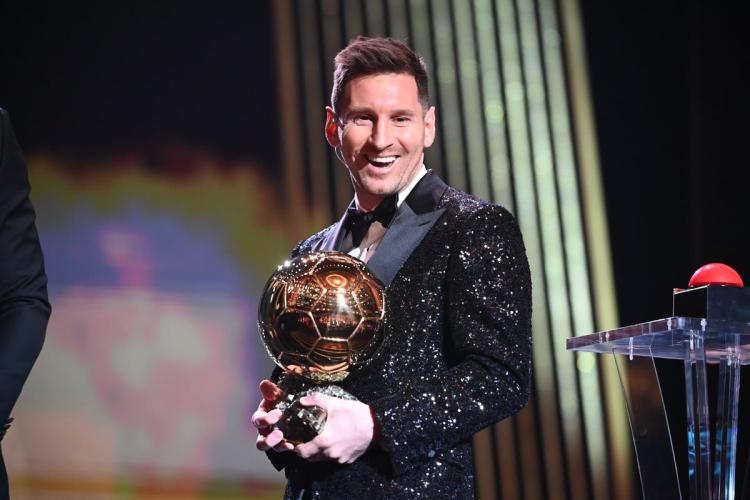 The veteran right-back, who recently returned to Barcelona for a second spell at the age of 38, says that Inter and Denmark star Eriksen should have won.
Eriksen suffered a cardiac arrest during Denmark's game with Finland at Euro 2020 and had to be revived on the pitch.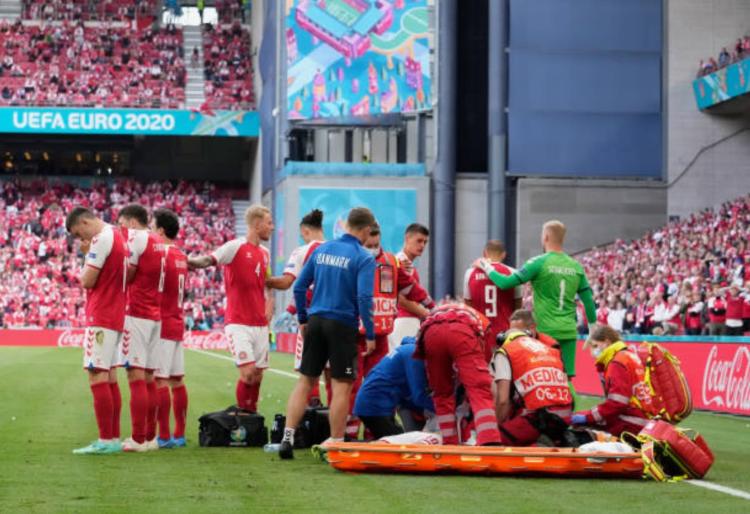 What did Dani Alves say?
"I think that Messi is a big candidate for the Ballon d'Or," Alves said ahead of Messi collecting his award.
"He has [registered] all the figures to make it another time. But, to be honest, this year for me all the individual awards should have been handed to Eriksen because we have to send a message to the world that life is more important than football.
"And when one person comes back as he did, after all the things we've been through with COVID-19 that is ongoing and all this issue, I think that we can send a message to everyone that there are things which are more important than sport."
Eriksen's Denmark teammate Simon Kjaer, who helped save the midfielder's life, was honoured at the Ballon d'Or ceremony and finished 18th in the ranking.