Messi: I will return to Barcelona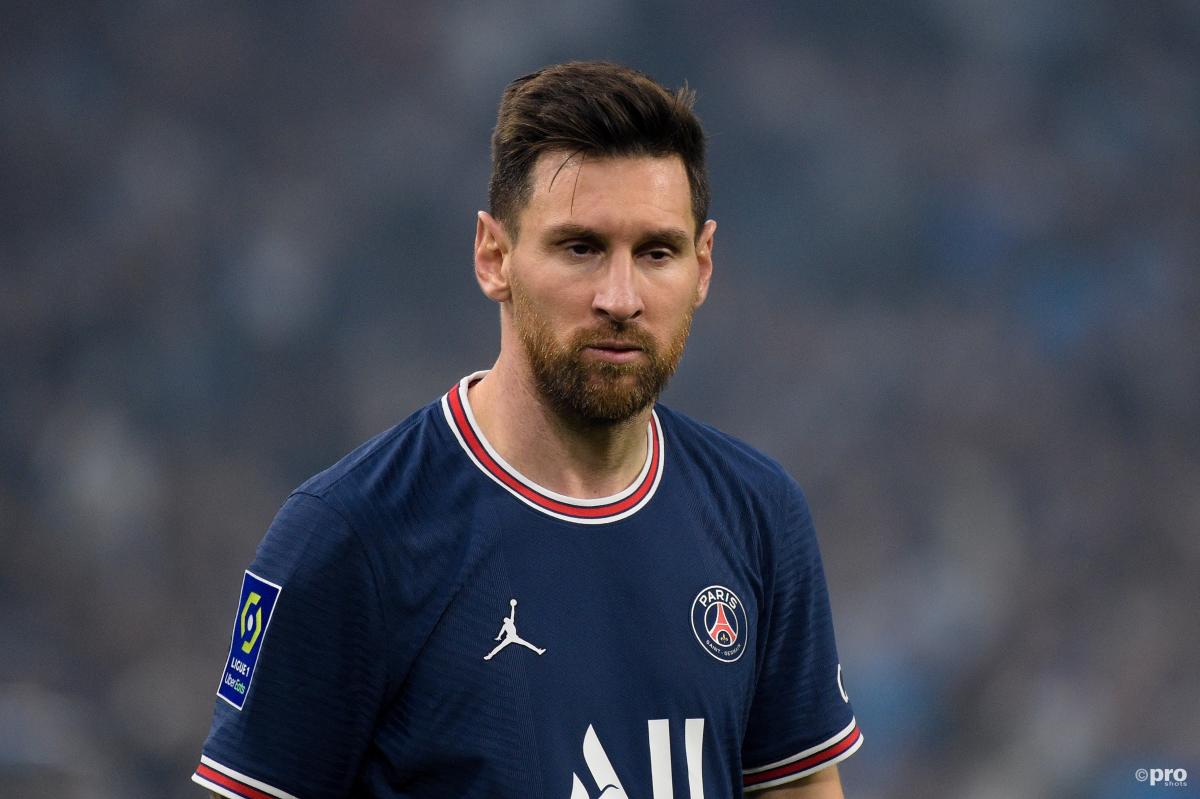 Lionel Messi has confirmed that he plans to return to Barcelona, while he has defended his former coach Ronald Koeman following his recent sacking.
Messi left Barcelona in dramatic circumstances this past summer in order to join PSG on a Bosman transfer.
The Argentine had wanted to stay but Barca were unable – due to legal and financial reasons – to register his new contract.
Messi has had a difficult start to life in Paris, scoring only one goal in Ligue 1 – although he has struck three times in the Champions League.
The 34-year-old has confirmed once again that it is his intention to return to the club he spent over two decades at.
"I have always said that I was going to return to Barcelona in some moment, because it was my home and I lived there," he told Marca.
"I would always like to help the club in whatever way I can and obviously, if I can contribute and help the club, I would love to return."
Messi defends Koeman after Barca sacking
Messi also defended his former Barcelona coach Ronald Koeman, who was recently sacked by the club and replaced by Xavi.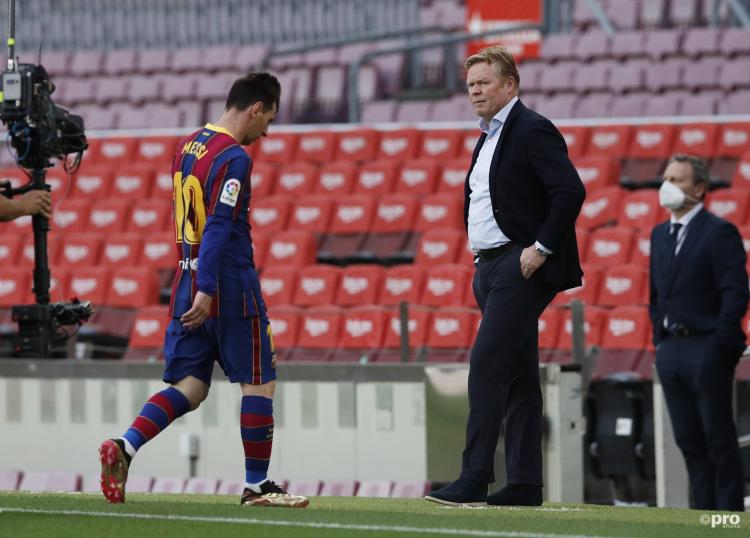 Koeman and Messi worked together last season at Camp Nou and the attacker has stuck up for his former boss.
"It is always unfair on the coaches," Messi added.
"It was unfair with Koeman, with Valverde…when there are bad results, it's easiest to point at the coach, to change him and not the players.
"Koeman arrived in a very difficult moment for the club in which important players left, but he was able to bring through a lot of young players.
"As I said, it's always easiest to blame the coach, And they also know that because it's their profession."
Messi is next in action on Wednesday when PSG take on Manchester City in England in the Champions League.