Southampton almost signed Drogba and Malouda in 2003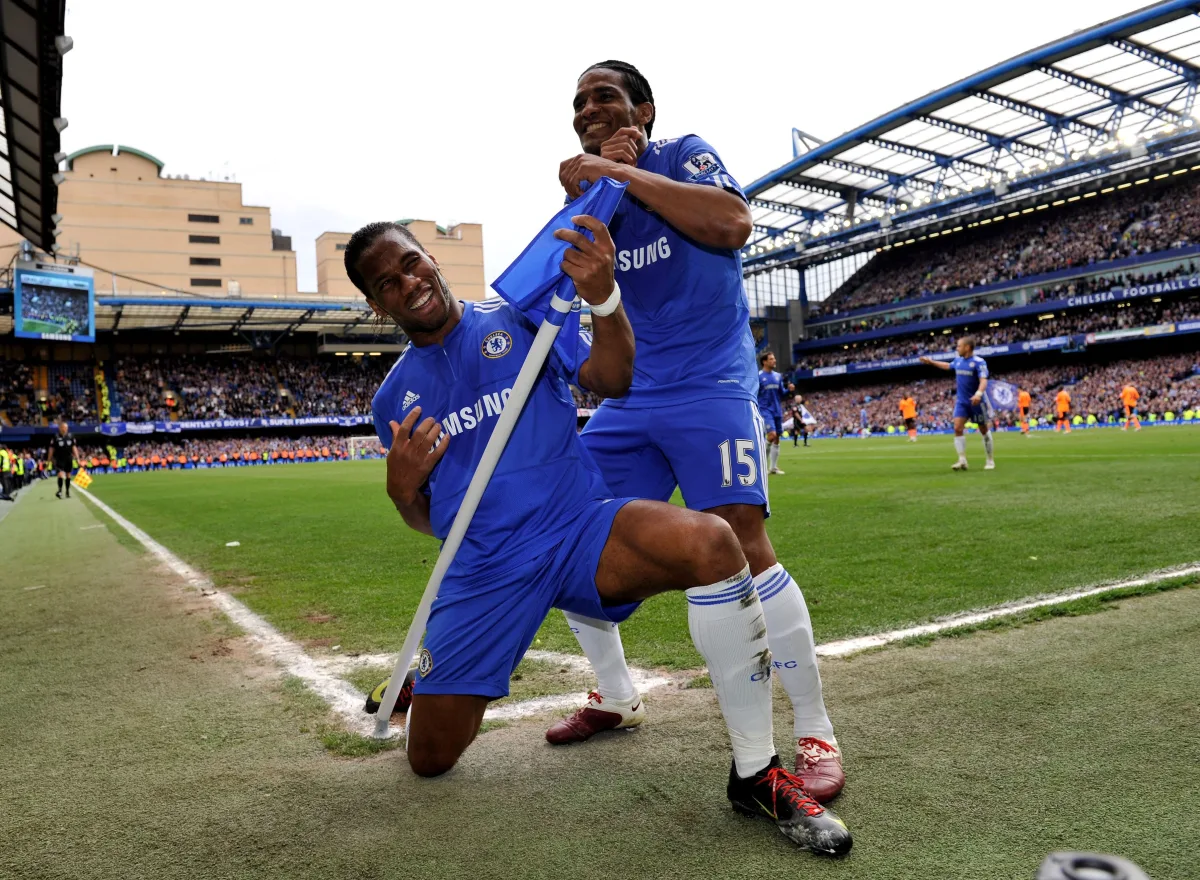 Southampton were on the verge of signing Didier Drogba and Florent Malouda in 2003 before one of Gordon Strachan's scouts cancelled the deal.
Both attacking players would eventually end up in English football, winning 17 major trophies with Chelsea between 2005 and 2015.
However, according to former Southampton owner Rupert Lowe, the Premier League side were one of the first teams to scout the pair while they were both at Guingamp in Ligue 1.
Lowe revealed that he had a deal to sign Drogba and Malouda for little more than €4 million, but was ultimately convinced to cancel the deal by then manager Strachan and his head scout.
READ MORE:
"I had the deal lined up, which, if I remember correctly, was for around €3.5 million for both players," Lowe told The Athletic. 
"Gordon Strachan was the manager, and he sent Ray, who was the other scout at the club, to watch Drogba.
"Ray came back and said he was a good player but that he didn't have a very good touch. We ended up not buying Malouda and Drogba, largely as a result of Ray's judgment.
"Specifically, Drogba. He didn't make so much of Malouda. Our view was that we wanted them both because the pair of them were responsible for Guingamp's success — Malouda was putting in the crosses for Drogba to score."
After Southampton decided against signing Drogba, the French striker went on to finish the season with 20 goals in 28 games for Guingamp around £6 million.
The following season saw him reach even greater heights with the French giants, scoring 32 goals in 55 games in all competitions before Chelsea decided to sign him for £35 million.
Similarly, it didn't take long for someone to take advantage of Southampton's misreading of Malouda's talents when the winger made the move to Lyon the following summer.
At Lyon, Malouda made just under 200 appearances for the Ligue 1 side, scoring 33 goals and providing a further 38 assists before he also made the move to Chelsea for a reported £18 million.