Mbappe: My family will decide whether I stay or go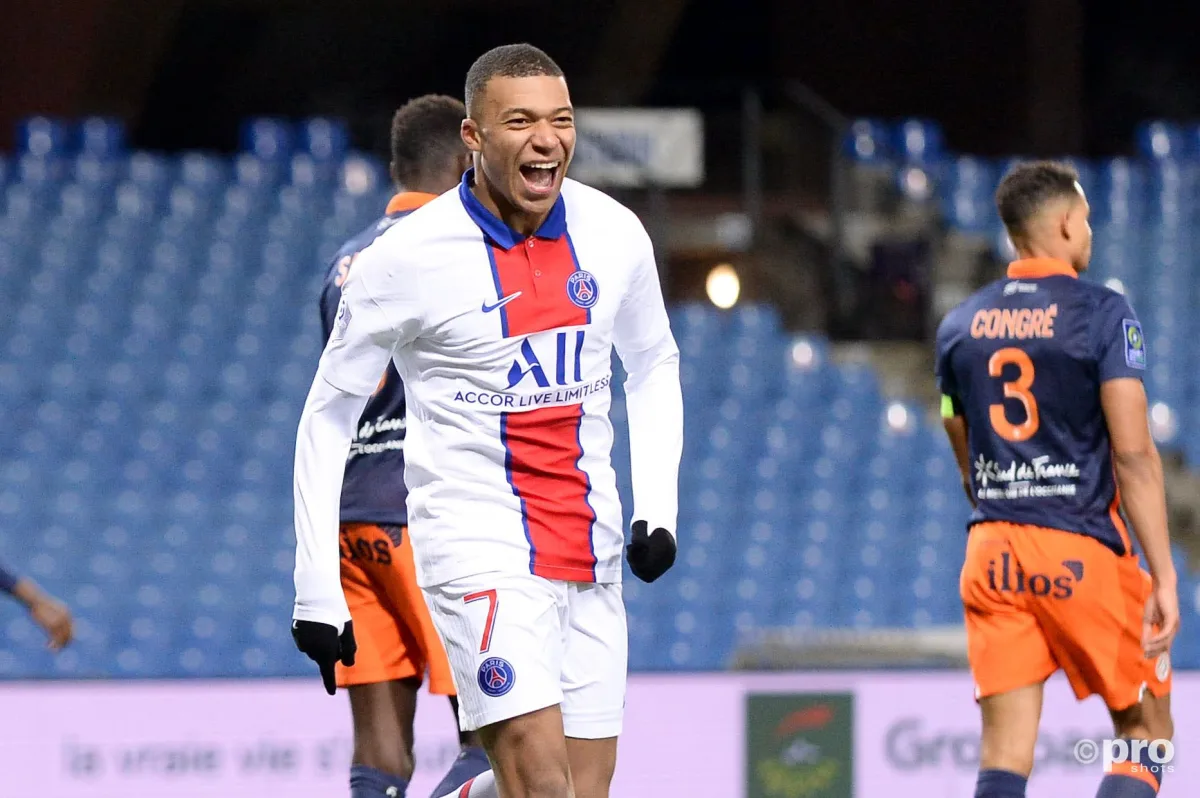 Paris-Saint Germain superstar Kylian Mbappe says that he will decide together with his family whether or not he stays at the club or moves on.
The future of the attacker has been called into question recently as he is still yet to sign an extension on the contract that expires in the summer of 2022.
A number of Europe's biggest clubs are monitoring developments closely, including Real Madrid and Liverpool, but Mbappe says that all decisions he makes in his career are decided together with his family.
"We make every decision together, as a family. I think it's the strongest possible thing," he told Copa 90 in a documentary which explored his childhood in the Parisian suburb of Bondy.
"This has pushed me higher and allowed me to be where I am today.
READ MORE:
"Without them, it would be impossible, because sometimes you have bad moments. When you have bad moments in your career, you can see which people are there for you, and my parents are there for me every time.
"Without them, I don't think I would have everything I do at the moment. They show me the right way to be and I'm really lucky to have these parents."
Mbappe's PSG team-mate Marco Verratti and club president Nasser Al-Khelaifi revealed this week that they are confident that the Frenchman will sign a new contract to stay at the club.
The 21-year-old joined PSG from Monaco in 2017 and has since scored over 100 goals for the club, winning three Ligue 1 titles.