How Man Utd will lose a fortune from Champions League failure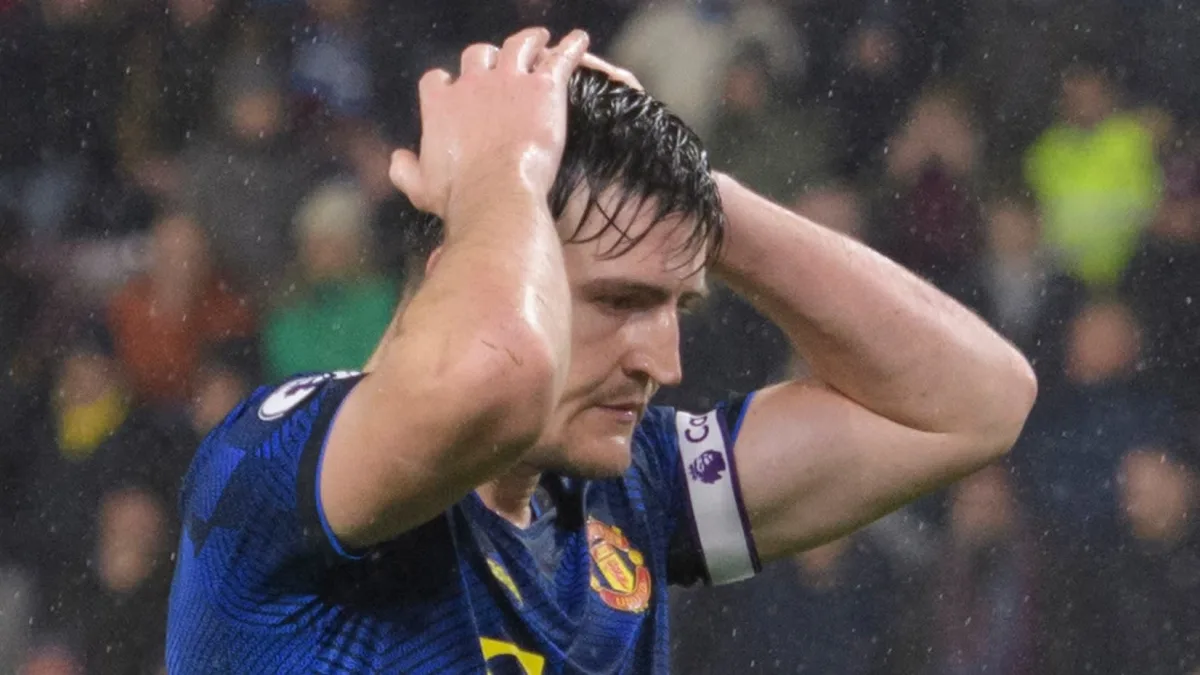 Manchester United could miss out on more than £20 million if they fail to qualify for the Champions League this season.
The club are seven years into sponsorship deal with adidas which would guarantee them a minimum of £750m across the ten year contract.
However, the amount the club receives per year can fluctuate depending on performance, with payments increasing if United win a trophy or decreasing if the team fails to participate in the Champions League for two or more consecutive seasons.
As United didn't qualify for the Champions League last season, a repeat of the failure would see a maximum reduction of 30% of this year's payment.
The maximum amount lost would total approximately £22.5m, while the payments could increase by up to £4m if United win the FA Cup, Premier League or Champions League.
United's financial bleeding leading to Glazer exit?
The revelation coincides with news that the Glazer family are considering selling a minority stake of the club, with certain parties having been in talks since May.
The club is believed to be valued at around $5 billion, however there is no guarantee offers would be seriously considered, nor are there any buyers preparing an imminent bid at this time.
Sir Jim Ratcliffe, who currently owns French side Nice, has already indicated his desire to buy United should the club become available.
If Manchester United fail to qualify for the Champions League this season adidas are able to reduce the amount paid to #MUFC by 30%, which works out as £22.5 million. pic.twitter.com/WEJzmaI4P7

— Kieran Maguire (@KieranMaguire) August 17, 2022
United already were hit with the news that their shirt sponsor, TeamViewer, would not be looking to renew its contract with the club when it expires in 2026, despite only signing the deal last year.
TeamViewer's share price has dipped more than 70% since the partnership was announced and it is believed that the deal was never fully embraced by the company.
The loss of sponsorship deals and revenues may be a sign that the Glazer family could cash out after 17 years of ownership after failing to build on the club's worth.
With the team performances at an all-time low, new signings failing to materialise and revenue dropping, as well as overwhelming pressure from supporters to sell, United may eventually find themselves with new owners, although nothing is likely anytime soon.