FIFA 23 Ratings: The best players in the game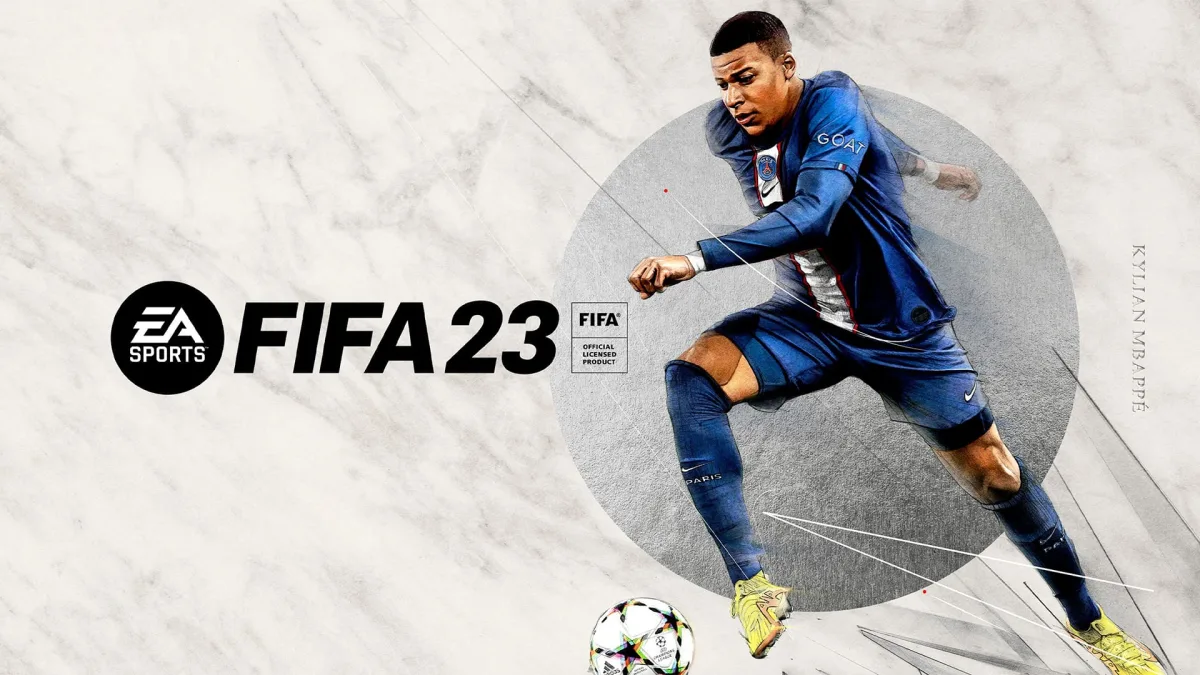 FIFA 23 was launched on September 30, 2022 and for many gamers, this is one of the biggest days of the year.
And it is something of a landmark game as it will be the last that EA release under the present licensing agreement with world football's governing body.
Furthermore, there is a dramatic shift in who is top of the player ratings. It has been a battle between Cristiano Ronaldo and Lionel Messi for who has the highest figure for more than a decade.
FIFA 23 does not have a single best player. Messi, though, is one of five players to have been awarded a rating of 91 along with cover star Kylian Mbappe, Robert Lewandowski, Karim Benzema and Kevin De Bruyne.
Cristiano Ronaldo, meanwhile, enjoyed a rating of 91 for FIFA 22 but sees his figure drop by one. He joins Mohamed Salah, Virgil van Dijk, Manuel Neuer and Thibaut Courtois on 90.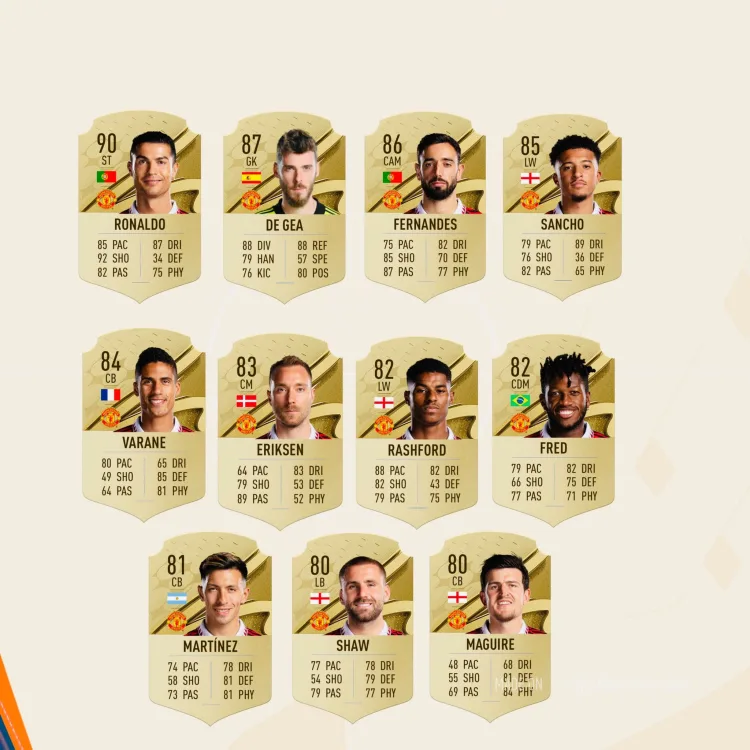 Here are the leading players in FIFA 23.
| Player | Rating |
| --- | --- |
| Karim Benzema | 91 |
| Robert Lewandowski | 91 |
| Kylian Mbappe | 91 |
| Kevin De Bruyne | 91 |
| Lionel Messi | 91 |
| Mohamed Salah | 90 |
| Virgil van Dijk | 90 |
| Cristiano Ronaldo | 90 |
| Thibaut Courtois | 90 |
| Manuel Neuer | 90 |
| Neymar Jr | 89 |
| Heung-min Son | 89 |
| Sadio Mane | 89 |
| Joshua Kimmich | 89 |
| Casemiro | 89 |
| Alisson | 89 |
| Harry Kane | 89 |
| Ederson | 89 |
| N'Golo Kante | 89 |
| Jan Oblak | 89 |
| Erling Haaland | 88 |
| Toni Kroos | 88 |
| Marquinhos | 88 |
| Lucas Modric | 88 |
| Joao Cancelo | 88 |
| Ruben Dias | 88 |
| Gianluigi Donnarumma | 88 |
| Bernardo Silva | 88 |
| Marc-Andre ter Stegen | 88 |
| Keylor Navas | 88 |
| Fabinho | 87 |
| Thomas Muller | 87 |
| Rodri | 87 |
| Mike Maignan | 87 |
| Antonio Rudiger | 87 |
| Andrew Robertson | 87 |
| Kalidou Koulibaly | 87 |
| Frenkie de Jong | 87 |
| Marco Verratti | 87 |
| Leon Goretzka | 87 |
| Trent Alexander-Arnold | 87 |
| Hugo Lloris | 87 |
| David de Gea | 87 |
| Vinicius Jr | 86 |
| Christopher Nkunku | 86 |
| Lautaro Martinez | 86 |
| Edouard Mendy | 86 |
| Paulo Dybala | 86 |
| Aymeric Laporte | 86 |
| Raheem Sterling | 86 |
| Kevin Trapp | 86 |
| Riyad Mahrez | 86 |
| Ciro Immobile | 86 |
| Thiago | 86 |
| Kingsley Coman | 86 |
| Romelu Lukaku | 86 |
| Sergej Milinkovic-Savic | 86 |
| Thiago Silva | 86 |
| Nicolo Barella | 86 |
| Bruno Fernandes | 86 |
| Marcelo Brozovic | 86 |
| Parejo | 86 |
| David Alaba | 86 |
| Milan Skriniar | 86 |
| Wojchiech Szczesny | 86 |