Bayern join Madrid & Juve: Ranking the contenders to sign Paul Pogba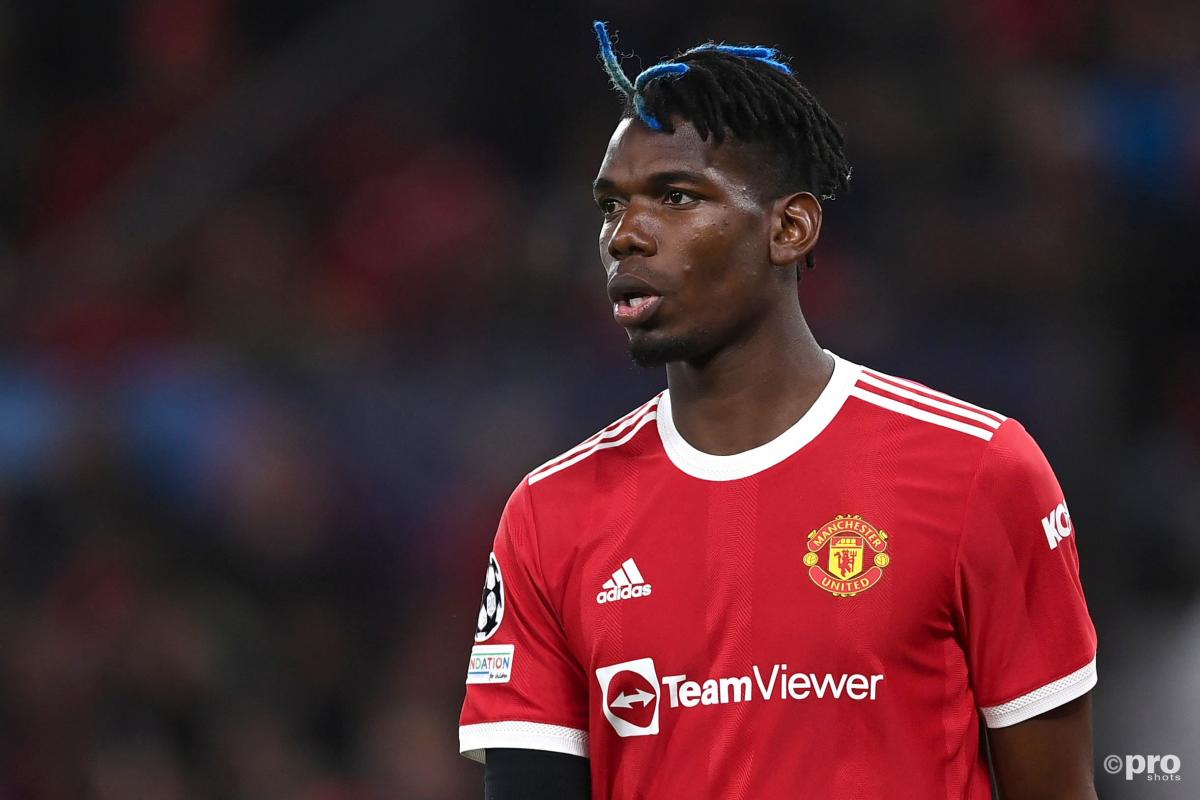 Paul Pogba is set to leave Man Utd at the end of the current season when his contract expires.
Pogba's form in Manchester over the last six years - since his world record transfer from Juventus - has oscillated between scintillating and mediocre, rarely settling into long patches of either.
But the high points have been so impressive that a number of huge clubs still find Pogba an attractive option this summer, especially with no fee attached. Unlocking his latent potential may be a tall order, but it's a risk with world-class upside.
So which clubs are in pole position to pick him up?
4. Bayern Munich
There are four major clubs in the running to sign Pogba and the newest team to join the race is Bayern Munich.
The Bundesliga champions are already on the brink of signing Ryan Gravenberch from Ajax, a young and prodigious young central midfielder.
They will also buy Noussair Mazraoui from Ajax on a Bosman transfer.
But Bayern know they must do much more after a disappointing European campaign in which they were eliminated by Villarreal in the Champions League quarter-finals.
Pogba can help take them back to the levels needed to challenge in Europe.
3. Real Madrid
Becoming a 'Galactico' seems like the ultimate dream for many players in Pogba's talent range and, as the final years of his career loom, he's running out of time to make that a reality.
Madrid are currently focused on shifting high-earning dead weight like Luka Jovic, Gareth Bale and Eden Hazard and replacing them with 'cheap' offerings to rebuild the side. With Pogba letting his contract run down, all Madrid will have to pay is a huge wage packet and extortionate agent fees, which will fit their definition of cheap nicely.
Pogba's friend Mbappe is intent on joining the Spanish side, who fulfil the midfielder's desire to win things, quickly, before his career starts to wane - they routinely challenge in Europe and have easily won La Liga this campaign.
So far Madrid have not made a concrete move for Pogba, but they could do so soon.
2. Paris Saint Germain
Paris Saint Germain are Pogba's hometown club. He was raised in the Parisian banlieues, and played for a number of the city's smaller youth clubs before landing at Man Utd as a teenager.
Now, Paris' leading side have the funds to tempt him into a homecoming - with outlets reporting the club are putting together a bumper package to draw him back to the city.
The sticking point is Pogba's friendship with Kylian Mbappe, who's reportedly called the midfielder to describe the deteriorating situation at PSG, and how fed up he is at the club's stalling fortunes.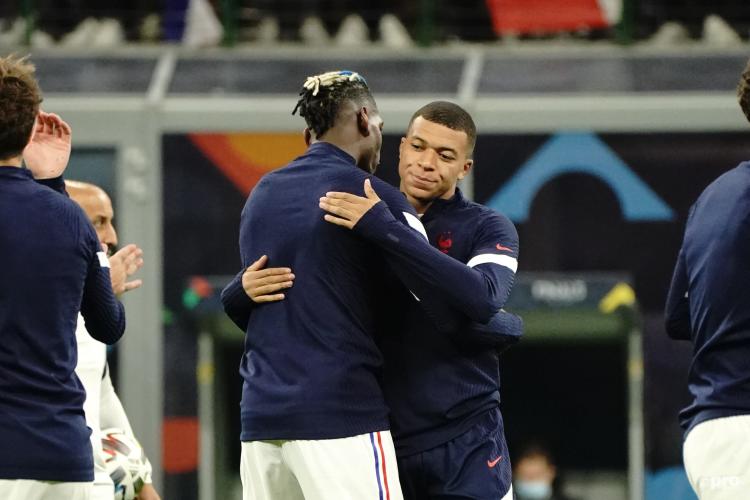 This will likely be the last big move of Pogba's career, and he won't want to take any chances. And Mbappe's looming departure will hardly make Paris a more enticing destination.
1. Juventus
Juventus are currently understood to be the favourites to re-sign Pogba, and also the midfielder's preferred destination.
Pogba returned to Manchester United in 2016 to set old records straight - he could do the same by rejoining Juventus.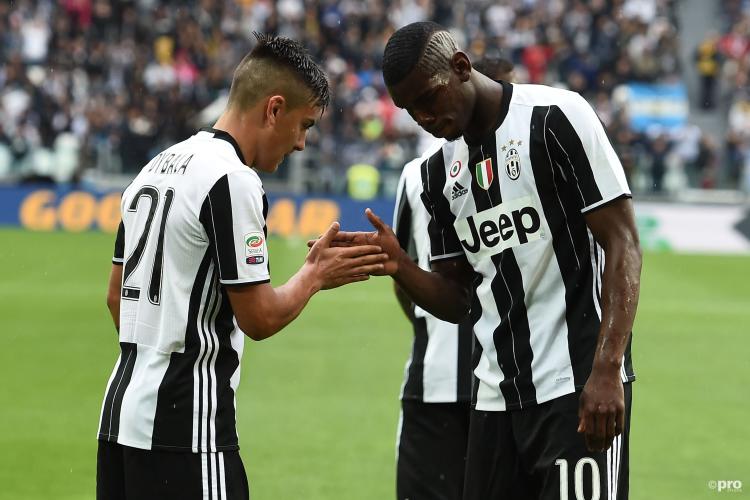 The Frenchman made his name in the black-and-white stripes of Turin, and feels he has unfinished business in the city. Although the club steamrolled Serie A while he was there, he didn't grow into the full extent of his powers until his final season in Italy - and by the end of that year, he was gone.
He also experienced his only Champions League final to date with the Italian side, starting in a 3-1 defeat to Barcelona. That a player as good as Pogba has never come closer to winning the competition will sting.