Why Coman may be about to reject Chelsea and Man Utd for new Bayern deal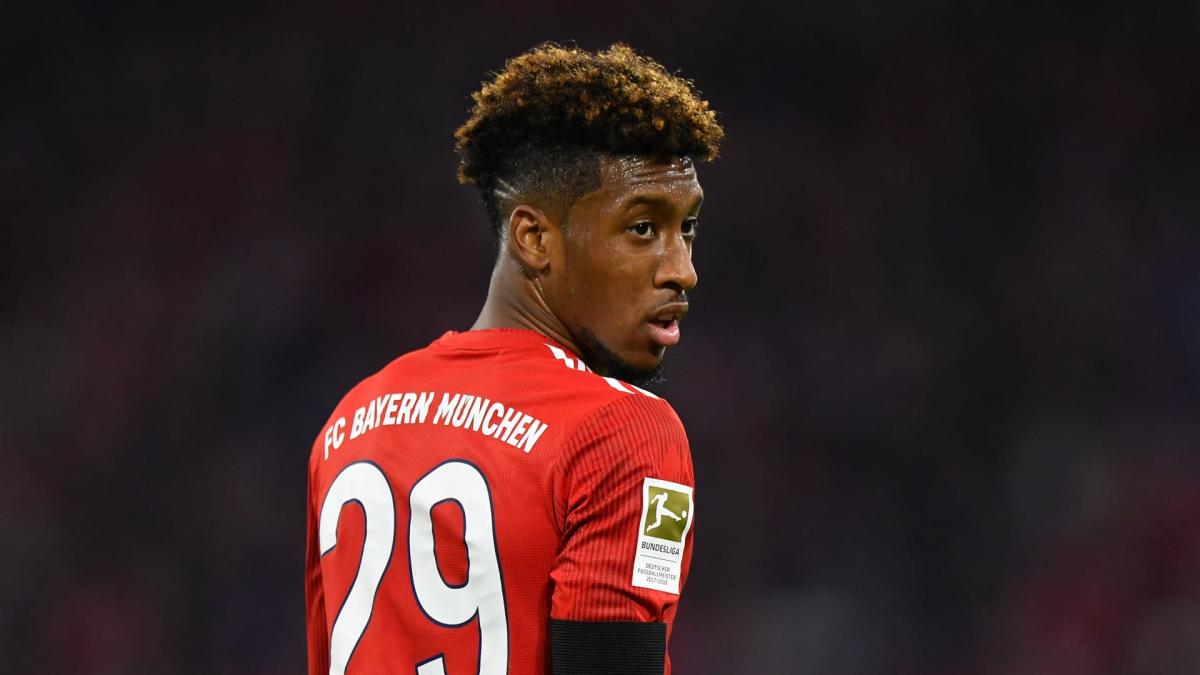 Bayern Munich winger Kingsley Coman has suggested that he may soon sign a contract extension with the club and rule out a future move to the Premier League.
The 25-year-old forward has been in contract negotiations with the Bavarian giants for the best part of a year now and his future at the club has been called into question on a number of occasions.
Due to his contract expiring in 2023, Coman has been heavily linked with moves to Manchester United and Chelsea, with both clubs reportedly prepared to match his salary demands of €20 million per year.
However, ahead of the club's clash with Barcelona on Wednesday, Coman suggested that a breakthrough in negotiations may be in sight and a new deal could be announced in the near future.
"Right now I want to finish this season well and give my best. Then we'll see, there are several options," said the France international at a press conference on Tuesday.
"We have had talks of course, the club will continue to talk to my agents, maybe we will have some news soon.
"I've always wanted to play for a top club. Bayern is one of the best and biggest clubs in the world. It is where I've played the longest so far and I'm very grateful to be here."
Why would Coman decide to stay at Bayern?
While Coman has been heavily linked with a move to Old Trafford or Stamford Bridge for some time, reports never really turned into concrete interest and it has always seemed a little far fetched to consider either Premier League giant buying the winger.
Man Utd may have their problems, but they certainly don't come from the club's impressive array of forward players, which certainly suggest the club have no need for a player like Coman.
Similarly, Chelsea have spent a fortune on numerous attacking talents in recent seasons and would likely have no space for Coman in their starting XI.
And without any genuine interest from elsewhere, Coman may have simply decided that he's better suited staying exactly where he is.