Frank de Boer steps down as Netherlands head coach after just 15 games in charge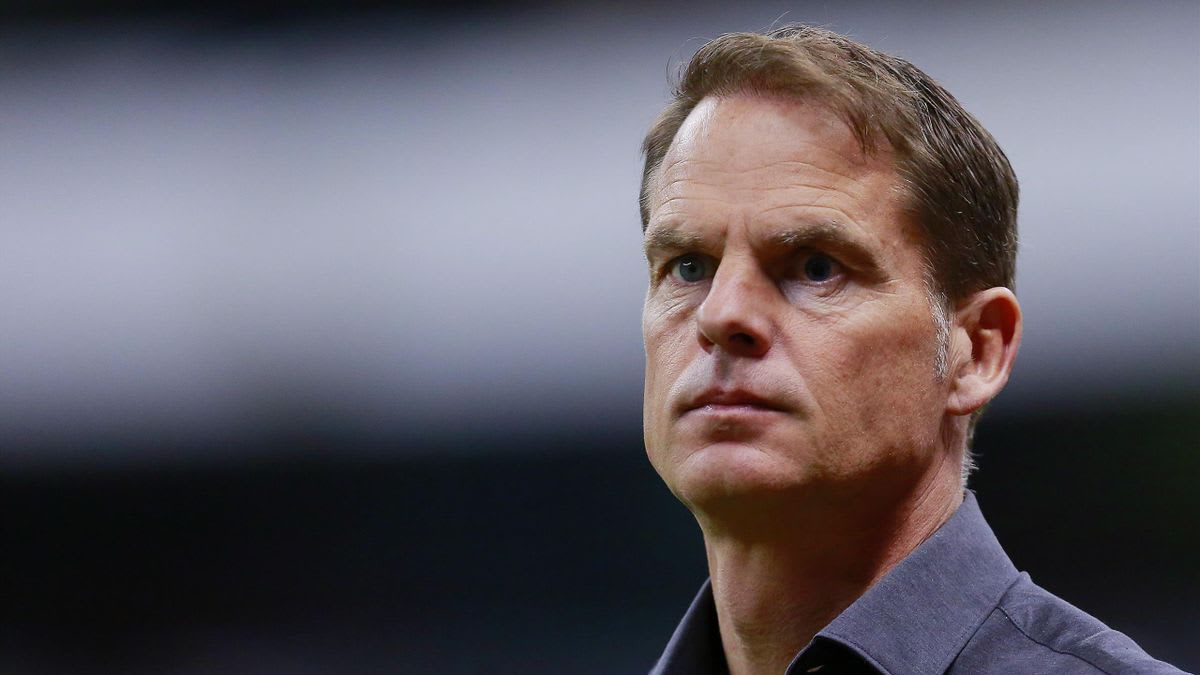 Frank de Boer has stepped down as manager of the Netherlands national team following his side's failure to reach the quarter-finals of Euro 2020.
The Dutch were unexpectedly knocked out of the competition on Sunday afternoon when tournament underdogs the Czech Republic beat them 2-0.
The decision to step down means De Boer's tenure at the national team lasted just 15 games, after being appointed to the job in September 2020.
Trending
In a statement released on their website on Tuesday afternoon, the Dutch FA (KNVB) confirmed that De Boer's contract would not be getting renewed after a failure to meet their basic requirements for the tournament.
"In anticipation of the evaluation, I have decided not to continue as national coach" said the former Ajax manager.
"The objective has not been achieved, that is clear. When I was approached to become national coach in 2020, I found it an honour and a challenge, but I was also aware of the pressure that would be put on me from the moment I was appointed.
"That pressure is now only increasing, and that is not a healthy situation for me, nor for the selection in the run-up to such an important game for Dutch football on the road to World Cup qualification.
"I want to thank everyone, the fans and the players of course. Compliments also to the management who have created a real top-class sporting climate here on the campus."
The choice for Frank turned out differently than we had hoped
Following poor spells as manager of Inter, Crystal Palace and Atlanta United, few will be surprised to see De Boer now leaving the Netherlands national team out the back door.
Following the team's poor form before the competition and their exit from it, Netherland's director of football, Nico-Jan Hoogma was quick to acknowledge that things hadn't worked out as he and his colleague had hoped.
"Despite all Frank's efforts, the target of reaching at least the quarterfinals has not been achieved.
"If it would not have been achieved, we would have evaluated, which might have brought a different outcome.
"We had aimed for a better European Championship, which did not succeed. The choice for Frank turned out differently than we had hoped.
"I must now find a successor, after proper internal consultation. It's urgent, because on 1 September we play the important qualification match against Norway in Oslo.
"We will now continue to evaluate, broader than just the coach, sharpen the profile, and do the work that may be expected of us here."