Messi's children make Barcelona return likely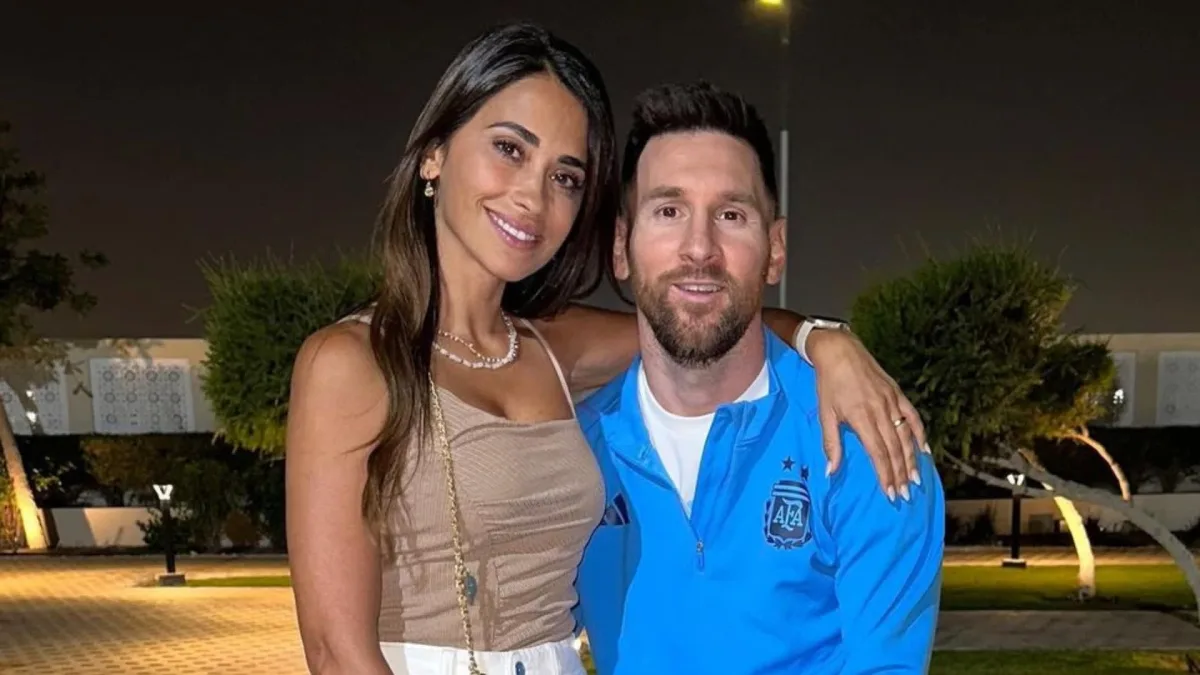 Lionel Messi has already pre-enrolled his children in a school in Barcelona, according to Relevo journalist Toni Juanmarti.
Juanmarti reports that Messi and his wife Antonella have already registered their kids in a Barcelona school for the next academic year.
This news makes it even more likely that Messi will indeed be returning to play his football for Barcelona.
Lionel Messi at PSG: Goals, assists, results & fixtures in 2022-23
The Blaugrana are in negotiations with the Argentine superstar over a romantic return to Camp Nou on a free transfer as he is out of contract this summer.
There have been positive signs over a successful transfer outcome in recent days. Last week, it was reported that LaLiga has approved Barca's viability plan, thus allowing them to afford the signing of Messi.
This means that the club will return to the more lenient Financial Fair Play (FFP) structure and will be able to sign players normally, making a deal for Messi possible.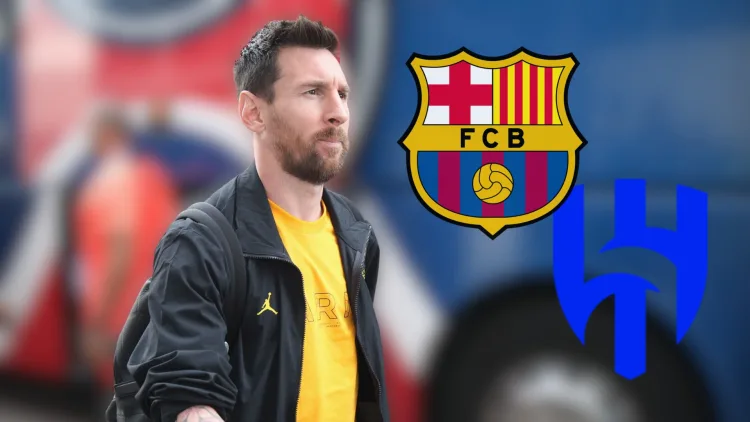 Barcelona coach Xavi once again called for Messi to return on Monday.
Xavi said: "I told the president that Messi's return makes sense.
"No doubts at all, he is perfect for our system and idea. I've the tactical plan in mind with Leo.
"It's up to Leo. I think he has to decide, it's up to him… I'm speaking with Leo, yes."
Lionel Messi's next club
Messi's contract at PSG expires at the end of the season and it is now widely accepted he will leave on a free transfer at the end of June.
Messi is also a confirmed target for Al-Hilal and has been in negotiations over joining them on a free transfer for several weeks.
It has been reported that Al-Hilal have offered Messi a contract in the region of €400 million a year.
This would be a world record salary. It is understood that Messi prefers a return to Barcelona over a move to Saudi Arabia but his father/agent Jorge may prefer Al-Hilal for economic reasons.