'We can make it happen!' – Brazil want 'universally respected' Ancelotti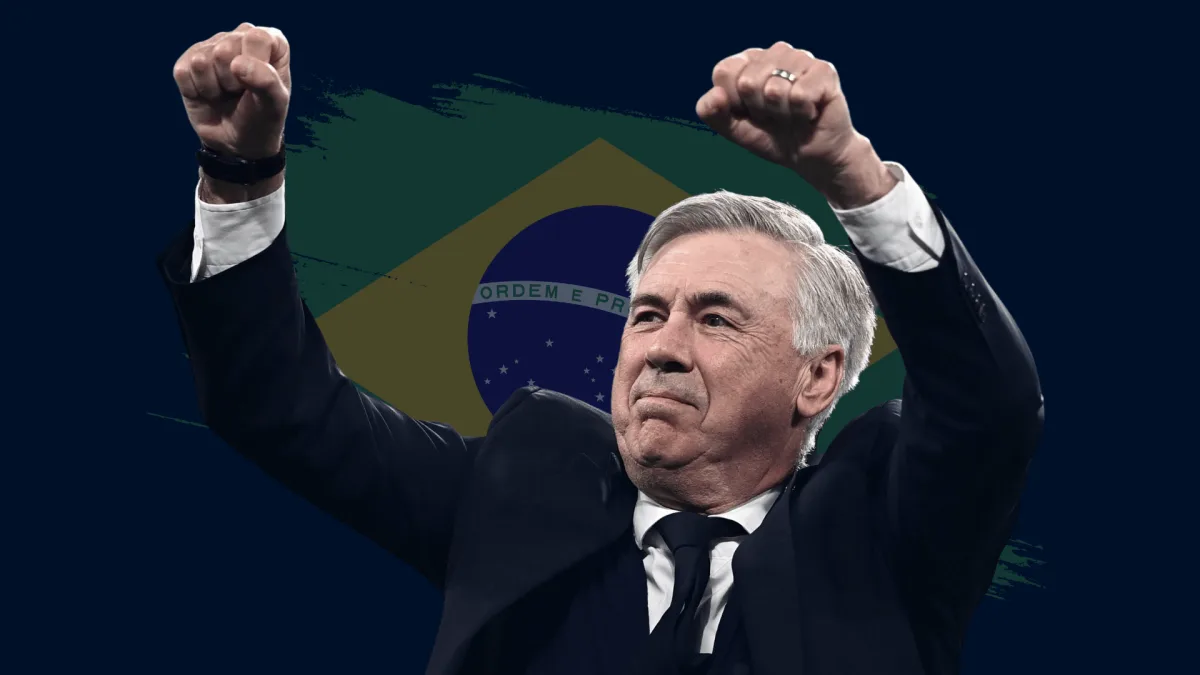 The Brazil Football Federation has admitted for the first time that it is openly courting Real Madrid head coach Carlo Ancelotti – and it is confident that it will be able to land the experienced Italian.
Ancelotti has little over 12 months left on his deal at the Bernabeu, but with Los Blancos struggling in second in LaLiga and in a poor position in their Copa del Rey semi-final against Barcelona, he finds his position under intense pressure.
Meanwhile, Brazil have not appointed a full-time coach to their vacant post following the departure of Tite after the nation's World Cup disappointment.
MORE: Real Madrid's five-man shortlist to replace Ancelotti
The national football team was given renewed urgency to do so as they suffered a shock 2-1 loss to Morocco on Saturday.
Ednaldo Rodrigues told Reuters that the CBF is chasing Ancelotti to fill that vacuum.
"Let's have faith in God, let's wait for the right moment and see if we can make it happen while we look for the new coach of the Brazilian national team," he said.
MORE: Man Utd target would rather play for Real Madrid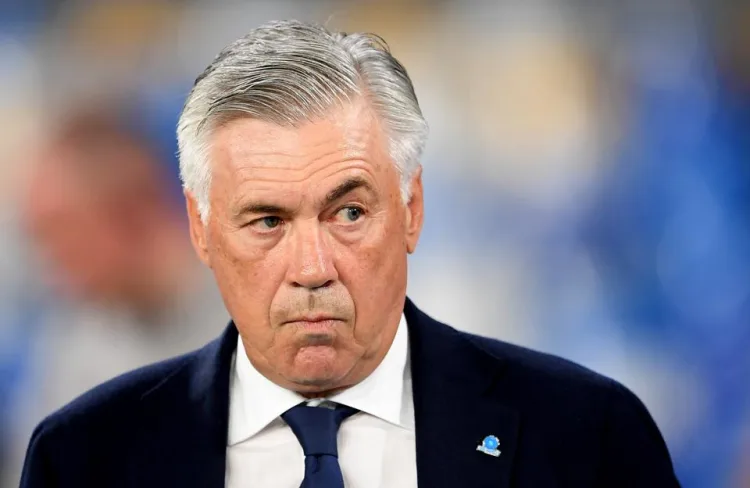 "Ancelotti is universally respected among the players. Not just Ronaldo Nazario or Vinicius Jr, but everyone who has played for him. I really admire him for his honesty in the way he works and how consistent his work is.
"He needs no introduction. He really is a top coach who has several achievements and hopefully he can have even more.
"Ancelotti is not only the players' favourite, but also seems to be the fans' favourite. Everywhere I go in Brazil, in every stadium, he is the first name the fans ask me about," Rodrigues confirmed.
"They speak of him in a very affectionate way, in recognition of the exemplary job he has done in his career."
Brazil deny Ancelotti contact
Rodrigues says that although Brazil want Ancelotti, they have not made a move to contact the Real Madrid boss yet.
"We will be very ethical in our approach and respect the contracts that are in place. We also respect the work that any coach and his club does, to push in and make any kind of approach, it would be disrespectful," he added.
"So, we have the patience to wait for the right time to be able to hold these talks. Nothing is really defined yet to say a name for sure, but it is within this line, you understand? We need a coach who has the respect and admiration of the players."