Barcelona 'must improve Messi relationship' says Laporta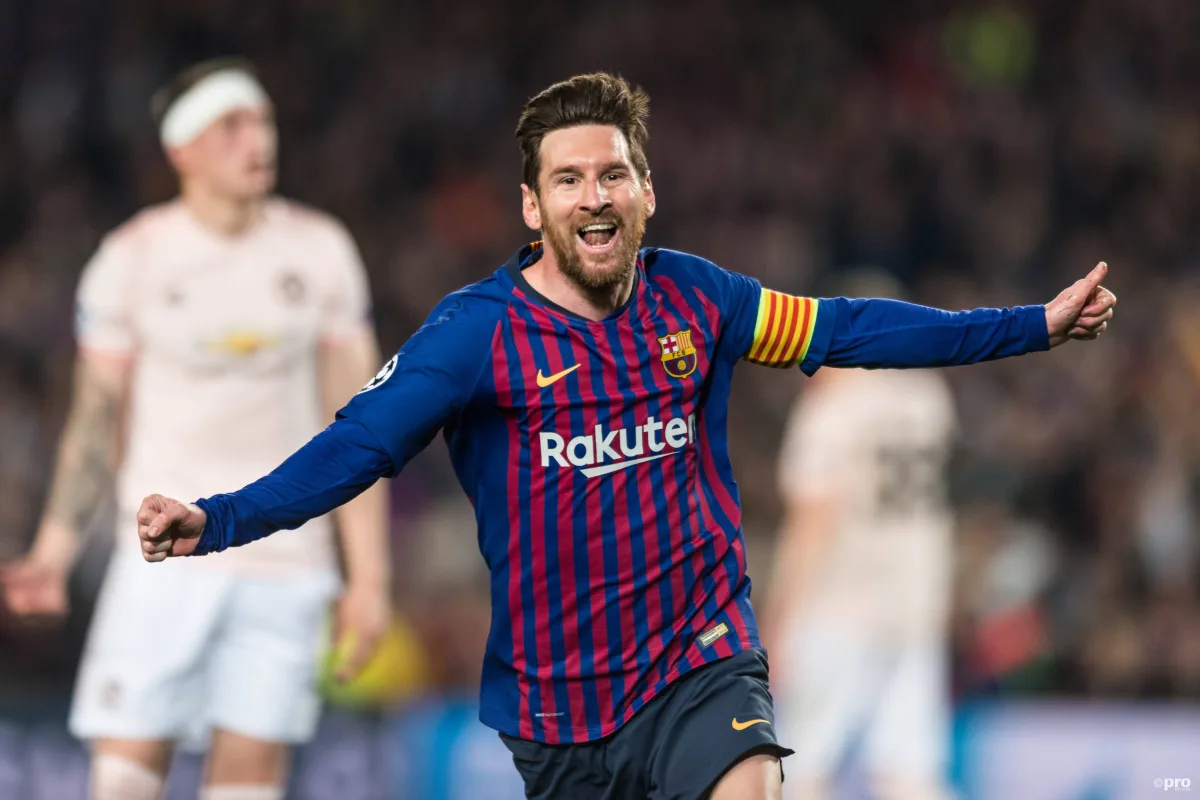 Barcelona president Joan Laporta says the club must find a way to improve its relationship with Lionel Messi with the Argentine legend out of contract with PSG at the end of the season.
Speculation about Messi's future has been rife with his Paris Saint-Germain contract expiring in June and no sign of an extension being signed.
Barca have publicly courted Messi almost since the moment he left for Paris on a free transfer in the summer of 2021 with the club unable to extend his contract at Camp Nou as they wrestled with a €1.35 billion debt.
READ: Lionel Messi 'seriously' considering Barcelona return
Messi could yet extend in the French capital, but potential suitors are queueing up, with David Beckham's Inter Miami and big-money offers from the Middle East reportedly lying in wait.
This is the best Messi video ever. Enjoy. pic.twitter.com/8wFKItCPy6

— Football Transfers (@Transfersdotcom) November 9, 2022
Of course, Laporta wants to see Messi back in his home away from Rosario, Argentina.
'Barcelona's door open'
"He has the doors of Barca open," Laporta told the Joe Pompliano on YouTube. "He knows that. He's part of our emblem.
"Messi is a player of PSG and I have to be careful what I say. I have to respect his club and respect him. Messi knows that we have Messi in our heart, Messi is part of our blood.
"I need to find a way to improve this relationship between Messi and FC Barcelona. We will see. Right now he is a PSG player."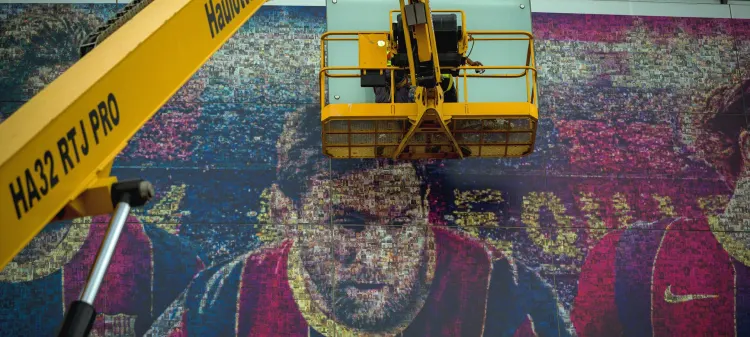 READ: Barcelona ready to active €250m super lever to kickstart summer transfers
Laporta had returned for his second spell as Barca president when Messi was allowed to leave, and the player's brother Matias recently slammed the club before retracting his comments.
"When I arrived for a second spell, the [financial] legacy that we inherited wasn't very good and I had to take a decision that I'm not satisfied about," Laporta continued. "I'm sad because of this.
"Messi is the best player in the history, he played at our academy, he is the most important player in the history of FC Barcelona."
La Liga have told Barca to reduce their debt by another €200 million if they are to compete next season, so how they might fund a Messi deal remains to be seen - if indeed the player is even willing to come back.