Lionel Messi drops HUGE retirement hint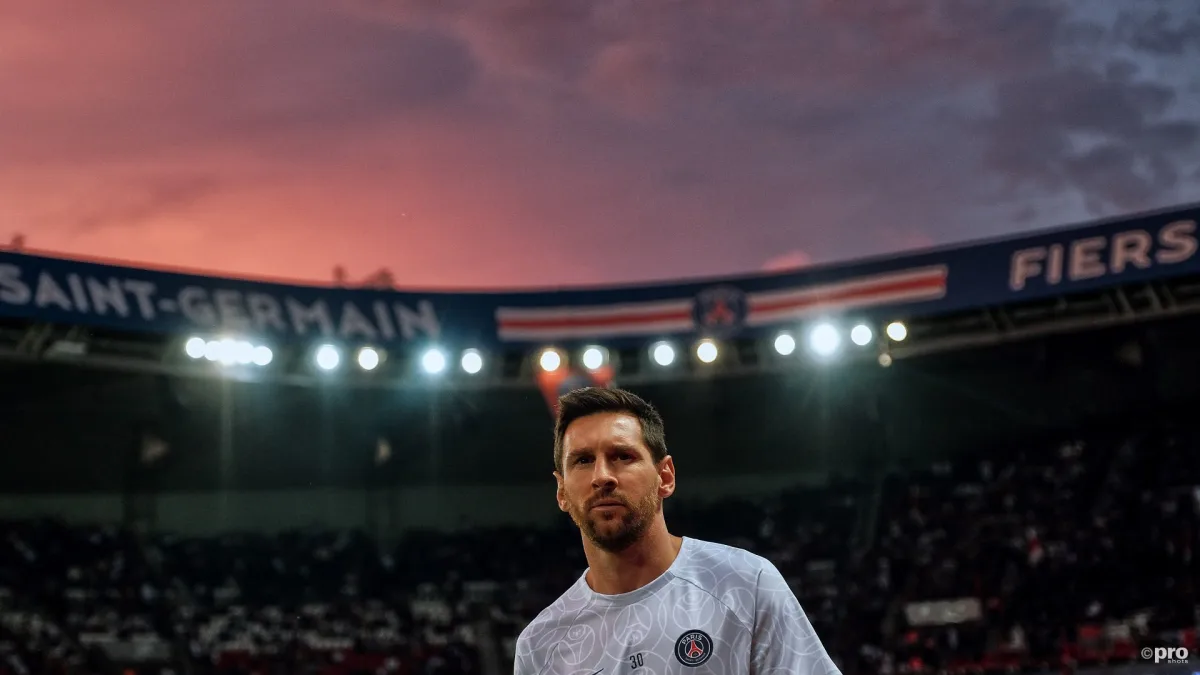 Barcelona's hopes of re-signing Lionel Messi from PSG have taken a major hit with revelations from the player, who suggests that he will soon retire.
Messi is into the final year of a two-season contract with PSG and will only decide his future following the World Cup.
Barcelona have been suggested as a potential destination for the superstar forward, despite their financial problems, while the possibility of him remaining at PSG, where he is enjoying a strong season, is a high one.
MORE: Messi message underlines difference between him and Ronaldo
Rumours have also linked him with a move to Inter Miami, which is an MLS club with a compelling case to sign the 35-year-old.
While Messi has given little away in terms of what he is thinking, he did hint that his next contract, if indeed there is one, will be his last.
"I love football, I love playing it and enjoy it. The only think I've done all my life is play football, and I'm sure that what I do when my playing career is over will involve it, although I don't know what," he said in an interview with Ezequiel Lavezzzi on Movistar.
"I don't think I'll play much more."
MORE: How can Ronaldo face Messi at the World Cup?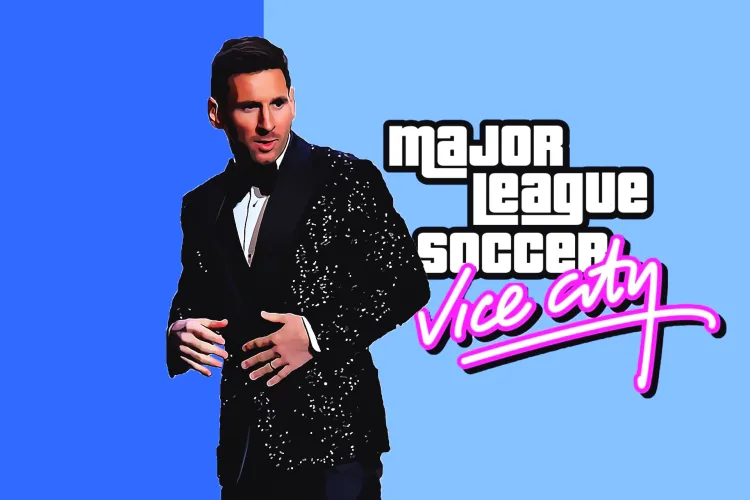 Messi feels 'spectacular' at PSG
Messi has long been associated with one day returning to Newell's Old Boys, the club of his youth, but he has now played down that prospect.
"I don't know, so many things happen," he said. "It was a dream I always had as a chile, to be table to play Argentine football. But today it depends on many things. I have my family, three children, I just had a very big change in my life that cost me and my family a lot. But we're over it and we fell spectacular."
Messi went on to suggest that he could stay at PSG for another contract.
"Today I'm enjoying a city that seems beautiful to me," he told Lavezzi, who also played for PSG. "The first year was a big change and it took a long time because it was a decision that came suddenly."
Argentina's fortunes at the World Cup could have a role to play in Messi's decision – if he was to lead his country to the title, for example, he may feel that there is nothing left for him to achieve.