Morata: Barcelona made me three offers in January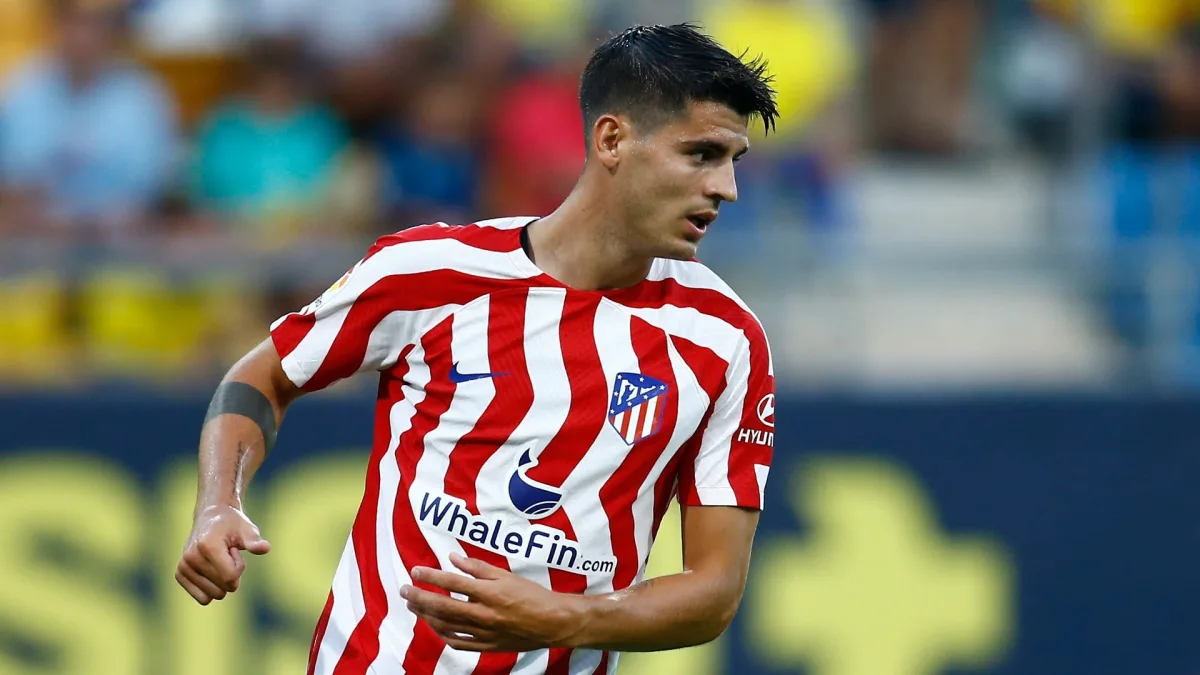 Juventus forward Alvaro Morata has revealed he had the opportunity to sign for Barcelona in the January transfer window, while he was away on loan at Atletico Madrid.
The forward has been swapping clubs at a quick rate in recent times, playing for the likes of Real Madrid, Chelsea, Juventus and Atletico Madrid since 2017, and he could well have added Barcelona to that list.
Barcelona were in the market for a forward in the winter this year, and ended up getting Pierre-Emerick Aubameyang from Arsenal, but it could well have been Morata.
Aubameyang ended up being a success, scoring plenty of goals and pushing Barcelona to a second place finish, before departing for Chelsea for a substantial fee on the deadline day of the summer transfer window.
Barcelona spoke to Morata over move
According to Morata, he had a chance to go to Barcelona, and even got a call from Xavi to see if the forward would be open to the idea of moving.
Speaking to El Larguero, he said: "Last winter I had four or five very good chances. But Allegri was clear and told me 'you don't move from here, I want you to play with Dusan Vlahovic'. It was an effort for me, playing on the left."
A move to Barcelona would certainly have been a controversial one for Morata, considering his Real Madrid past, having started his career at the club.
🎙| Álvaro Morata to @ellarguero:

"From a very young age, when I was 12-13 years old playing with Koke, I already said that I would like to win titles at Atlético de Madrid.

I am happy where I am and I can work hard to make everyone more comfortable." pic.twitter.com/syNJblYfio

— Atletico Universe (@atletiuniverse) September 20, 2022
It would have made him the first player since Luis Enrique in 1996 to go from Real Madrid then to Barcelona, although the current Spanish national team boss made a direct transfer.
Morata did end up completing his loan spell at Juventus before returning to Atletico Madrid and despite being linked with moves away in the summer, he remains a part of Diego Simeone's team this season.
A transfer in the winter transfer window hasn't yet been ruled out, and it's possible he makes a move from Atletico Madrid at some point in the future.