Revealed: The true cost of Lewandowski's MASSIVE transfer fee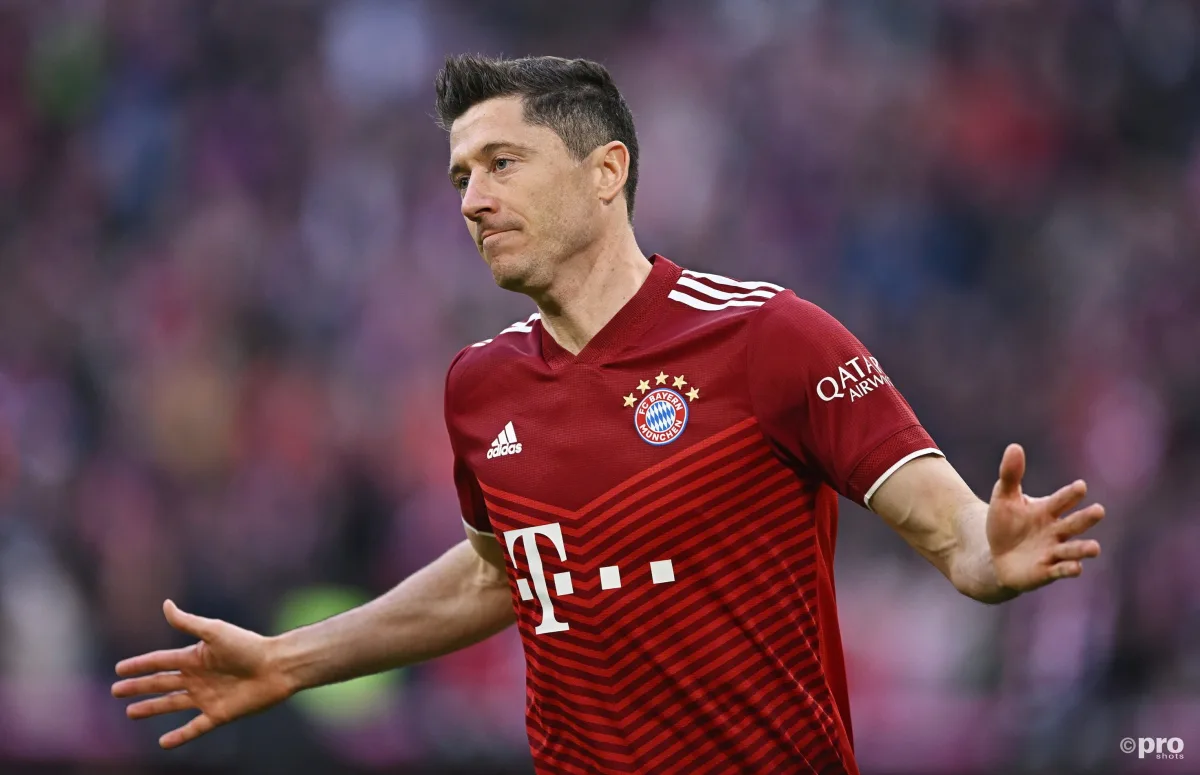 Robert Lewandowski has completed his transfer from Bayern Munich to Barcelona for €50 million - or at least that is what both sides would have you believe.
El Pais, however, released a report last week that claims that the deal will be far more expensive than publicly billed by either of the two clubs.
Barcelona stated on Wednesday, when the deal was finalised, that the value of the transfer includes a regular transfer fee of €45m plus €5m to potentially follow in bonuses.
But El Pais suggests that the transfer is more complicated than that.
How much did Barcelona pay for Lewandowski?
Although Barcelona have gone on the record to state that the deal is worth a total of €50m, El Pais report that the true value of the deal is actually €10m more than that and reaches €60m.
The report says that Barcelona agreed to pay €60m, providing Bayern confirmed that the fee was €50m.
This was done because the Blaugrana were worried about the reaction in the media to Barca paying such a huge sum of money for a player who turns 34 this summer.
The real breakdown of the transfer fee is that Barcelona will pay €45m upfront in one lump sum and then another €5m providing they qualify for the Champions League.
The extra €10m will then be paid to Bayern providing Lewandowski remains at Barcelona for the whole of the 2022-23 season.
El Pais further reports that Bayern celebrated the sale of Lewandowski, believing they made an incredible deal getting so much money from Barcelona for the veteran.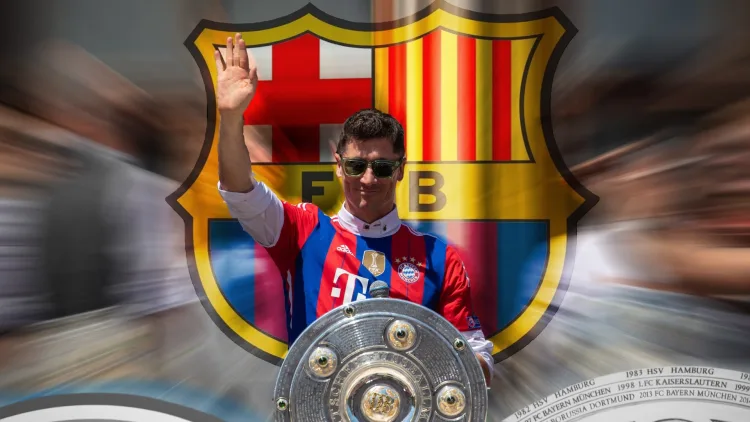 Barca are also reported to be the only team who made a concrete offer for Lewandowski this summer.
Lewandowski's contract at Bayern was due to expire in 2023, and he was keen to move to Camp Nou for one final challenge at a big club before the end of his career.
He has been very vocal about this and made a number of public statements about his career at Bayern being over. This did not gone down well with his current club.
Bayern have signed Sadio Mane from Liverpool, although the attacker won't be a direct replacement for Lewandowski.
Lewandowski spent eight years at Bayern, scoring 344 goals in 375 games for the club.
He has won eight straight Bundesliga titles and also the Champions League.