Dani Alves set for Barcelona contract extension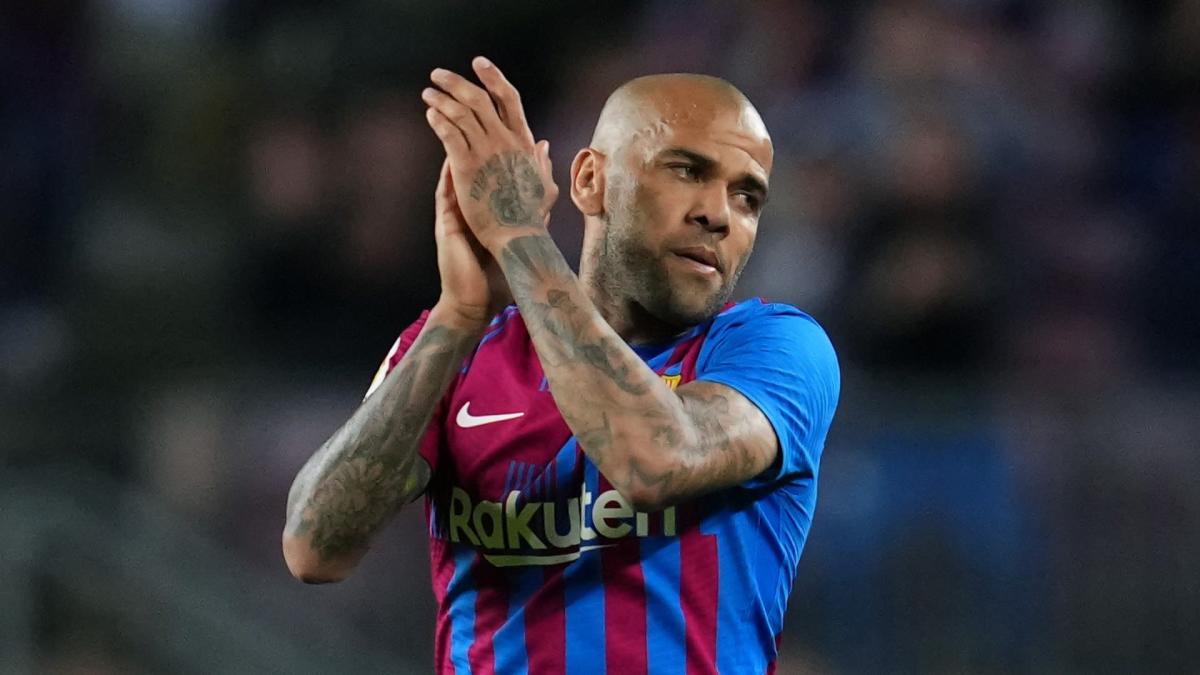 Barcelona defender Dani Alves wants to extend his stay at the club beyond the end of his contract in June and the Camp Nou outfit are receptive to giving him a new six-month deal.
Veteran Alves was a surprise signing for the Camp Nou side in the January transfer window, though the deal was finalised some weeks earlier in November, shortly after he became a free transfer following his departure from Sao Paulo.
He has since turned out 13 times for Barcelona in La Liga and wants to prolong his stay to boost his chances of playing in the 2022 World Cup, Goal reports.
The 39-year-old's prospects look hopeful. There were, after all, only six league matches in the second half of the season in which he played no role. One of these he missed due to Covid-19 and two he sat out because of suspension. In the other three, he sat out on the bench.
Goal states that Alves has a salary of €100,000 but he boasts a bonus in his contract that sees him paid €3 million if he takes part in 60% of games for which he is eligible. He has easily met this figure.
Will Dani Alves stay at Barcelona?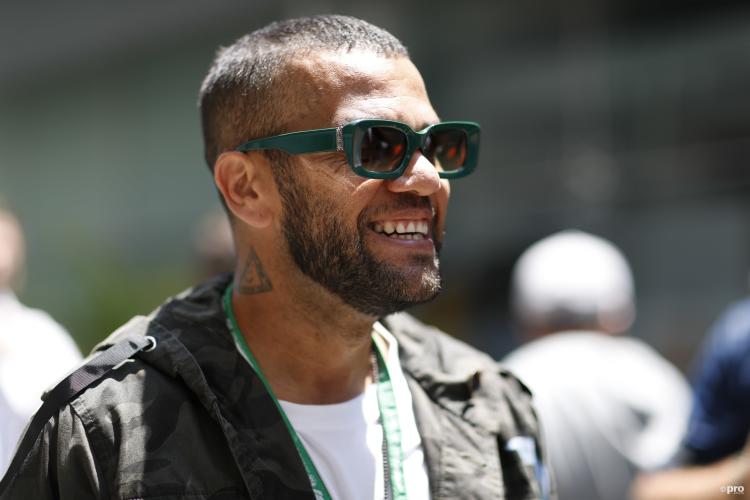 The probability of him staying at the club look good, with Barcelona said to be "satisfied" with the South American's performances since January, while another contract like the one he is presently on is thought to be coming his way. This will also be of a six-month variety.
It is stated that the Catalans will hold talks with the charismatic defender following the World Cup to determine whether he will stay on for the second part of next season.
Given the improvement that Barcelona have enjoyed in the second part of the campaign under Xavi, Dani Alves' personality could be seen as important in the dressing room and his quality worthwhile on the pitch.