Will Atletico or Barcelona have the last laugh over Griezmann move?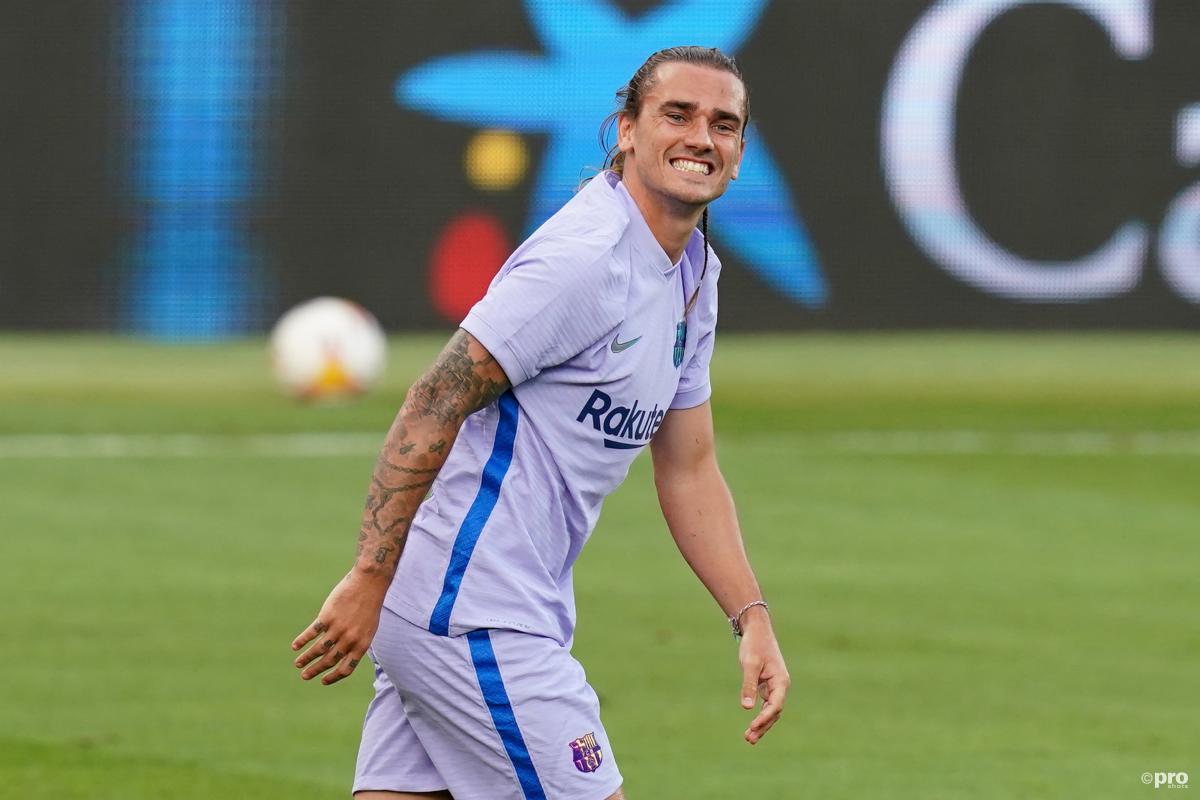 One of the biggest transfer stories in Spanish football this summer that didn't involve Lionel Messi was undoubtedly Antoine Griezmann's move from Barcelona to Atletico Madrid.
Very few doubted that the Catalan giants were desperate to offload their overpaid France international, but even fewer probably expected him to return to Atletico.
Now back in the Spanish capital, all eyes will be on Griezmann to see if he can recapture the form that turned him into one of the world's most exciting forwards or whether he truly is past it and a substantial waste of money.
So will Barcelona have the last laugh as they bid farewell to the forward or have Atletico just pulled off another impressive signing?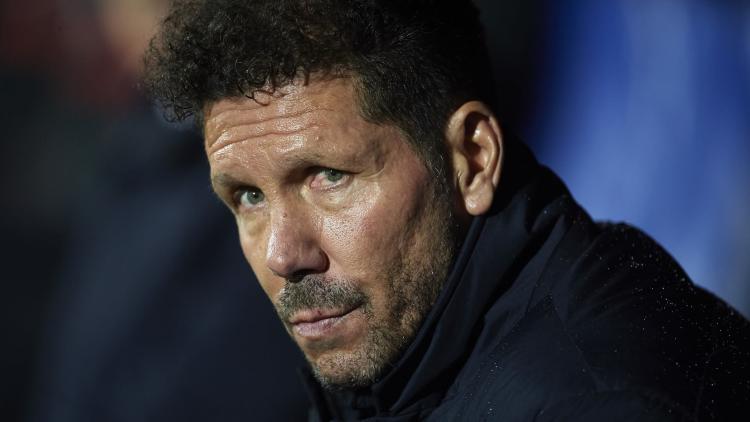 Why Atletico may have the last laugh
Having scored 133 goals and bagged a further 50 assists in just 257 games for the club prior to his move to Barca, there's no doubt that Griezmann was a tremendous player in the blue, red and white of Atletico. And there's no reason why he can't be that again.
While his time in Catalonia didn't exactly go to plan, Griezmann continued to perform well for the France national team throughout his time at Barcelona and has by no means slowed down or lost any of his cutting edge.
Indeed, at 30 years of age the French forward is still in the prime years of his career and will likely continue playing for at least another five or six years. Add to that news that he took a 40 percent pay cut to join the club, and it certainly bodes well for Diego Simeone and his side.
Last year Atleti swooped in for a Barca forward that was seemingly past his best and he ended up helping them win a league title. Griezmann could undoubtedly help them repeat that feat this season.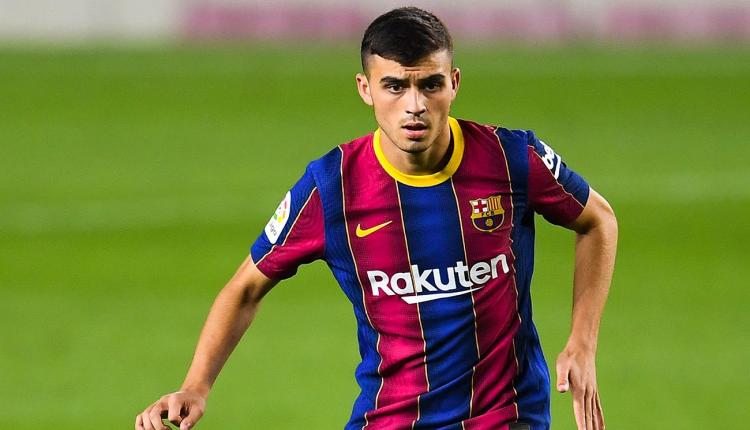 Why Barca may have the last laugh
There's every chance that Griezmann returns to form in the Spanish capital this season but that shouldn't really change things for Barcelona.
In Memphis Depay, Sergio Aguero, Ousmane Dembele, Ansu Fati and even Philippe Coutinho, Ronald Koeman has more than enough firepower to guide Barcelona back towards the top of La Liga this season.
More importantly, Griezmann's departure should ensure the likes of Frankie de Jong, Pedri and Fati can stay at the club and be used to rebuild a better and more balanced team for the future.
Sure, the French striker may have chipped in with 15-20 goals this season had he stayed put, but in the long-term Barcelona needed to get him off their wage bill to properly begin their plans for the future.
Whether or not he does well at Atletico, there was never any scenario in which a 30-year-old striker on extraordinary wages could be the future of Barca after Messi's departure.