What could Dani Olmo bring to Barca or Real Madrid?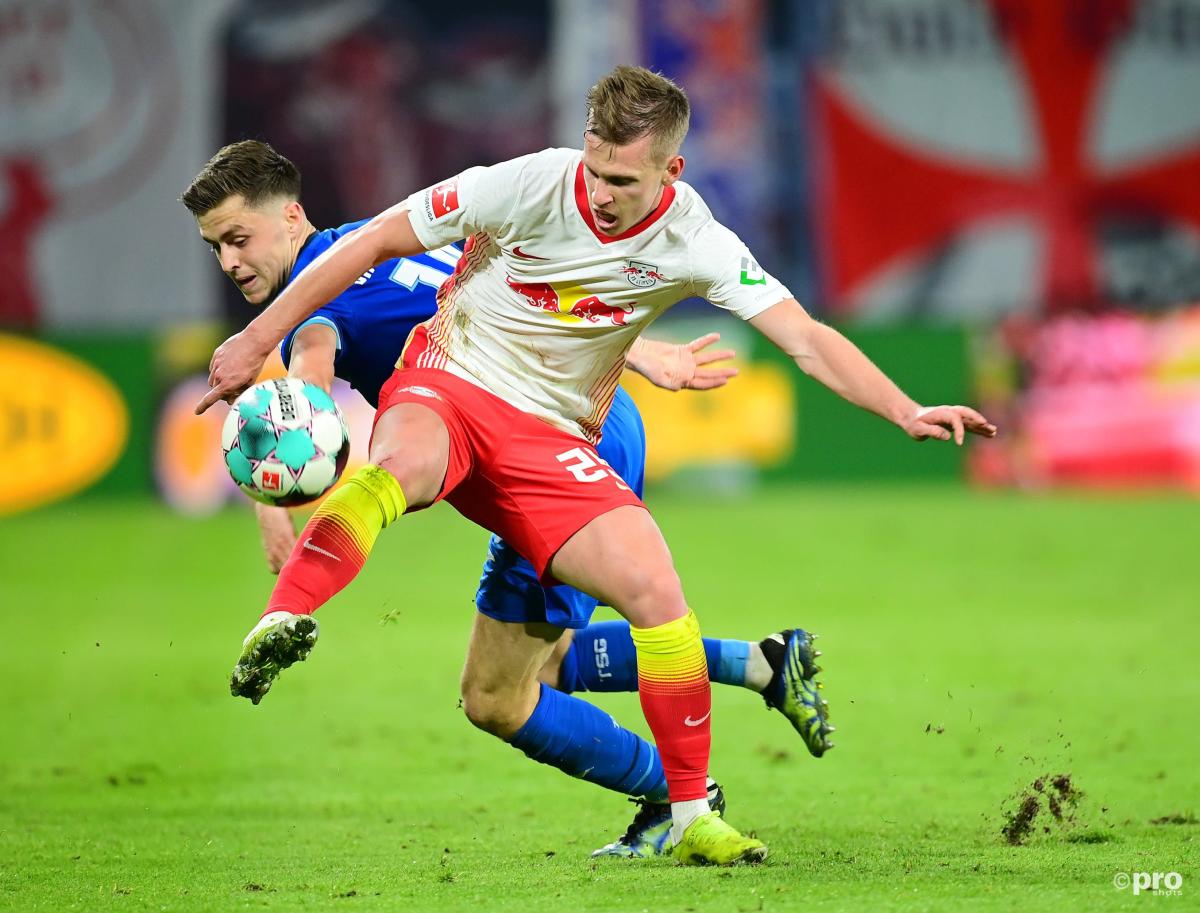 Barcelona and Real Madrid are in the middle of major rebuilds as both clubs come to terms with overspending for years and try to put together a team with whatever budgets they have left.
Each of the Spanish giants have tried to do this with bosman signings through the summer window, alongside the sale of majors stars like Raphael Varane and Antoine Griezmann.
However, despite eight players joining both clubs over the last few months, reports in Spain suggest both clubs are still interested in making further signings.
Indeed, Fichajes and Transfermarketweb have linked Barcelona and Madrid respectively to RB Leipzig attacking midfielder Dani Olmo. But is he a realistic transfer target for either club?
What kind of player is Olmo?
Since making the move to RB Leipzig, Olmo has established himself as an advanced playmaker that can play across a number of positions with relative ease.
Indeed, the Spain international's real value comes from the fact that he can play on either wing or through the middle and still be a player that can create chances and make late runs into the box to score.
In 63 appearances for the Bundesliga side, Olmo has scored 12 goals and created 14 assists, which is testament to his ability to score and create goals with relative ease from any position.
As such, Barca and Madrid would clearly see the 23-year-old talent as an attacking player that could fill a number of holes in their starting XIs if or when called upon, before establishing himself as a key player in the future.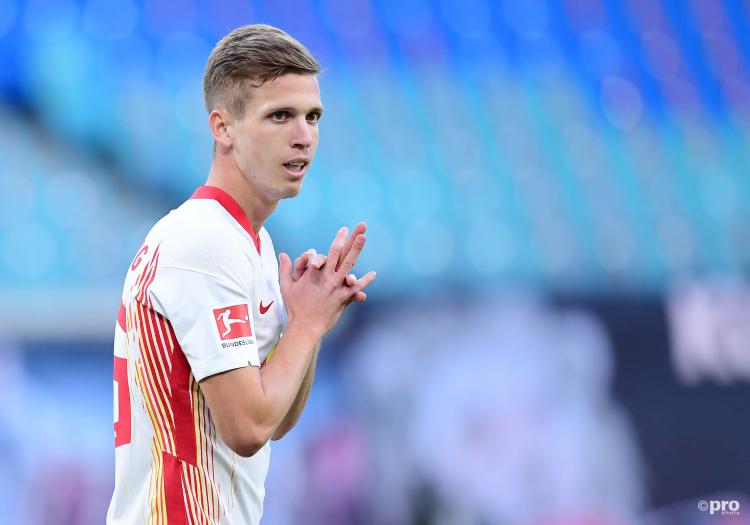 How much would he cost Barca?
Olmo made the move to Leipzig in January 2020, when the Bundesliga side paid Dinamo Zagreb €22 million for his talents and since then his value has only gone up.
Following an impressive record in the German top-flight and some stand-out performances for Spain at Euro 2020, reports in his native country have suggested that he could end up costing Barca as much as €70m.
At the moment Olmo has a contract at RB Leipzig that is set to run until 2024 and as such our stats would suggest that the midfielder's current value stands at €47.8 million.