PSG confirm that Messi never wanted to leave Barcelona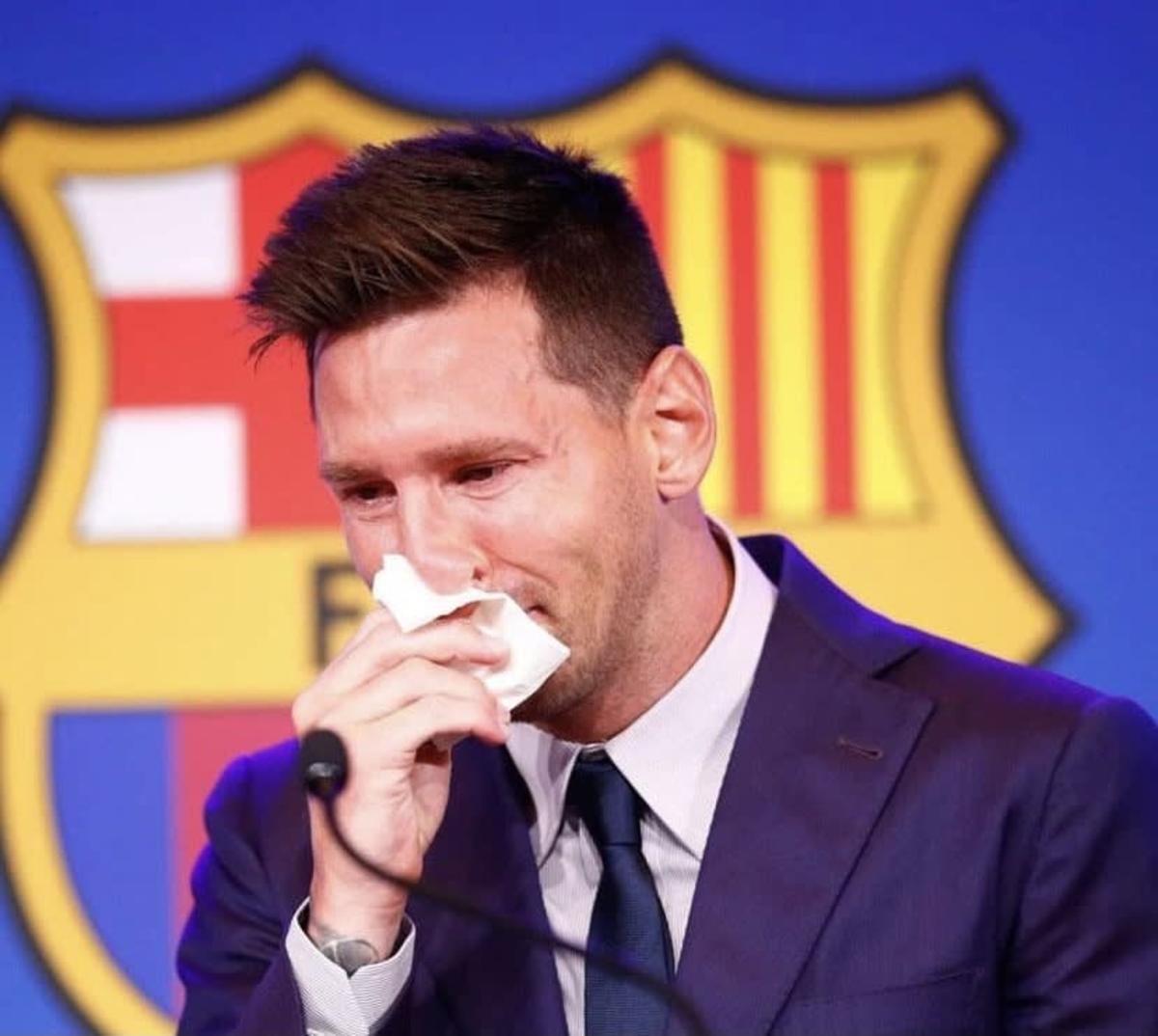 Lionel Messi wanted to finish his career at Barcelona and initially turned down the opportunity to sign for Paris Saint-Germain, according to the sporting director of the Ligue 1 giants, Leonardo.
For the first time in his career, Messi is no longer a Barcelona player after leaving the club at the expiration of his contract in June.
He was expected to return to Camp Nou as a new registered player after agreeing a 50% wage cut, helping Barca during their current financial crisis.
However, new La Liga regulations prevented Barcelona from registering new players at one point during the transfer window until they drastically reduced their wage bill.
The new rules state that no club in the Spanish top flight must spend over 70% of its annual turnover on player wages.
Barcelona subsequently announced that Messi would not be returning, and that allowed PSG to swoop and sign him on a free transfer.
Throughout the 2020/21 campaign, harsh words were exchanged between a variety of figures at both Barca and PSG, including Ronald Koeman and then Mauricio Pochettino after he replaced Thomas Tuchel.
The subject was Messi, as PSG talked about the Argentine potentially making the move, while Barcelona accused the French side of disrespect.
Leonardo insists that everything was completely above board, though, and that PSG only contacted Messi when it was legal to do so after January 1st.
What did Leonardo say about Messi?
"I can't hide that we had contacts before," Leonardo told Canal +.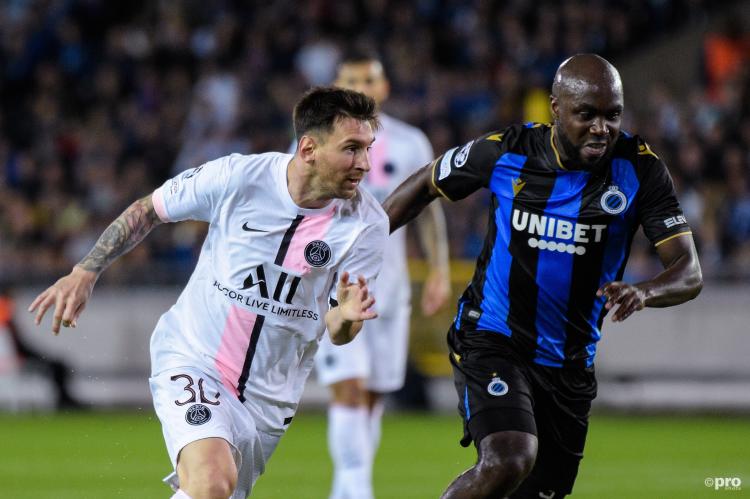 "But always after the month of January, when he was six months from the end of his contract.
"We never contacted Messi before January 2021."
The PSG sporting director then revealed that Messi initially turned down the chance to speak to the club as it was his intention to retire at Camp Nou.
"I think his idea was to stay in Barcelona Honestly, he was clear that his wish was to stay and perhaps finish his career," he explained.
"Then the story of Messi at Barcelona ended, and we arrived. The desire to come that he showed motivated us a lot to do so.
"Imagine a player like Messi with the Paris Saint-Germain shirt, it is something huge, very beautiful."