Which €40m Barcelona deal did Laporta slam for costing millions in bonuses?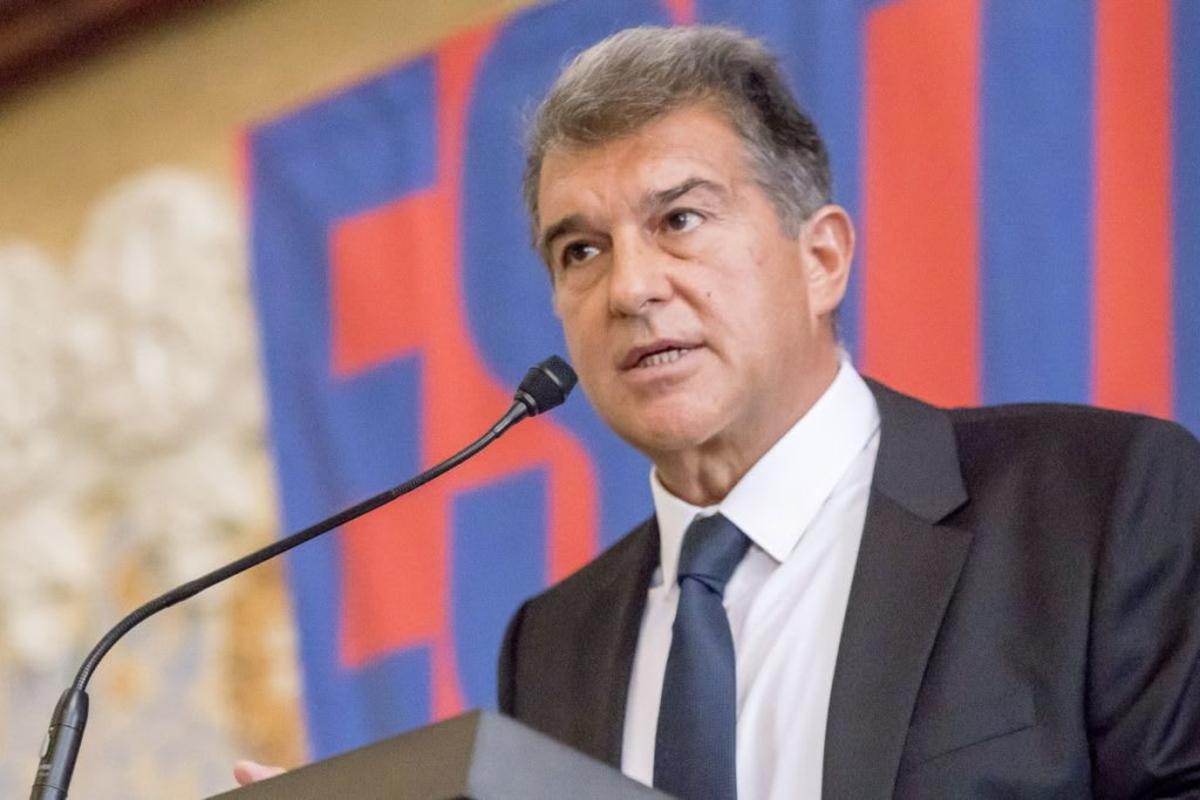 Barcelona president Joan Laporta was on the offensive on Monday as he responded to claims from former president Josep Maria Bartomeu that he is mismanaging the club.
Laporta listed a series of staggering statistics regarding the Camp Nou side's finances, chief among those that the club currently finds itself €1.3 billion in debt.
He went on to criticise the spending of the previous regime on both wages and transfers, picking out one deal in particular that he felt was exceptionally poor business.
"There was a transfer that cost €40 million and for the purchase bonus we paid €8m and for the sale bonus €2m," he claimed.
While no names were mentioned in this transfer, it is simple logic to whittle it down to two possible deals.
Paulinho
Paulinho's move to Barcelona in August 2017 came as a huge surprise. The midfielder had been out of the spotlight at Guanghzhou Evergrande for two years after leaving Tottenham, so when Barca elected to stump up a massive €40m on him, it quickly made eyebrows raise.
He arrived on a four-year deal but only ever lasted one. He was quickly moved back to the Chinese Super League side on loan, then 12 months later he joined them permanently, with the Catalans miraculously making a profit on the deal.
Malcom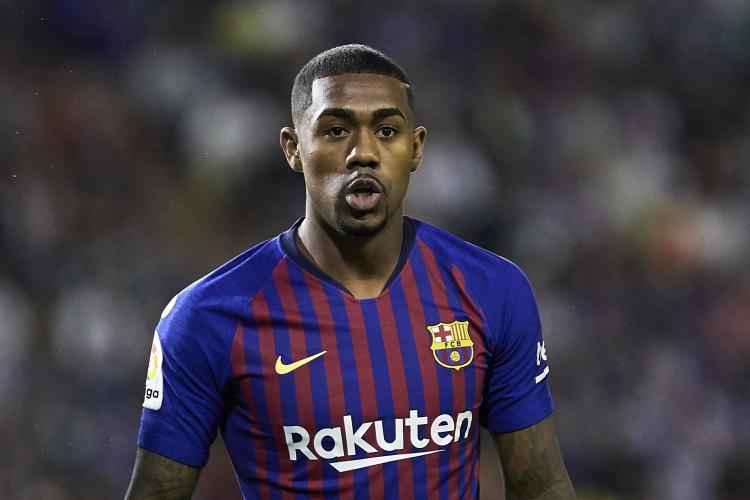 Winger Malcom caught the eye in France with a strong showing in the 2017/18 campaign, in which he showed a capacity for scoring spectacular long-range goals. This was enough for Barcelona to pay €40m for the player to the French club, whisking him away from Roma, who were poised to compete a move.
He signed a five-year deal with the club but was another to last a matter of months. He mustered only 15 league appearances in his single season in Spain but Barca seemed to have cut their losses with him as he left for Zenit St Petersburg a year later for the same fee they had purchased him for.
Neither of these deals represented good business for Barcelona, and while the damage seemed to have been limited by the transfer fees they received, Laporta has suggested that was perhaps not the case.