Ancelotti: I don't care if Mbappe signs with Real Madrid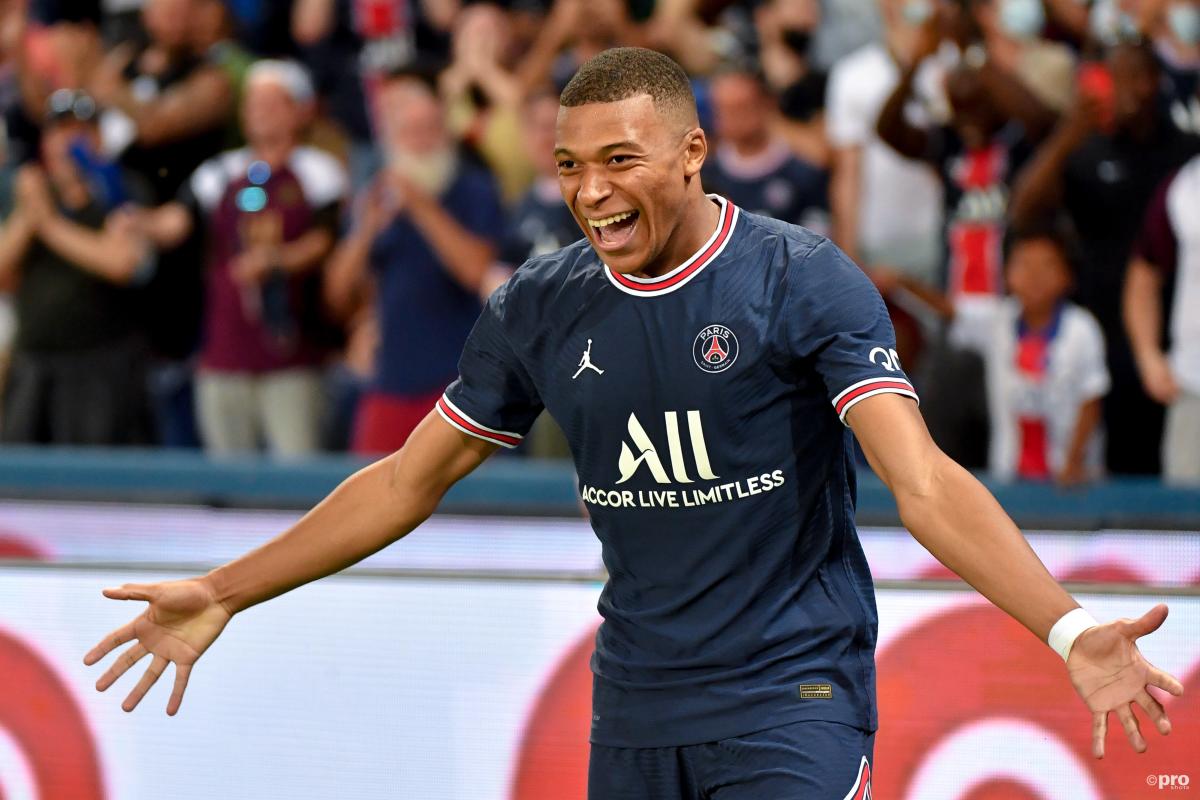 Real Madrid head coach Carlo Ancelotti insists he doesn't care if Los Blancos sign Paris Saint-Germain superstar Kylian Mbappe this summer.
The Spanish giants have not made an expensive acquisition in the last three transfer windows including this one as they gear up for a big-money Mbappe bid, with the Frenchman the club's number one choice to become the next Galactico.
Mbappe is a self-confessed fan of Real Madrid and idolised Cristiano Ronaldo as a youngster, hoping to one day emulate his hero's achievements at Santiago Bernabeu.
The World Cup winner's contract with PSG runs out in the summer of 2022 which means that, if the French side wish to gain a significant amount of money from a transfer fee, they would logically have to sell him before the end of the current transfer window, or else risk losing him for free.
Ancelotti, who replaced Zinedine Zidane as head coach at Real Madrid, was asked about a potential Mbappe deal, only to claim he was happy with his squad of stars.
"I don't know if he will arrive," he replied to reporters.
"I don't care what will happen. I have a very good and very strong squad. They give me a lot of happiness. I am focused on that.
"Let's wait these 10 days and now I am focused on the team that I have."
He added: "This squad, as it is, can compete for any trophy. We have very big stars here. I'm not going to name all of them, but we have a lot of top players. This squad is full of stars.
"We have to work together. The star, if he is able to compete for the others, wins titles."
Real Madrid's 'Operation Mbappe'
Though Mbappe said recently his ambition is to win the Champions League with PSG, he wants to move to Real Madrid, ideally this season.
PSG are not in a strong negotiating position, either, as his contract runs out next summer which means the French giants need to sell him in this transfer window if they hope to receive a significant transfer fee.
So far, Madrid have been patient in their advances, but according to Spanish outlet AS, they will intensify their efforts towards the end of the transfer window.
The report indicates that Madrid will present their opening offer to PSG on 29 August as that is when club football ends for the international break, as Los Blancos believe negotiations will be smoother with Mbappe's current club if there are no games on the horizon to worry about or prepare for.
That would, of course, leave PSG very little time to replace the World Cup winner, but they have recruited one Lionel Messi this summer so the blow isn't as bad as it might have been.
Real Madrid are preparing an offer between €130m and €170m for Mbappe, and if that fails, they hope to sign him as a free agent in 12 months.