PSG set to give up trying to entice Lionel Messi away from Barcelona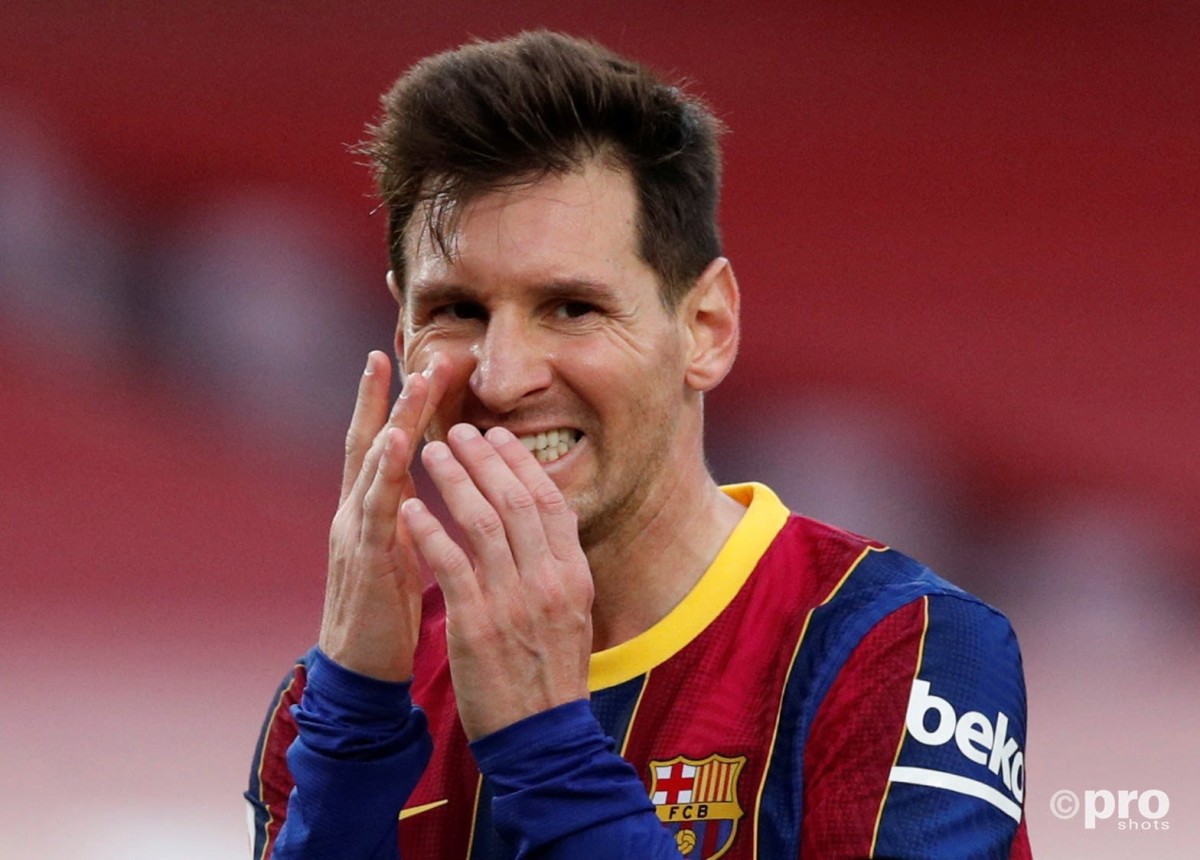 Where Lionel Messi will be playing his football next season is perhaps the biggest story in world football at the moment.
Fresh off the back of winning his first international tournament with the Argentina national team, the star is set to return to Spain and consider whatever offer Barcelona can cobble together.
Trending
Messi's contract expired in June, which means he's now technically a free agent and could sign for whichever club he likes. As such, Manchester City and Paris Saint-Germain have been heavily linked with a move for the player, due to their ability to offer higher financial incentives than the Catalan side.
However, according to a report in France, the Ligue 1 giants have now given up all hope of signing Messi.
La Parisian, which is regarded as one of the most definitive sources of PSG transfer stories, reported on Tuesday that the club 'renounces the dream of seeing Neymar and Messi together in the Parque de los Príncipes.'
And so it seems as though Messi has made it perfectly clear that he'll be staying at Barca if a proper contract is offered.
Do PSG even need to sign Messi?
While the thought of Messi moving to PSG to play alongside Neymar may have been an enticing offer, it's worth bearing in mind that the French giants probably don't really need to sign the forward to still reach their goals.
Mauricio Pochettino's side were knocked out by Man City in the semi-finals of the Champions League last season, but the French side had to do without star striker Kylian Mbappe for the first leg and a notably unfit one for the second.
Perhaps PSG do need to invest in more quality to reach their goal of winning the European Cup, but smart defensive signings like Gini Wijnaldum, Sergio Ramos and Achraf Hakimi probably make more sense than adding another star to an already top-heavy team.