Five stars Barca can't find buyers for this summer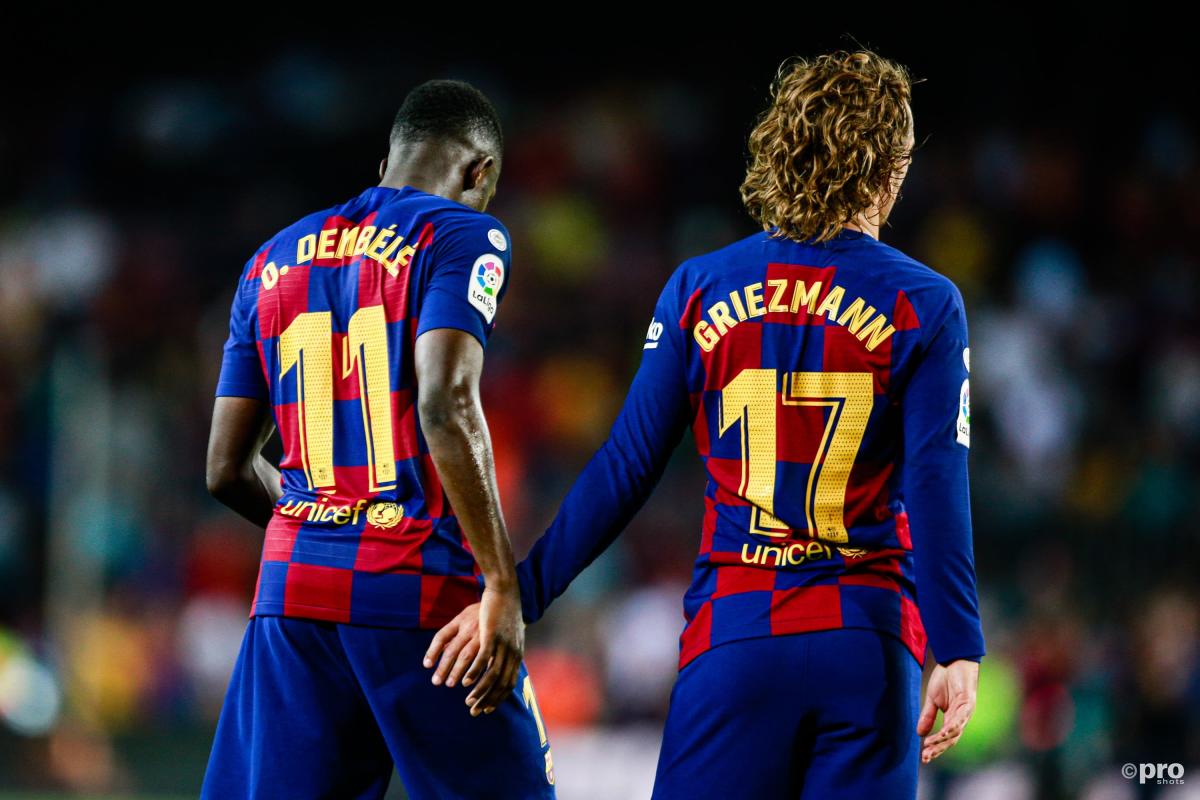 Barcelona are desperately looking for ways to shift some of their star players off the wage bill before the start of the new season.
The club have a mountain of debt to work through and diminishing revenue streams, not to mention the desperate need to pull together their resources in order to offer Lionel Messi a new contract.
Trending
Indeed, Ronald Koeman and his backroom staff have likely identified a number of expensive stars that the club could do without next season.
However, the only problem is that for many of them there's no real prospect of Barcelona actually selling them in the coming months.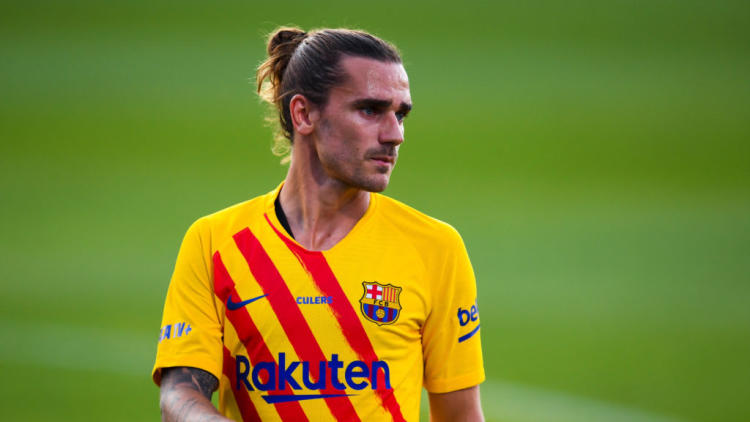 Antoine Griezmann
Although Antoine Griezmann may not have lived up to his initial billing, the France international is by no means a bad player. Last season he still managed to bag 13 goals and eight assists in the league and is a very sell-able asset in this Barca squad.
However, reports in Spain have suggested that the Catalan club may now be forced to keep a hold of the striker, rather than let him leave the club for Atletico Madrid. Last summer Barca allowed Luis Suarez to move to the capital side and it ended up giving them the boost they needed to win the Spanish league title.
Griezmann may be allowed to move this summer if a club outside of Spain comes in for him, but a move to Atleti would surely be ruled out for fear of Barca giving one of their main rivals another helping hand in the title race.
Ousmane Dembele
Another perfectly capable player that could have demanded a sizable transfer fee is Ousmane Dembele. The French winger is still young and talented enough to entice offers from some of Europe's biggest clubs.
However, there's a notable problem with the notion of Dembele leaving Barcelona this summer: he's injured. Again. Having picked up a hamstring injury at Euro 2020, the winger is expected to be out of action until late October at the earliest and will therefore be unable to sign for another club.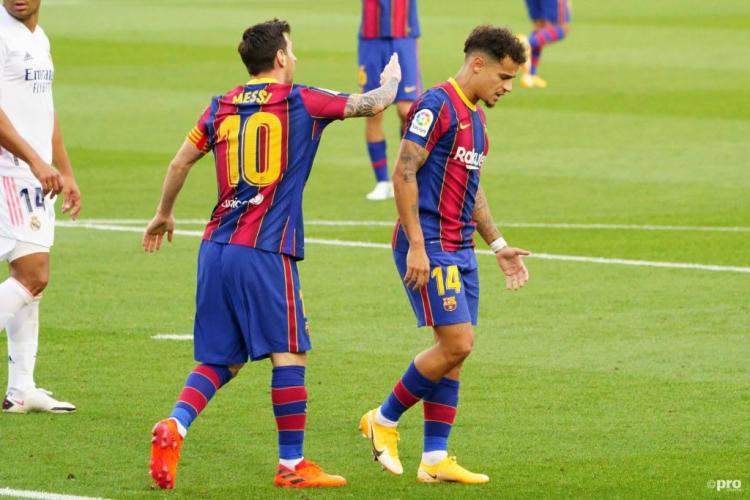 Philippe Coutinho
Another player that will likely struggle to be shifted by Barca this summer is attacking midfielder Philippe Coutinho.
Unlike Dembele and Griezmann, Coutinho hasn't been much use to Koeman's side over the last 12 months and that's exactly why he may prove hard to sell.
At 29 years of age and on a truly eye-watering salary at the Spanish club, there are likely to be very few potential bidders for a player who is too expensive and perhaps long past his peak.
Miralem Pjanic
With fans in Barcelona and Turin still struggling to explain the arrival of Miralem Pjanic to Barcelona this summer, the Bosnian midfielder is yet another example of an overpaid, ageing star that offers very little to the Spanish club.
With a contract until 2024, there were rumours of Barca simply letting Pjanic leave the club for free this summer but it remains unlikely that any other major club on the continent would be willing to offer the midfielder the kind of wages he's making in Spain at the moment.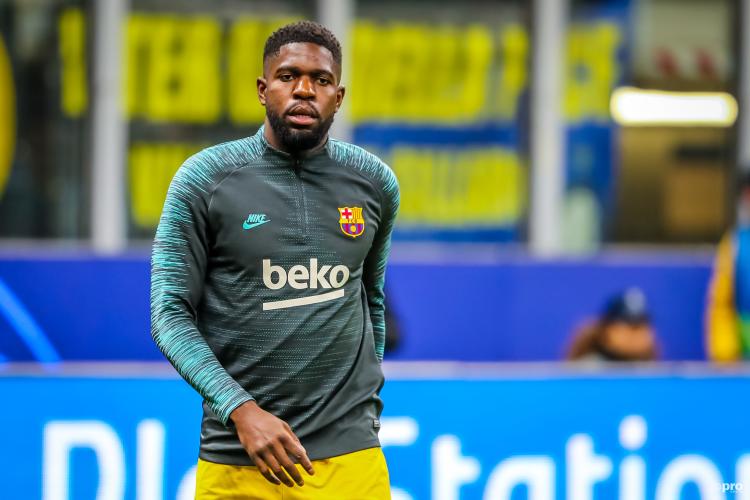 Samuel Umtiti
Unlike Pjanic or Coutinho, Samuel Umtiti has proved useful to Barcelona and Koeman over the course of the last season as a vital member of the club's defence.
However, unfortunately for the French defender, his consistent injury troubles have all but drawn a line under any hopes of him being a reliable first team player for the Catalan club.
Since joining Barcelona in 2016, Umtiti has missed on average 16.6 games per season to injury and as such he'd be a hard sell to even the most gullible of clubs.