Ceballos hopes Arsenal loan can help him thrive at Real Madrid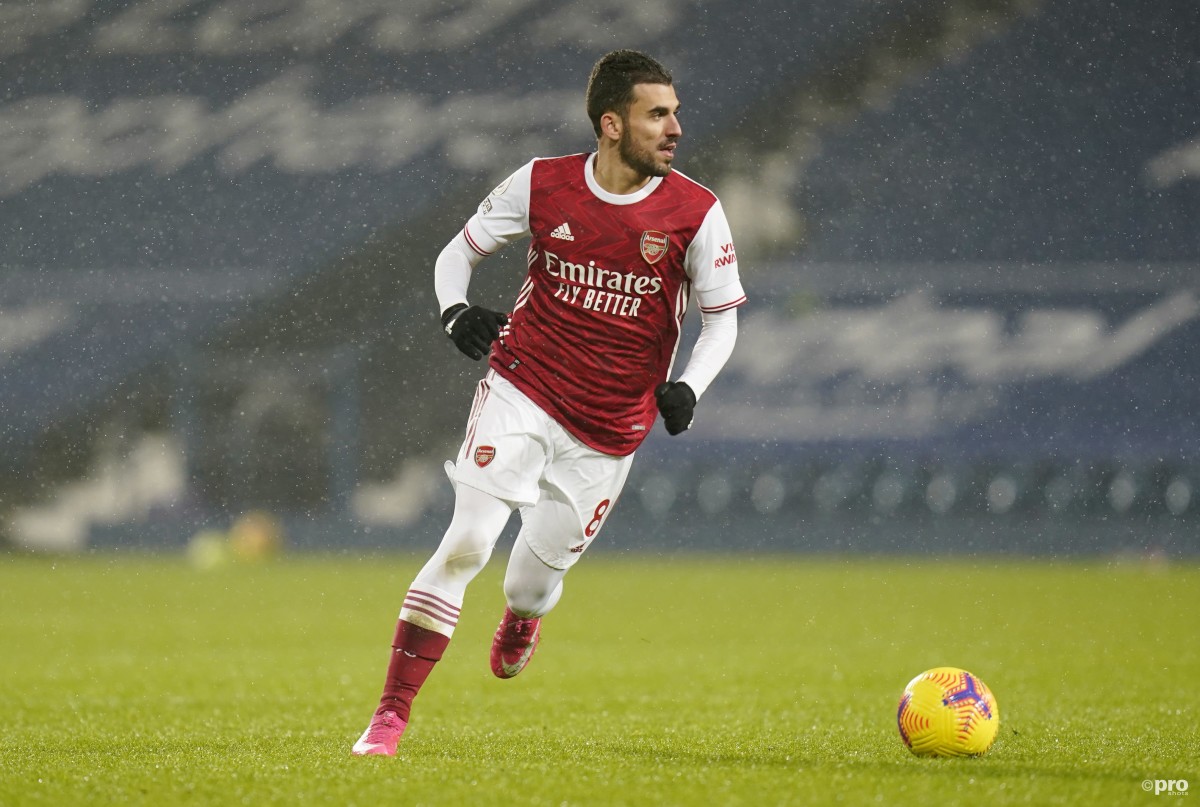 Real Madrid midfielder Dani Ceballos believes his loan move to Arsenal could prove vital to his hopes of becoming a first team starter at Real Madrid.
The central midfielder made a loan move to Arsenal in July 2019 and remained at the club until returning to Spain last month.
Trending
In that time the 24-year-old talent made over 77 appearances for the Premier League giants, bagging two goals and a further five assists along the way.
And while Ceballos may not have established himself as a key player at the London club, he believes he picked up more than enough experience along the way.
"On a personal and football level, I would say that I am a much more complete player, with more character," said the player in an interview with Diario AS.
"I have had the opportunity to experience a different league and that has given me many more records when it comes to watching football."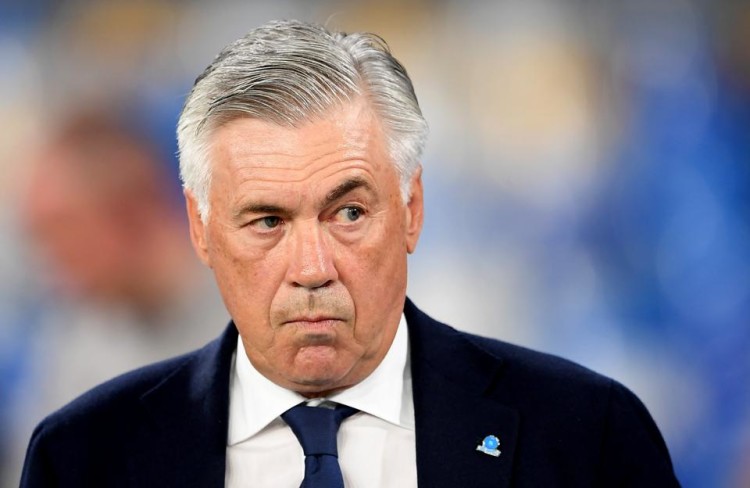 'I'll fight to stay and win at Real Madrid
Now back at Madrid, Ceballos finds himself in a different situation to the one he left with Zinedine Zidane gone and Carlo Ancelotti in his place.
However the young midfielder believes Ancelotti's tactics and style of play may end up benefiting him in the long run.
"I really want to win at Real Madrid, I'll fight to stay here," he said.
"The experience with Arsenal in the Premier League made me stronger, now it's time to win at Real Madrid.
"It's clear, I would like to play at Real Madrid. But I have to know what the coach wants and there have to be objectives.
"But my intention is to play the coming year at Real Madrid."