Zidane gets France hint as Deschamps future talks confirmed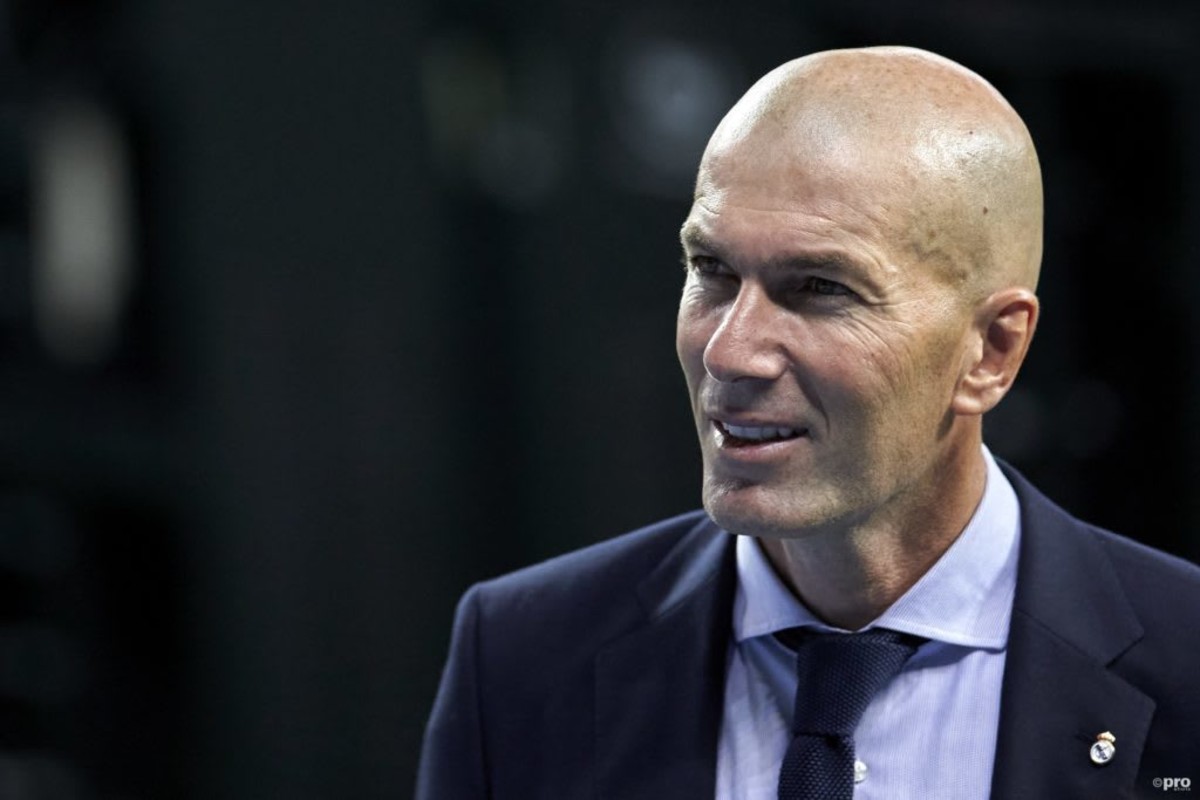 Zinedine Zidane appears to have taken a step towards succeeding Didier Deschamps as France head coach.
Following France's surprise exit of Euro 2020 at the hands of Switzerland on a penalty shootout, questions have arisen over Deschamps' future.
A World Cup winner as player and coach, Deschamps has taken charge of France for a record nine years, although performances this summer have led some to believe that this reign has run its course.
Zidane, out of work after leaving Real Madrid, is widely seen as his natural successor for France.
Deschamps, though, has a contract that runs to the end of the 2022 World Cup.
The French FA (FFF) president Noel Le Graet has admitted that talks will be held with the incumbent but did hint that Zidane is first choice as a replacement.
Deschamps' uncertain future as Zidane hint dropped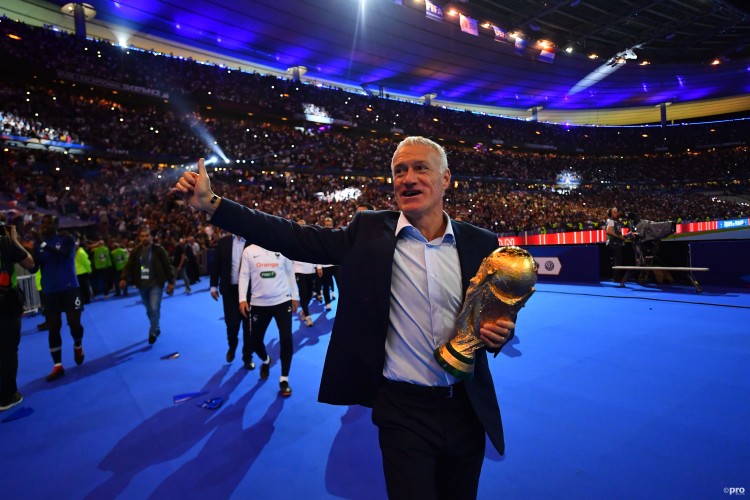 Speaking of Deschamps to Le Figaro, Le Graet said: "He needs time to think, and me too. We will take stock of his motivation and desire.
"We're not going to question everything after everything he has done. We're talking about a man who has won everything and who helped up to win the 2018 World Cup. We'll review this competition and talk about football.
"I want to see what state of mind he has, if his motivation is intact, and mine too."
Zidane will one day become head coach of France
- Noel Le Graet (FFF president)
Meanwhile, the expectation that Zidane will one day be France coach has only been confirmed by the FFF's chief.
"Zidane is a man that I appreciate," Le Graet said. "Zidane will one day become head coach of France. When? I don't know. I've got no scoop to give you today!"
Zidane and Deschamps were team-mates during France's 1998 World Cup win, with both having gone on to become highly successful coaches. 'Zizou', though, is out of work after quitting Real Madrid at the end of the 2020-21 season.