Why Man Utd are key to Arsenal keeping Bellerin this summer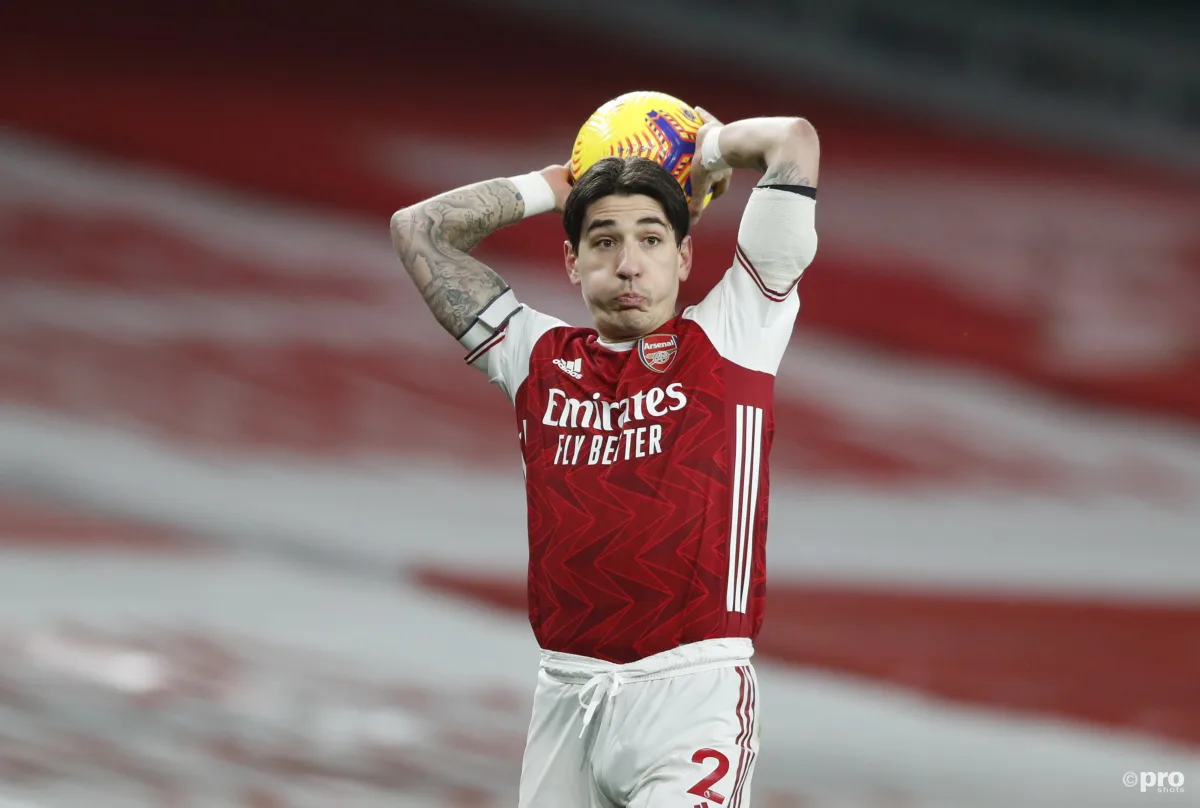 Following a disappointing season which saw Mikel Arteta's side finish eighth in the Premier League table, Arsenal will know they need to have an impressive summer transfer window.
Anything less than keeping their star players and adding notable talent to Arteta's first team will likely lead to further anguish in the English top flight.
As such, the London club will be wary of rumours linking right-back Hector Bellerin with a move back to Spain in the coming months.
According to reports in England, the Spaniard has grown tired of Arsenal's lack of success on the pitch and could depart long before his contract expires in 2023.
However, whether that happens this summer or not may end up depending on the most unlikely of factors: the spending power of Manchester United.
Why Hector Bellerin might leave Arsenal this summer
According to a report in Marca, Atletico Madrid have joined the growing list of clubs interested in signing Bellerin this summer.
With right-backs Santiago Arias and Sime Vrsaljko both expected to leave the club in the coming months, Atleti need another right-sided defender and Bellerin would be a smart signing.
However, the real push to sign the Arsenal defender may come from the growing concerns that first-choice defender, Kieran Trippier, may be returning to England this summer.
Man Utd have been chasing the defender for some time and, apparently, if they eventually get their man Atletico will look to Bellerin as an ideal replacement.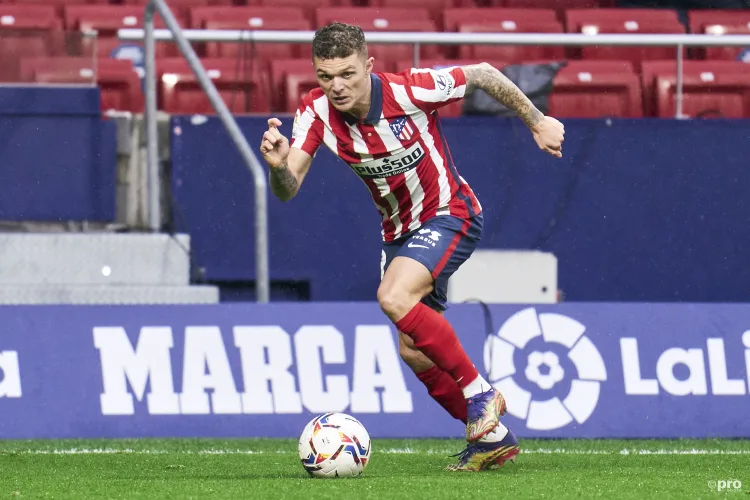 Will Man Utd sign Trippier?
The final piece to this puzzle relies on Man Utd getting their man and while the club seem keen on investing in a new right-back they do seem a little unsure of spending too much on Trippier.
Reports in Spain believe Atletico are holding out for at least €40 million for the right-back that has performed admirably for them for at least two seasons now.
However, Man Utd apparently seem reluctant to pay that much for a player that turns 31 in September.
It remains to be seen whether Trippier returns to England this summer but if he does it could end up meaning a departure for Bellerin from Arsenal shortly afterwards.