Bale agent reveals Wales star's next move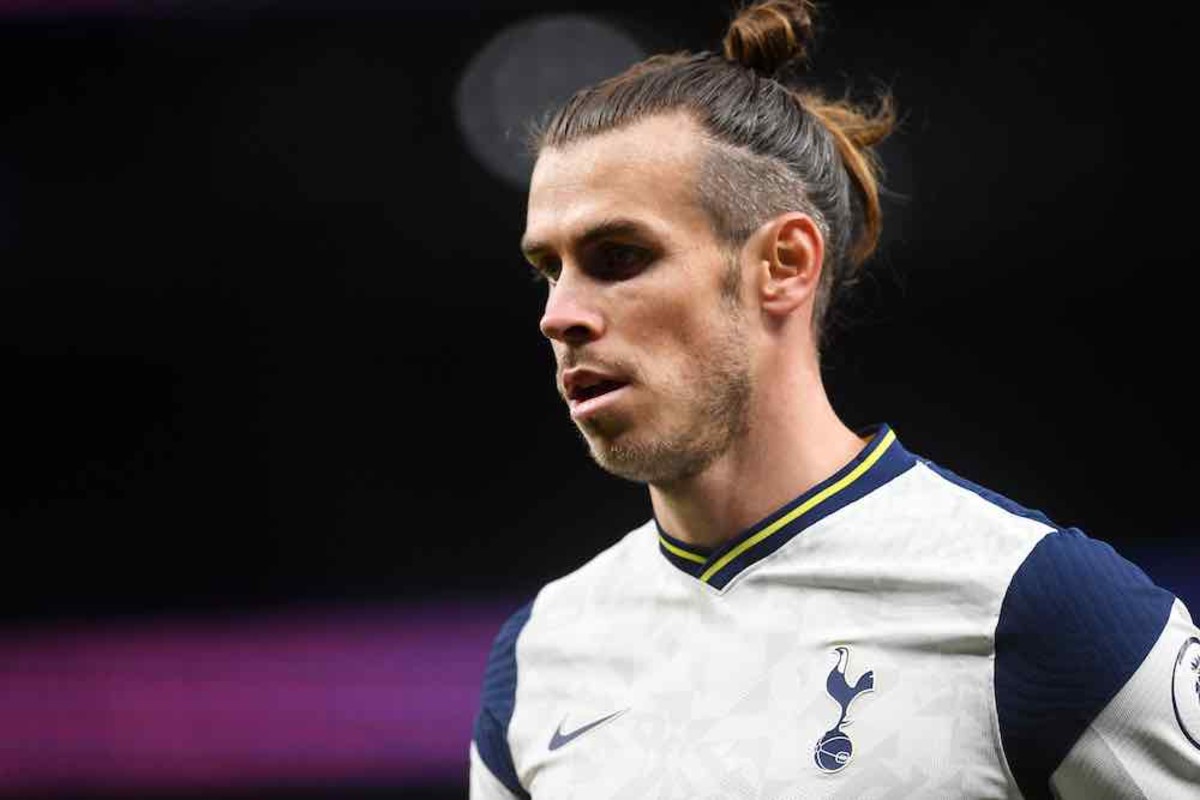 Gareth Bale's agent, Jonathan Barnett, has revealed the next steps of the Real Madrid and Wales star.
Bale spent the 2020/21 season at Tottenham and was then part of his national team's challenge at Euro 2020.
With Wales now out of the competition due to a 4-0 loss at the hands of Denmark, speculation has risen over where the attacker may play next season.
Despite a relatively disappointing season with Spurs – he scored 16 goals in 34 games but generally failed to figure prominently under the now-sacked Jose Mourinho – there was talk he could return to the club.
Meanwhile, there was also speculation that Bale might retire from the game entirely.
Gareth has no agreements whatsoever
- Jonathan Barnett
Barnett, though, has revealed that the player is heading back to Spain.
Speaking to Standard Sport, he said: "As I have said from the beginning, there is no option.
"Gareth has no agreements whatsoever. He is under contract to Real Madrid."
Why Bale may leave Real Madrid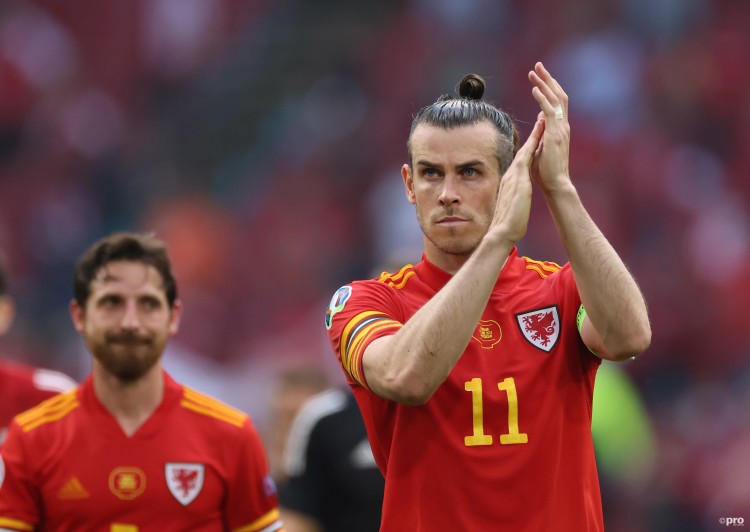 Bale's future in Madrid, though, is not certain. He has been peripheral to plans at the Bernabeu for several months, and though Carlo Ancelotti is now in charge, his form will have to improve in order to justify the game time he no doubt wishes.
Leaving Real Madrid, though, could also be problematic. Bale is sitting on a mammoth contract worth a reported €700,000-per-week - a figure that no one in world football can justifiably pay during the pandemic. Meanwhile, Marca reported in March that he has no intention on reducing his salary in line with his club-mates.
As such, Bale's best chance of departing Real Madrid will either come by severing the deal – which he is unlikely to do – or by Los Blancos cutting their losses and absorbing some of the cost while also getting him off their books.