Neymar never wanted to return to Barcelona, claims PSG president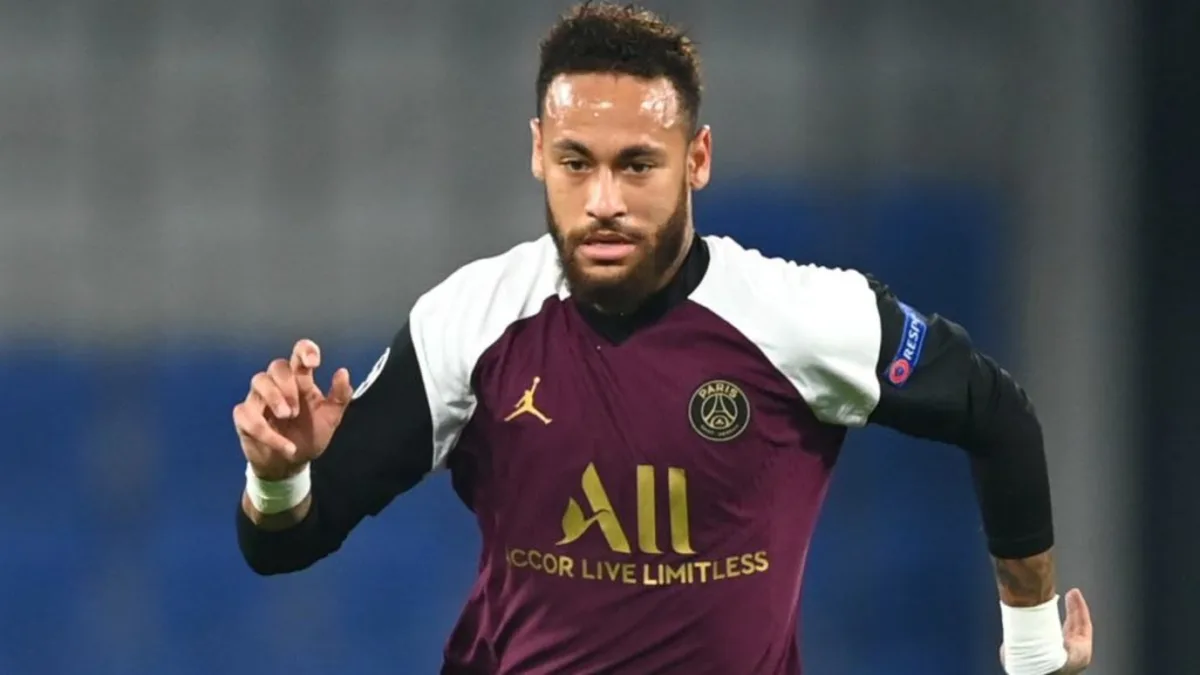 Paris Saint-Germain president Nasser Al-Khelaifi claims Neymar never had any intention of moving back to Barcelona from the French giants.
The Brazilian remains the most expensive player in history, having signed for PSG for €222 million in August of 2017.
READ MORE: 'All great players want to come here' – PSG president on Messi move
Despite the massive transfer, there has been constant links of a return to Barcelona, with the Blaugrana reportedly attempting to bring him back in 2019 only for a deal to not materalise at that time.
Neymar's contract was set to expire in the summer of 2022 which led to speculation he could return to Camp Nou as a free agent.
However, he would sign a lucrative new deal with PSG that will keep him in Paris until he is 33-years-old.
Al-Khelaifi says a return to Barca was never on Neymar's mind anyway.
"Barcelona always wanted to get Neymar back, it's no secret. But did Neymar want to go? No," he told L'Equipe.
"It's true that his adaption to Paris and France was still incomplete, but call him and he will tell you how happy and fulfilled he is today.
"As I said at the time, I don't want players to do us a favour by signing for PSG. I want players who are proud to defend our colours. The club is above any player, whoever they are. We want players who fight, who give everything they have, who want to stay here.
"I regularly read rumours like 'this player wants to leave' and wonder how such fake news can come out."
Neymar's contract renewal
Even though Neymar would eventually put pen to paper on the new deal, it took a long time for terms to be agreed which is why club directors like Leonardo and Al-Khelaifi had to continually answer questions about the player's future.
The PSG president claims the current financial state of football due to the pandemic is why negotiations took longer than expected.
"It wasn't difficult to deal with Neymar. I'm convinced he's one of the best players in the world," he explained.
"If it took so long, it's because the health crisis hampered discussions. I never had the slighted doubt he would extend – even if Barcelona tried to recruit Neymar until the end.
"Obviously, we declined. I believe this club have some economic problems, but that's none of our business.
"Neymar believes in our project, he loves the club, the city, the supporters.
"He's totally invested and still wants to win a lot of trophies here.
"I'm proud of the relationship we've built and he's told me he wants to end his career at PSG."
Though PSG have retained the services of Neymar, they are still sweating over the future of Kylian Mbappe, whose contract runs out in 12 months.
The World Cup winner is wanted by Real Madrid this summer.