Madrid president Perez slammed by La Liga: 'He thinks he is Robin Hood!'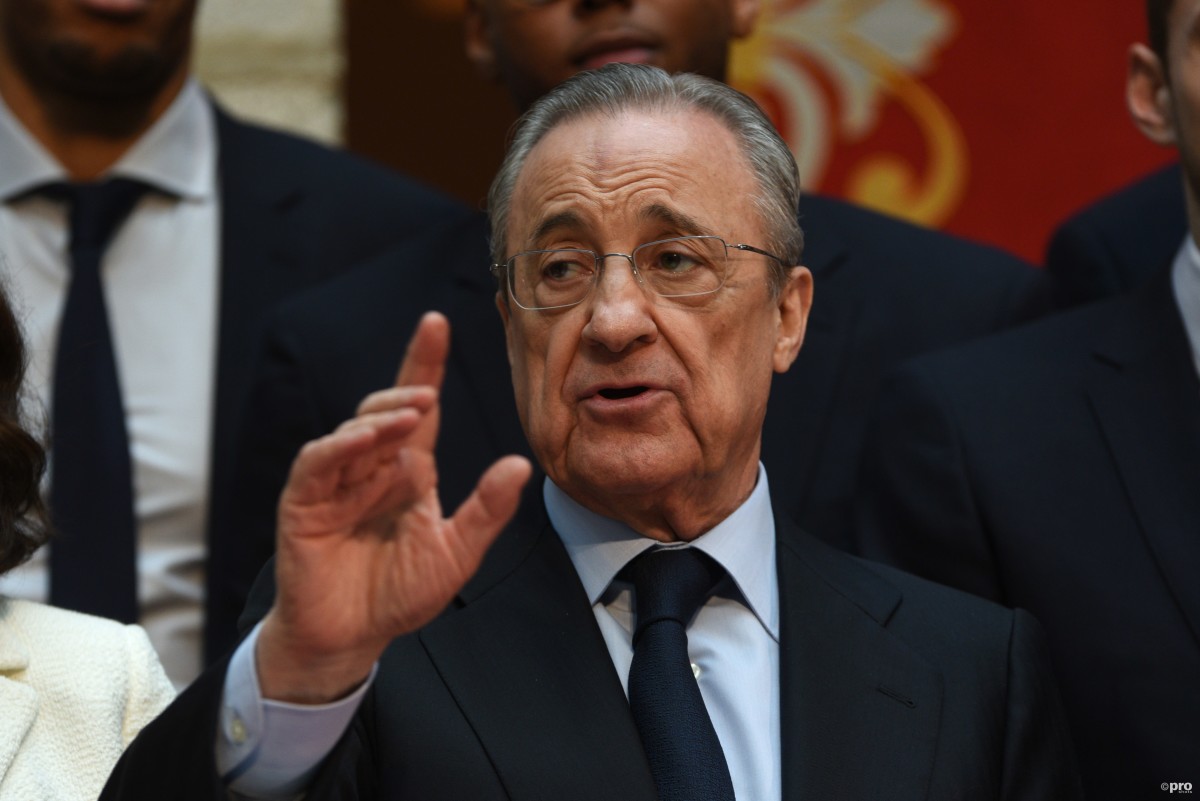 Real Madrid president Florentino Perez has again received criticism from La Liga president Javier Tebas over the plans for a European Super League.
Earlier this year shockwaves were sent through European football when the plans for a new Super League were announced.
Twelve founding members were confirmed as participants - Real Madrid, Barcelona, Atletico Madrid, Manchester United, Manchester City, Tottenham, Chelsea, Arsenal, Liverpool, Inter, Milan and Juventus.
The tournament would see those teams break away from UEFA competitions like the Champions League and Europa League to take part in a separate entity.
Three more founding members were desired, while three further teams would have been eligible to qualify each season.
The plans were universally panned upon announcement, so much so that just a couple of days later they were scrapped as teams began pulling out, starting with those from the Premier League.
Currently, only Madrid, Barca, and Juventus are yet to officially withdraw.
Perez, one of the driving forces behind the plans, has continually defended them and claimed they were effectively for the good of football.
Tebas, though, says Perez is acting like he believes he is a saviour figure like Robin Hood, giving back to the needy.
"The Superliga project is not a current project, it is a project that Florentino has had for 20 years," the league president told Onda Cero's El Transistor.
"It is a joke that I say that a sports competition is governed by the number of followers a club has on social networks. There are things that cannot be discussed. Dialogue is often somewhat demagogic.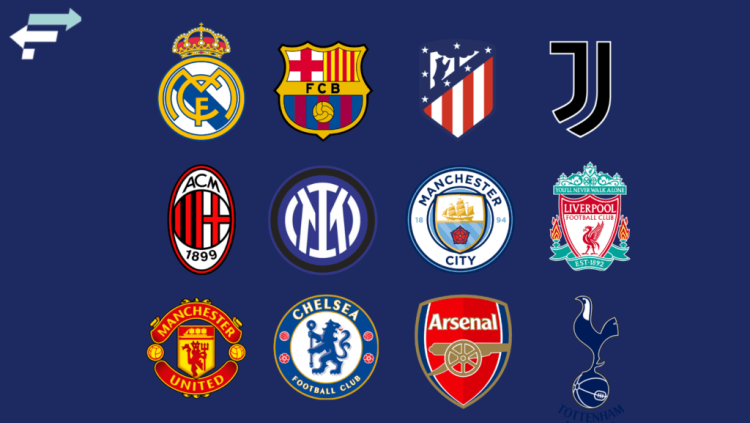 "Listening to Florentino Perez, I had the feeling that they [Real Madrid and Barcelona] were Robin Hood.
"That now Real Madrid or Barcelona are the champions of governance in Europe ... No, man, no!
"They are creating a story about the Super League that does not correspond to reality. In Europe, there are 15,000 million euros in audiovisual rights. This new Super League will not bring more money. I am in favour of all football managing television rights."
If the clubs have committed an irregularity with the statutes of the UEFA they have to be sanctioned - La Liga president Javier Tebas
-
Will the Super League teams be punished?
There have been calls for sanctions to be made against the teams involved in the Super League such as fines, bans from competitions, or points deductions.
Premier League sides have already been fined £22 million, between them, and if they attempt to leave again it will be £25m each and a 30-point deduction.
Tebas is in favour of the teams receiving punishment.
"If the clubs have committed an irregularity with the statutes of the UEFA they have to be sanctioned," he added.
"The facts are very serious, and that regardless of which clubs are Spanish or not."