xxx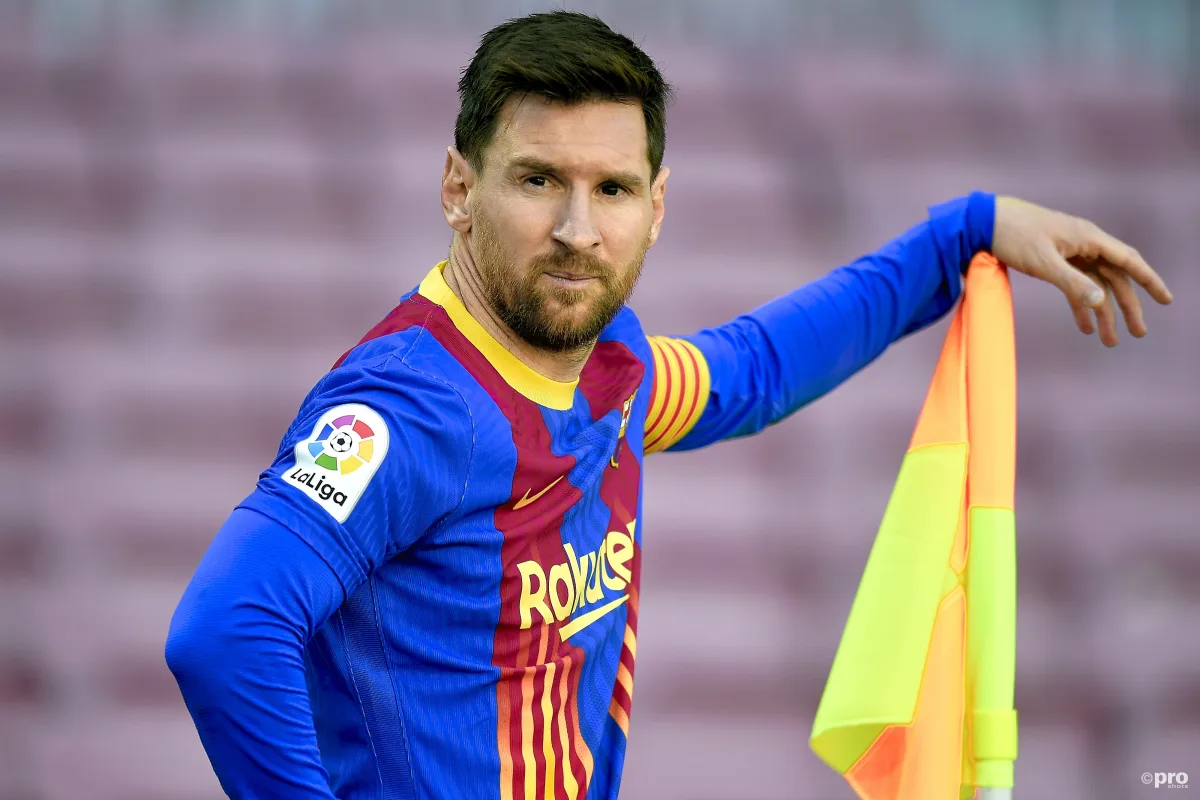 Lionel Messi may not play for Barcelona even if he signs a new contract, the club have been warned by La Liga president Javier Tebas.
Messi's contract expires in nine days, with the Argentine not having penned an extension as Manchester City and Paris Saint-Germain hover.
But Barcelona's bleak financial state means that even if they can persuade Messi to sign a new contract, La Liga could refuse to register him as a player eligible to feature in its competitions.
Barca, who are over €1 billion in debt, are under strict instructions from the League to reduce their wage bill. Their salary cap for the 2020-21 season was €382.7 million, but they were given leeway due to the Covid-19 pandemic, which saw their spending limit slashed from €671m a year earlier.
Nevertheless, Messi accounts for around €130m per season due to his astronomical wage – a fee that even president Joan Laporta has hinted is "out of date".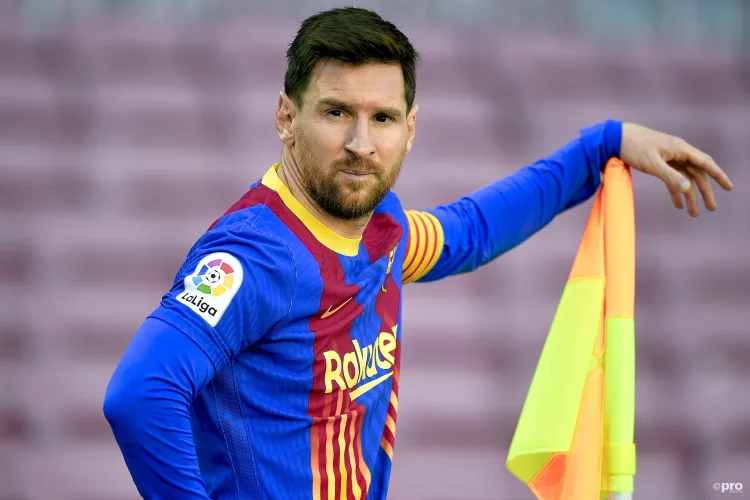 Meanwhile, they have been fired a stern warning by Tebas.
"Barcelona have exceeded their wage cap," Tebas said on Monday. "I hope they can keep Messi, but to do so, they will have to make cuts elsewhere.
"They know the rules.
"They have taken their wage bill to the limit. And when football has coughed -- or, better put, punctured a lung -- they haven't wanted to absorb that loss of income. They must take measures."
Tebas fires Messi warning
Given the prominence of Messi's contractual situation, Tebas specifically referenced the six-time Ballon d'Or winner, who has been with the club 20 years, in his statement.
We don't make a rule for Messi
- Javier Tebas
"We don't make a rule for Messi," he said. "Barcelona are on the right track for reducing their wage bill. We hope they continue on the right track.
"Yesterday, I read that the president of Barcelona saying that he expected La Liga to be reasonable. We are not going to do anything special."
Messi is expected to sign a new deal with Barcelona, who have already added Sergio Aguero, Memphis Depay, Eric Garcia and Emerson Royal to their squad this summer.