Laporta slams PSG: State-run clubs must be stopped!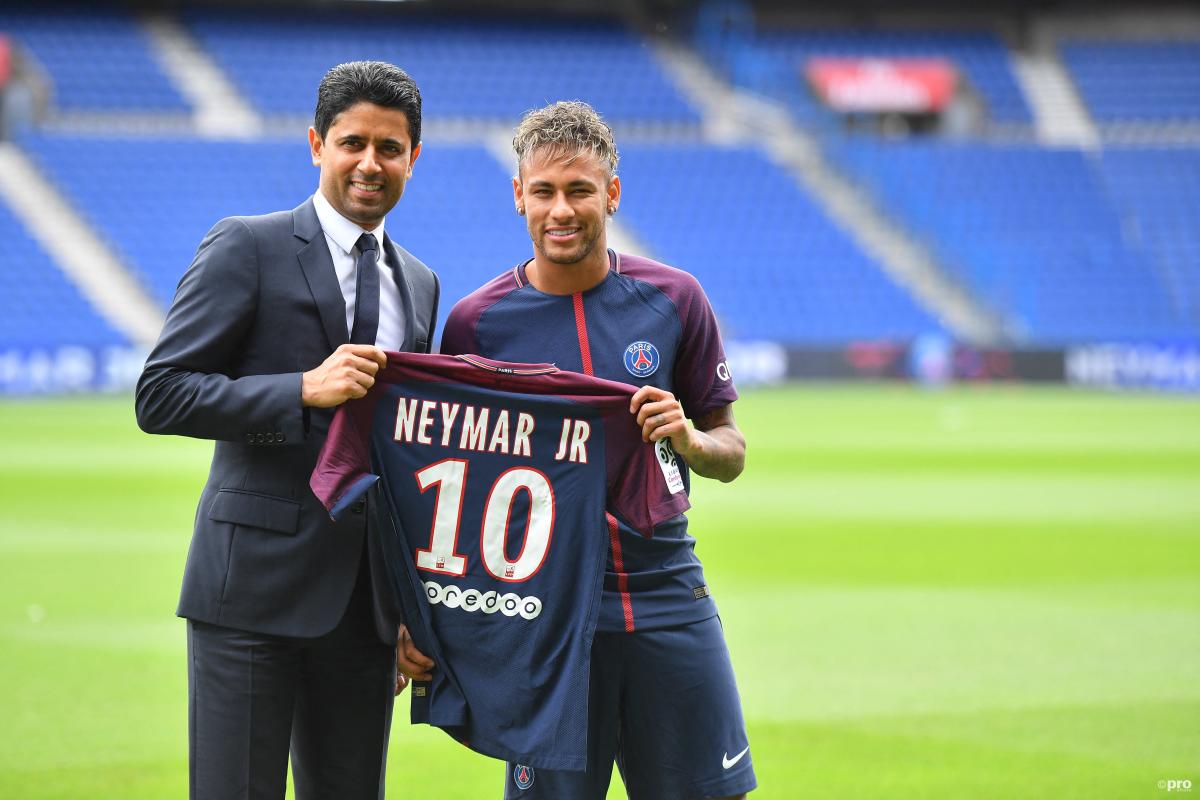 Barcelona president Joan Laporta has slammed PSG for hijacking the Bosman transfer of Gini Wijnaldum and says that something must be done about state-run clubs in football.
Wijnaldum had already long agreed personal terms for a summer free transfer to Camp Nou from Liverpool, with only official confirmation of the move required.
However, at the eleventh hour, PSG dived in with a substantially superior financial offer for Wijnaldum and the Dutchman decided to join the Ligue 1 side instead on a three-year deal.
Laporta slams PSG over Wijnaldum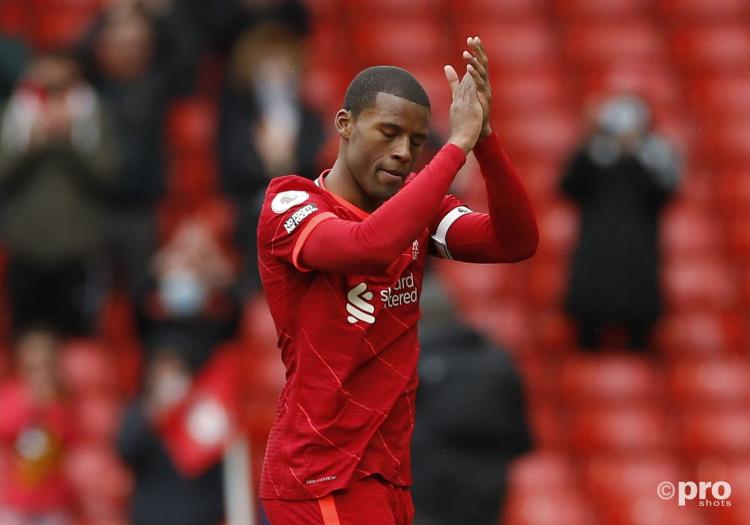 This caused a furore in Barcelona and added to the growing complaints within the sport that football clubs should not be allowed to be owned and run by states.
Of course, this is the case with Qatari-backed PSG and Abu Dhabi-backed Manchester City – two clubs with unrivalled financial power.
"There are state clubs that can have any player," Laporta told Vanguardia. "It's a question that will have to be analysed."
"There are state clubs that can have any player. It's a question that will have to be analysed."
-
Will Barcelona sign any more players?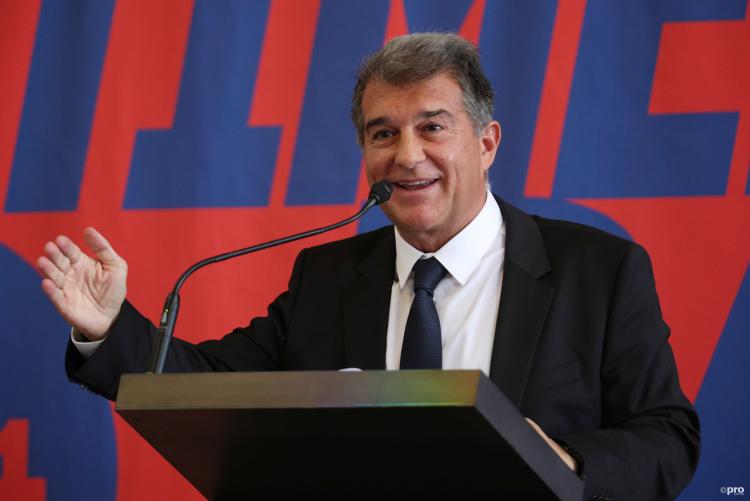 Laporta, who returned for his second spell as Barcelona president earlier this year, did promise fans that despite the club's financial problems he would be making "three or four more signings".
Barca have been very active in the market, already capturing Sergio Aguero, Eric Garcia and Memphis Depay on free transfers, and bringing back Emerson Royal from Real Betis.
"We're going to make a very competitive team," Laporta stressed just prior to the announcement that Depay was joining. "We've already seen it with the additions of Eric Garcia, Aguero and Emerson and the other players who are on the verge of signing."
It remains to be seen just how much Barcelona will be able to spend on new players as it was reported several weeks ago that the club had €1.2 billion worth of debts to repay.