Barcelona set to complete first summer sale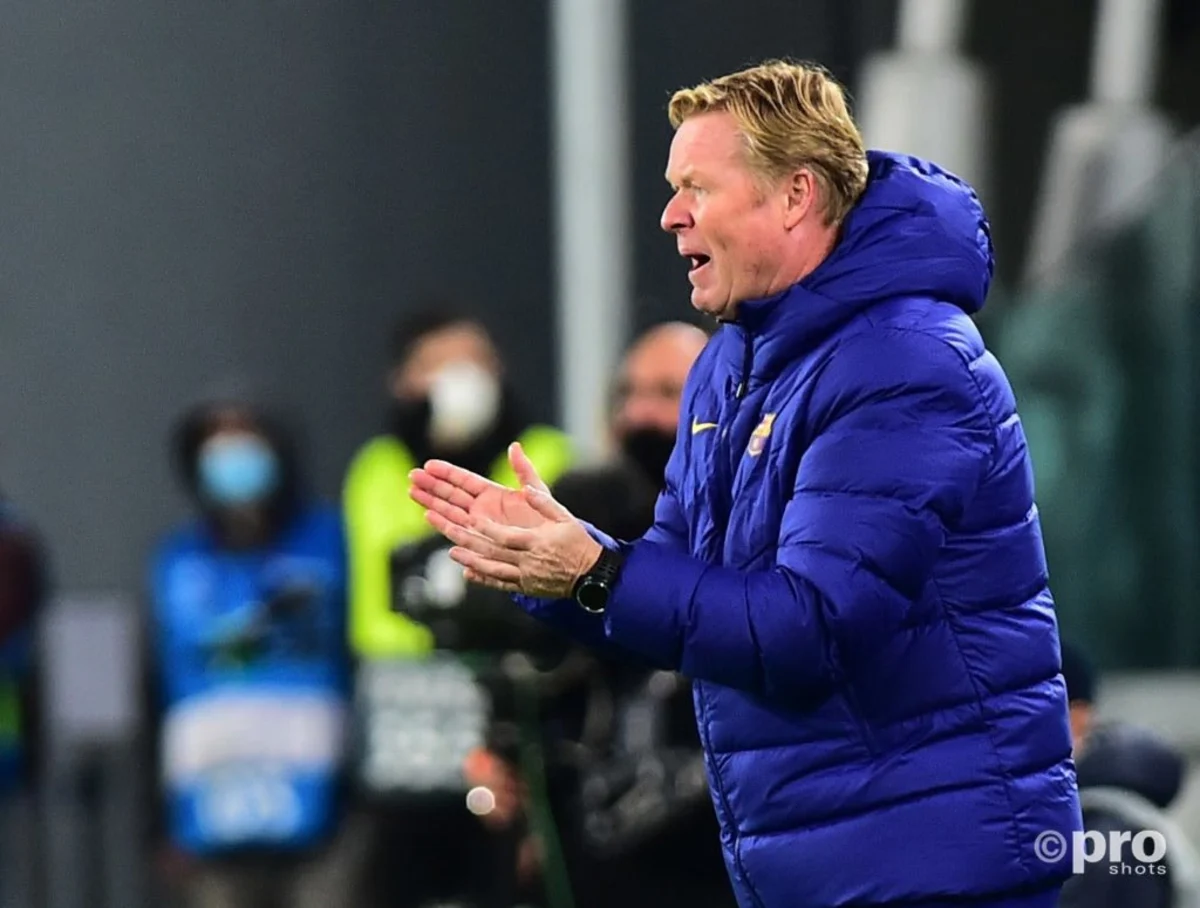 Barcelona are set to complete their first sale of the summer, with young defender Jean-Clair Todibo set for a €8.5 million move to Ligue 1 side Nice.
The Catalan outfit are stricken financially, and while there are plans in place to consolidate the club's debt, which stands at over €1 billion, cutting costs is a necessity.
Barca are operating largely in the free transfer market this summer as a result, with Sergio Aguero and Eric Garcia both arriving from Manchester City in such a style, and Memphis Depay set to follow.
But as well as signing players, Barcelona need to recoup money. Todibo's departure to Nice in that regard will be useful for the club.
Jean-Clair Todibo: A talent unfulfilled
RMC reports that Nice will use the purchase option they had installed in the loan deal to complete the permanent acquisition of Todibo imminently.
The 21-year-old played 15 times in Ligue 1 during the second half of last season for the Cote d'Azur club, having previously failed at Benfica in the opening portion of the campaign.
France Under-20 international Todibo moved to Barcelona from Toulouse in January 2019 for just €1m.
He mustered only five first-team appearances for Barca and was unhappy with a lack of playing time, which led to a loan to Schalke in 2019/20.
It sucks to go to Barcelona and not play
- Jean-Clair Todibo
"It sucks to go to Barcelona and not play," he complained to L'Equipe in March. "I'd rather go to [French four-tier side] Sedan and play rather than go to Barcelona and not play. And you get less criticism at Sedan.
"The unveiling at Barcelona is crazy but I only played five times. I won La Liga in 2019 but I didn't help the team, I only played when we had won the title.
"Eric Abidal told me that Barcelona saw me as Gerard Pique's replacement… I did the right things, but I was not given a chance.
"By signing for Barcelona, I knew that I had a lot of people in front of me, that it was going to be difficult to be consistent. But my satisfaction is that I always played my match when I got the chance. I know I did the job."
Schalke failure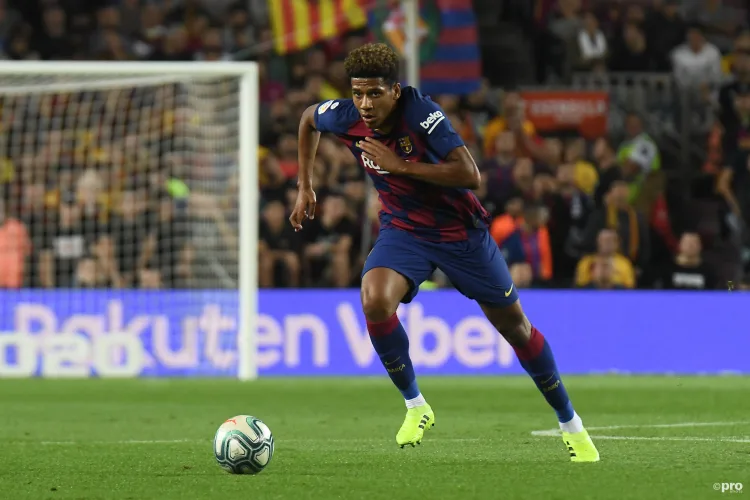 At Schalke, though, things went sour.
"I made mistakes," Todibo admitted. "I had a lack of humility, seriousness and professionalism, which made my loan a failure. It was a huge youthful mistake.
"Michael Reschke [then technical director] went crazy. He said to me: 'With the potential you have, how can you behave like that? If you had the mentality of Joshua Kimmich, you'd play in Barcelona!'
"It was a good clip round the ear. I started to think differently."
Todibo also struggled at Benfica but impressed sufficiently at Nice to seal a permanent move as a new chapter of his career begins.