Perez in ominous bankruptcy warning as Real Madrid, Barcelona and Juventus toil after Super League failure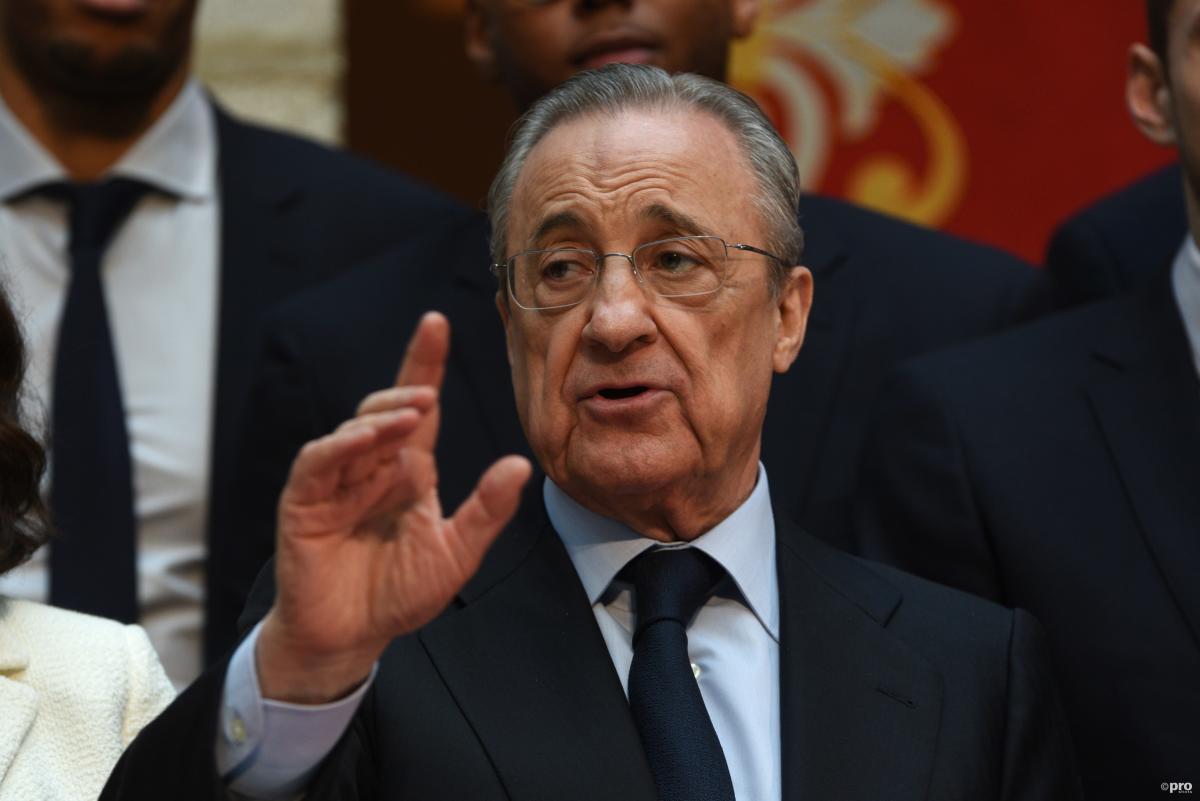 Real Madrid president Florentino Perez has warned that footballing authorities must act to save clubs in the wake of the collapse of a proposed Super League.
Twelve teams from three European countries – England, Spain and Italy – proposed a breakaway competition from UEFA last Sunday.
READ MORE: Football's Financial Meltdown: Why Real Madrid NEEDED the Super League
After it was met with opposition from all corners of the footballing world, however, Manchester City pulled out followed by the other five Premier League sides.
By the middle of the week, only Real Madrid and Barcelona had not formally announced their withdrawal from the competition, while Juventus had admitted that it was heading for failure in a statement that was ambiguous to their plans.
All three have severe financial problems in common. Barcelona, for example, are €1.2 billion in debt and Real Madrid's debt is forecast to be around €900 million.
'Either we fix this or all the clubs go bankrupt'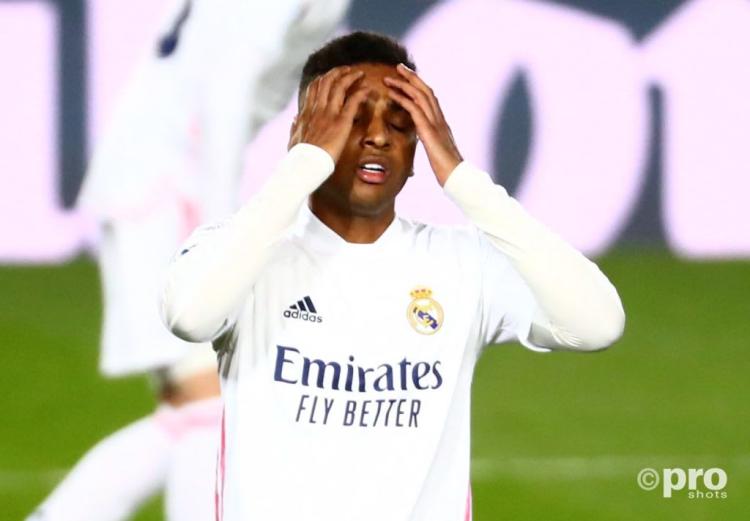 Perez issued a stark statement that indicated how perilous the situation of some clubs is.
He pointed the finger at UEFA's proposed Swiss Model for the Champions League – a format he believes will be unsuccessful.
"Either we fix this before it begins in 2024 or all the clubs go bankrupt," Perez told AS. "There will be a mutiny of the teams as they go bankrupt, because the only ones who will survive will be state-financed clubs or who have multimillionaire owners, who are willing, for their own entertainment, to lose hundreds of millions of euros each season."
Perez vows Super League fight will continue
Perez reaffirmed his commitment to getting a Super League project off the ground.
"We need to do it before it's too late. We can't endure four years, because if things carry on like this… I'll tell you the report from KPMG, for all the clubs, is devastating for football," he said.
Real Madrid, meanwhile, are preparing for a Champions League semi-final against Chelsea and are fighting for the Primera Division.