'Legally I have to return to Real Madrid' – Bale on Spurs disrespect claims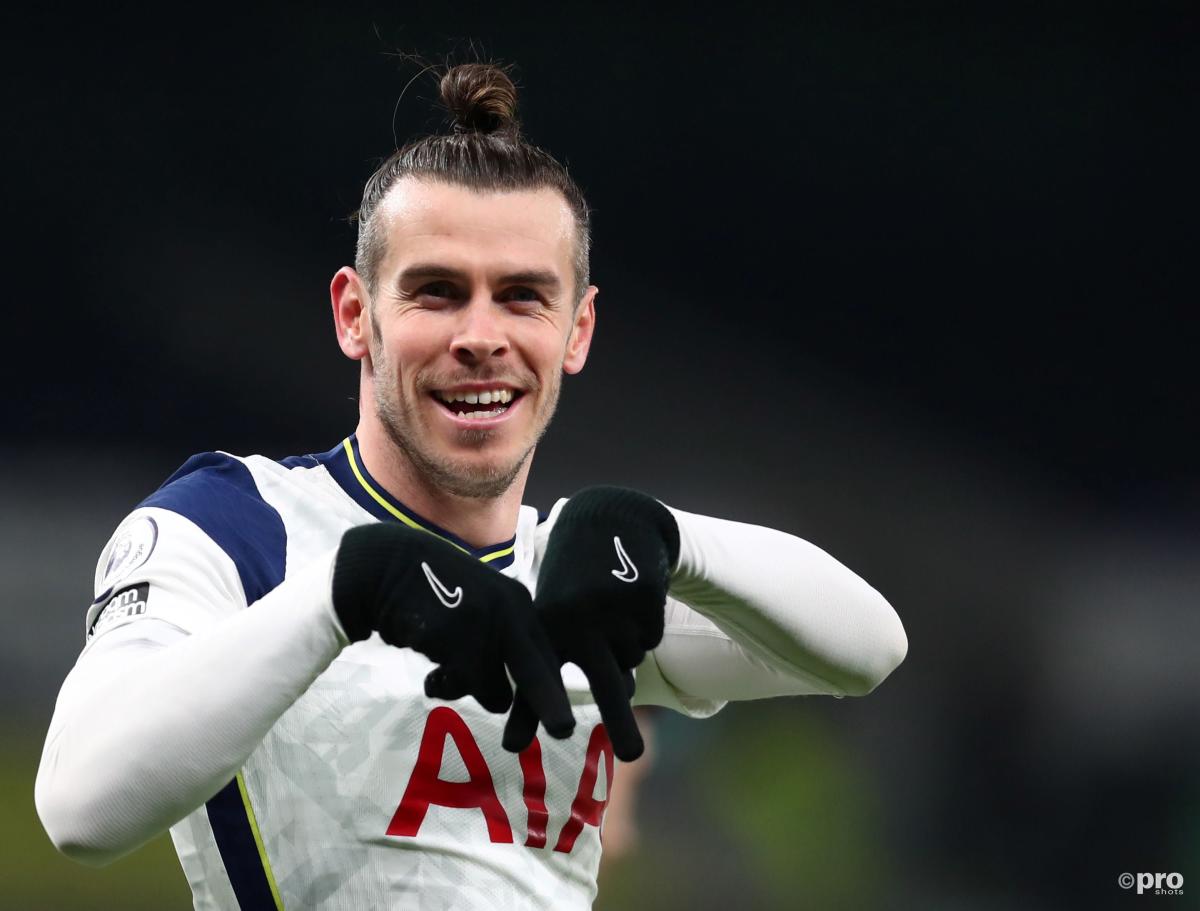 Gareth Bale says he did not disrespect Tottenham when he indicated that he would be returning to Real Madrid at the end of the season.
Instead, Wales international Bale says that he is legally obliged to go back to the Primera Division outfit.
Bale has endured a difficult season on loan at Tottenham, where he returned last October.
He has played only 12 matches in the Premier League and appeared peripheral to the plans of Jose Mourinho before a recent improvement in form, which saw him net doubles against Burnley and Crystal Palace.
Speaking last week, Bale said: "My plan is to go back to Real Madrid. That's as far as I have planned."
Bale explains Spurs quit comments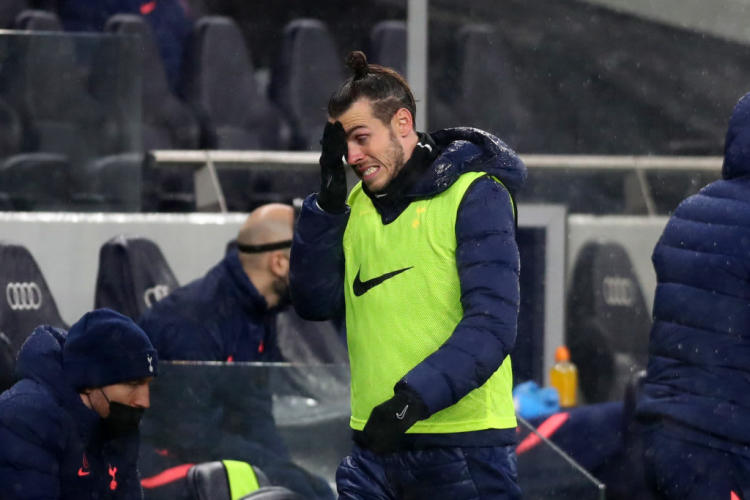 He has now sought to expand upon those comments, which proved controversial.
"Going into next season, legally my contract says I have to go back to Real Madrid, which is what I stated, and I don't think I was being disrespectful to anyone," Bale said on Monday.
"It's legally what I have to do – Real Madrid are my parent club – as far as I agreed I was on loan at Tottenham until the end of the season and I go back.
"That's the plan so far, the reason I left is because I wanted to play games and get match fit and enjoy my football."
Will Real Madrid sell Bale?
Bale has also had a difficult time of it with Los Blancos in recent seasons.
He has fallen out of favour with head coach Zinedine Zidane, playing only 20 times in all competitions last season, scoring only three goals.
It was reported last weekend by Marca, however, that Madrid want to get Bale's €30m salary off their books this summer. The Welshman, however, has repeatedly refused to consider a move elsewhere.
However, with Zidane's future at Real Madrid also unclear, it may be that Bale feels he will enjoy better fortunes in the Spanish capital than he has at Tottenham under Jose Mourinho.