Benzema 'really wants' Lyon return, says former agent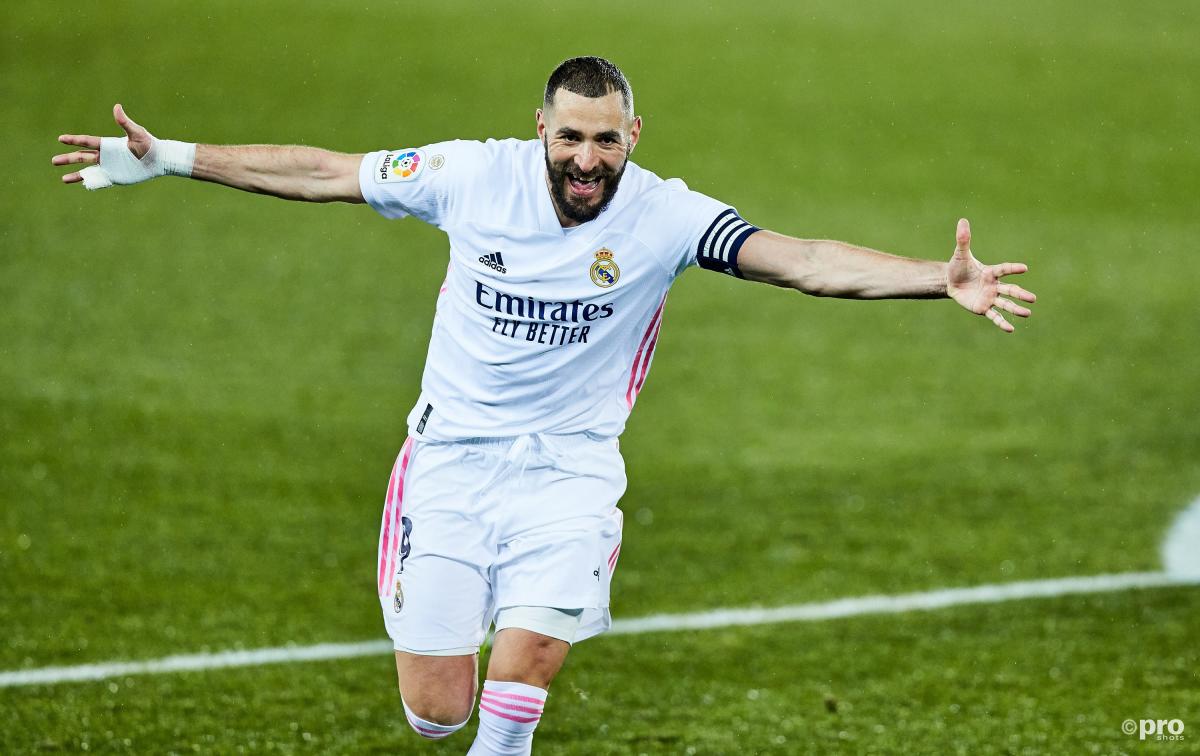 Real Madrid striker Karim Benzema has a desire to conclude his career at Lyon, according to his former agent.
Karim Djaziri revealed that Benzema has still not visited Lyon's new stadium, which was opened in 2015, but that the club remains important to him.
Benzema, who turned 33 in December, was born in the city and joined the club's youth system when he was nine. In 2009, he made a French record transfer of €35 million to Real Madrid, but he has always said that he would one day like to return to OL.
Djaziri says he believes the player intends to make good on that promise.
"Will Karim Benzema return to Lyon? Yes, I think it'll happen," Djaziri told Inside Gones. "He speaks to me regularly and he watches all the matches. And he's not yet visited the Groupama Stadium.
"In his mind, it's something that he really wants. Lyon is in his heart."
Benzema 'torn over' leaving Real Madrid
The player's former agent did admit, however, that leaving Real Madrid would be a wretch.
"There is everything at Lyon for Karim. He doesn't want to come back to Lyon and not have his legs. He is torn between leaving the biggest club in the world and returning to Lyon," Djaziri said. "It's a question of timing.
"I'm not going to say what he said yesterday, otherwise you'll go crazy! In his dreams, he wants to come back to Lyon and do great thing. Being the captain with the young players at his side, that could be magic."
Benzema has enjoyed more than a decade of successful service with Real Madrid, where he has scored 264 goals in all competitions, having played 537 matches.
Among the honours that he has won in the Spanish capital are three Primera Division titles and four Champions League crowns.