How Barca could raise €100m to sign Torres by selling fringe players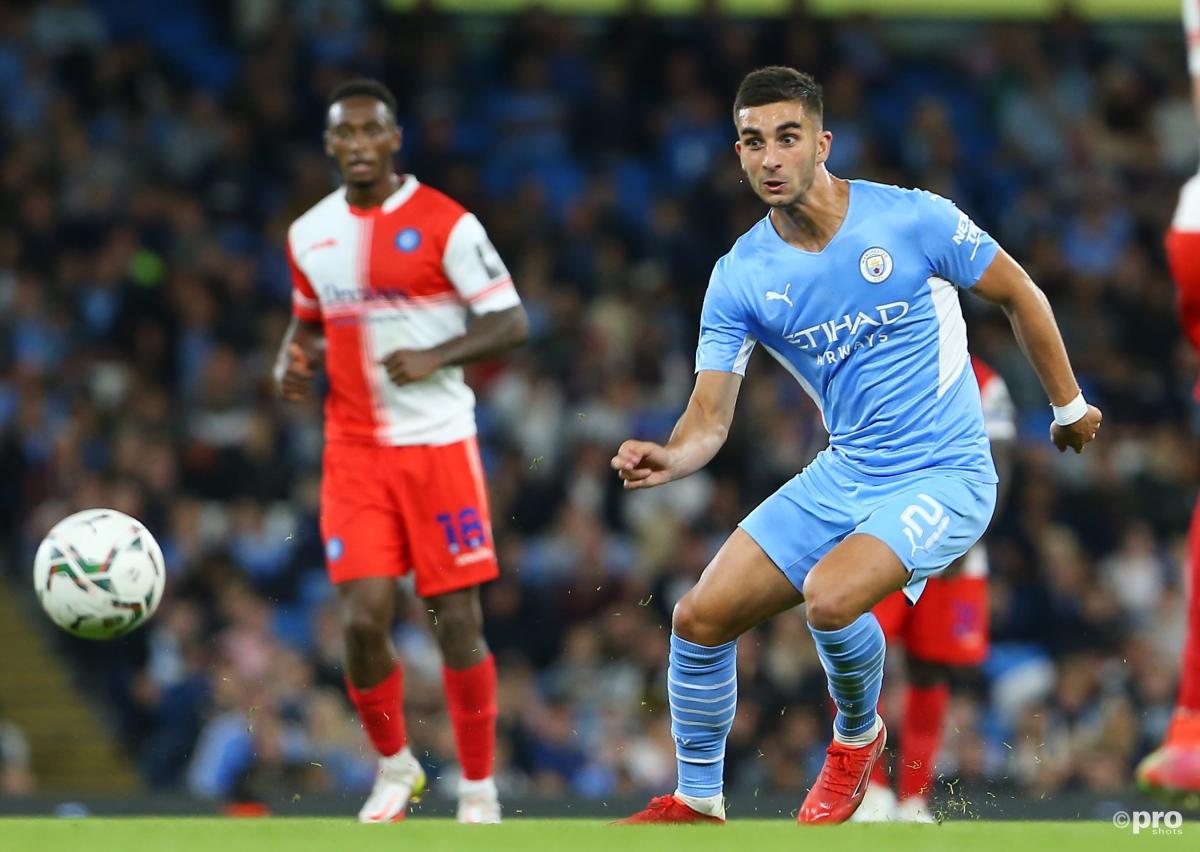 Barcelona vice-president Rafael Yuste has all but confirmed that the club are in the process of trying to sign Manchester City forward Ferran Torres.
Despite being a regular starter in Pep Guardiola's Premier League winning side, the Spaniard has been routinely linked with a move to the Catalan club.
Since the return of Xavi to the club, Barcelona have reportedly begun a massive rebuild project that will demand additional firepower in January. And, according to Yuste, that may mean a bid for Torres.
"Ferran [Torres] is a great player and we are working with discretion," said the Barcelona vice-president.
"We have friends at Manchester City and there is good relationship. Ferran Reverter has paid a courtesy call.
"I understand the questions but, out of respect for the players and the clubs, we cannot give expectations that could end up being positive or negative."
However, if Barcelona are to sign Torres, they will need to make room in their squad by selling off players. Otherwise, the Spain international will not be registered by La Liga.
Barca have already faced a similar headache this summer over wages. Memphis Depay and Eric Garcia nearly missed the opening game of the season as the club had to fight to get their contracts ratified by the league.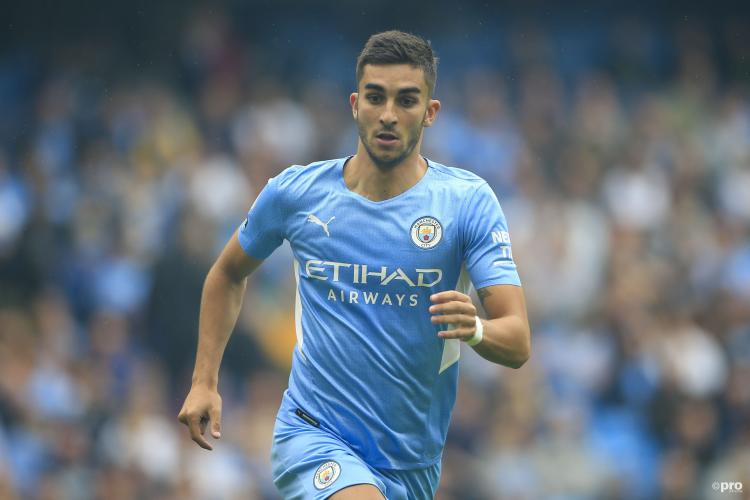 Who could Barcelona sell?
Barcelona's squad is one that has several excess players who have not been heavily used but who could be sold on to fund moves.
This is most notable in the defence, where Samuel Umtiti appears to be on his way out of the club. FootballTransfers' algorithm calculates the World Cup winner's value at €12 million.
Fellow France international centre-back Clement Lenglet is another who could be offloaded. Xavi has used the defender already, suggesting that he might have a future at the club. If a club were to match his FootballTransfers' valuation of €47m, however, Barcelona would have a hard time saying no – especially if it meant attracting a player like Torres.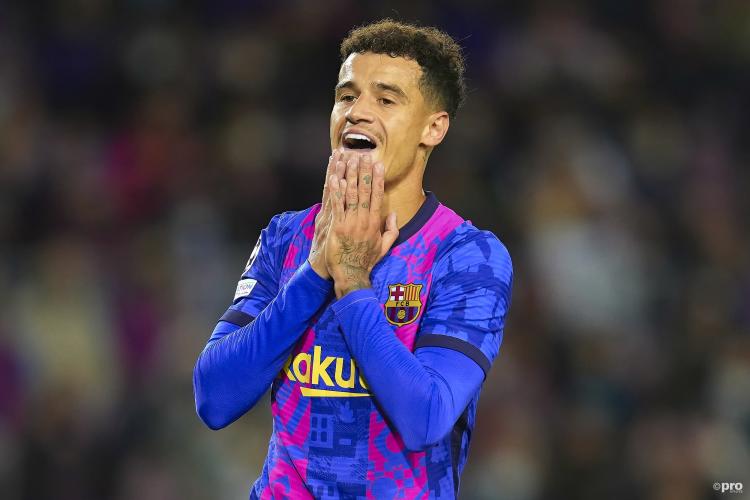 Meanwhile, Philippe Coutinho is the third peripheral star who could be moved on. The Brazil international has been linked to Newcastle in January, and though it appears unlikely that he will be attracted to St James' Park, Barcelona would dearly love the €35m he is worth.
Finally, Martin Braithwaite, who is presently sidelined, is worth €8m. The arrival of Torres would see the Denmark international pushed down the pecking order further, so any money for him would be welcomed.
In total, these sales could raise over €100m, which would easily be enough for Barcelona to fund a deal for Man City star Torres, although finding buyers in this market could prove difficult.