Why Liverpool should avoid Dembele at all costs in January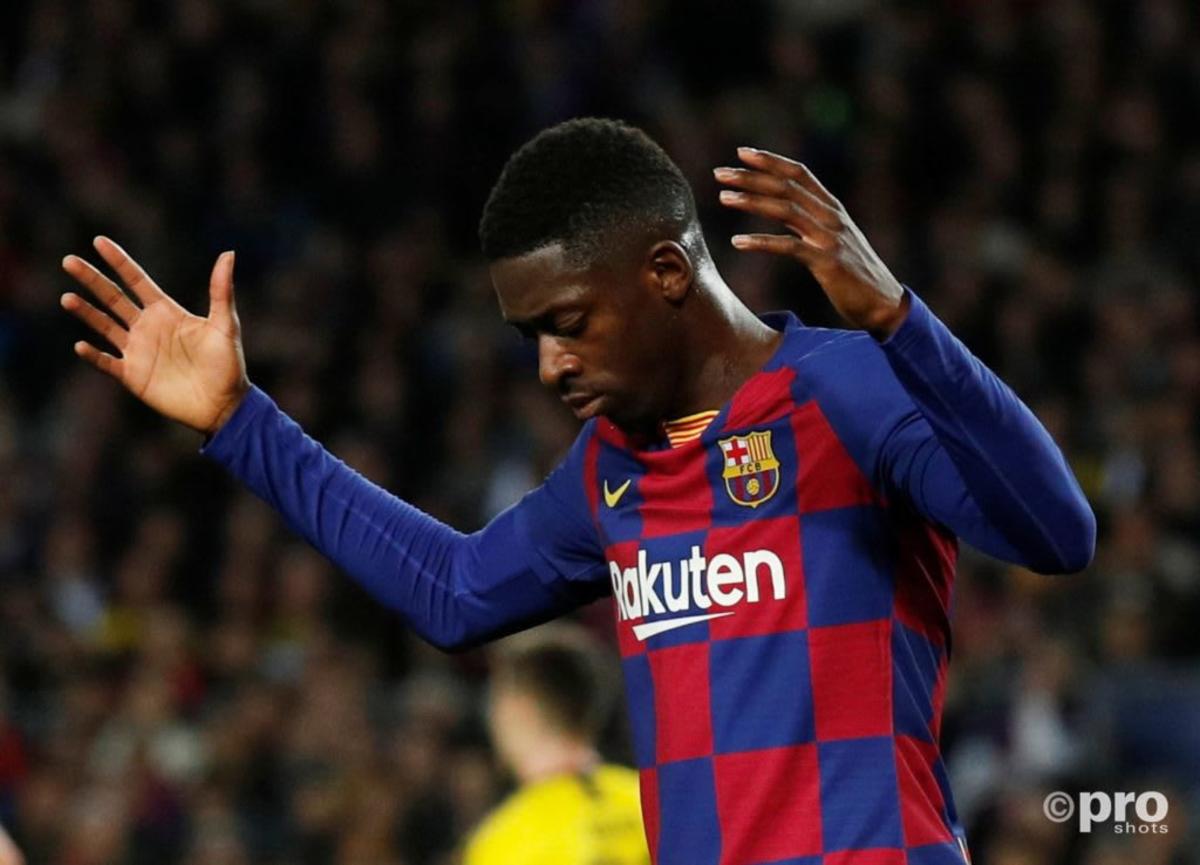 Liverpool have been linked with a January move for Barcelona winger Ousmane Dembele, according to reports in England.
Jurgen Klopp's side have enjoyed a super start to the season, with four wins and three draws from their first seven Premier League games, including impressive wins over Milan and Porto in the Champions League.
However, the Anfield side will now be looking ahead to the January window to bring in new recruits and strengthen their positions domestically and on the continent.
But how smart would a move for Dembele be, if Liverpool are indeed as interested in the winger as much as Team Talk are suggesting?
He would be an expensive signing
Dembele would undoubtedly be a cheaper transfer if Liverpool were serious about buying him in January, due to his expiring contract. However, that's no to say he still wouldn't cost a lot of money.
According to reports in Spain, the French winger is currently on a contract that sees him earn £10.9 million per year. And, as Barca know fine well, Dembele will be looking for much more than that in his next contract.
That would be a problem for Liverpool, whose current wage bill would have Dembele already making more money than all but a handful of players. And that's before even considering a pay rise, that is often common when a player moves clubs.
Liverpool may not need to spend much on a transfer fee for Dembele, but they'd still be forced to play the player a fortune every week.
Dembele is a risky signing
Even if Liverpool were in desperate need of more talent for either wing, it would seem a little risky for the club to push the boat out and sign Dembele.
While the French winger has proved himself in short bursts for the Catalan side, his spell in Spain has overall been considered something of a disaster due to his injury record.
For example, since making the move from Dortmund in 2017, Dembele has missed no less than 92 games for Barcelona. And is currently out of action at the moment with another bad injury.
Dembele may be a fantastic player on his day, but he's certainly not one that Man Utd could rely on for any extended period of time.