How much could Man Utd sell Van de Beek for in January?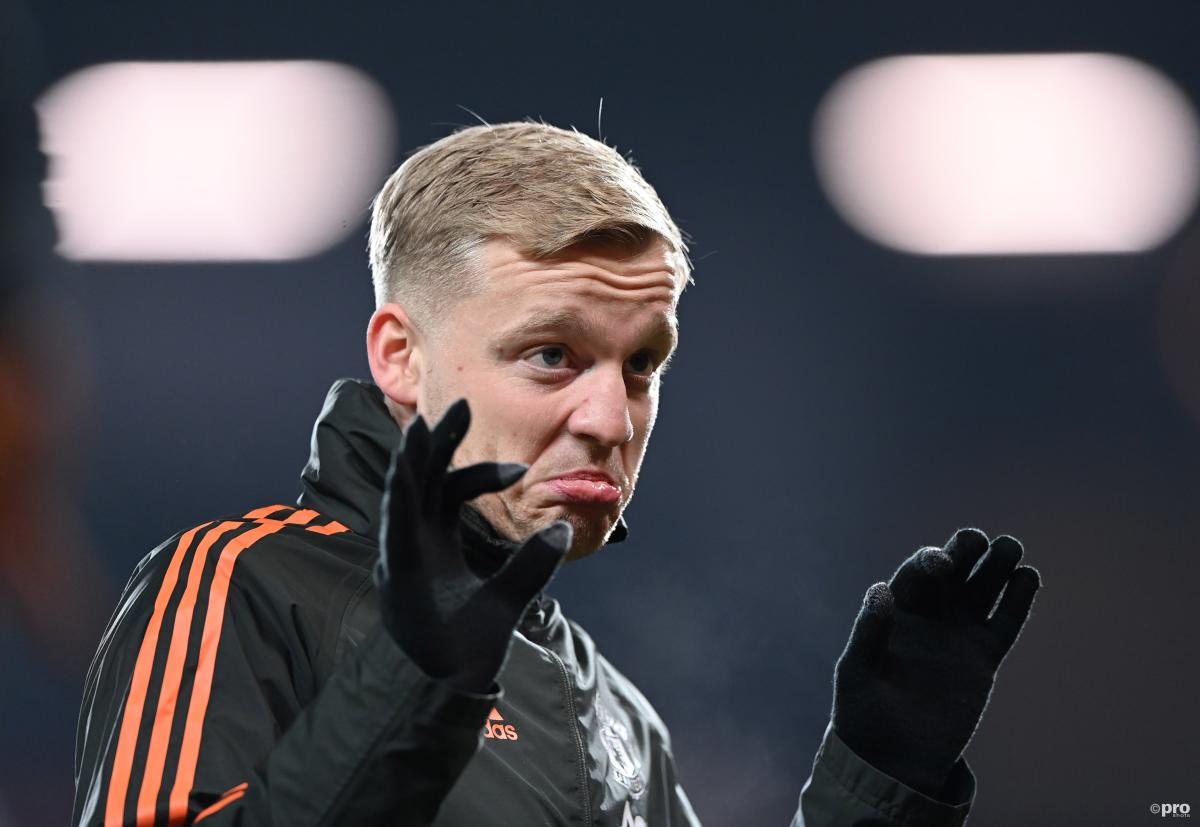 While the January transfer window is often full of surprises, Manchester United fans can likely make a number of assumptions about the upcoming period of business.
Perhaps the most obvious one is that Donny van de Beek will almost certainly push for a move away from Old Trafford and likely grasp at anything he or his agent can find.
And perhaps the young midfielder may manage to do just that. According to a new report from Defensa Central, the player has instructed his agent to push through a move to Real Madrid in January.
But how likely are the Spanish giants to make a bid for Van de Beek and how much could Man Utd demand for the out-of-favour talent?
Do Madrid even need Van de Beek?
Madrid do already have a number of central midfielders and even signed another in the summer in the form of Eduardo Camavinga, however that should entirely rule out a move for another one in January.
Carlo Ancelotti seems to have little love for Isco or Dani Ceballos and at 31 and 36 years of age respectively, Toni Kroos and Luka Modric are hardly getting any younger and can't be relied upon for much longer.
As such, Madrid could certainly use another playmaker in the middle of the park with the legs and fitness to hassle opposing defences in a timely manner. And Van de Beek may be exactly the right player to do that.
How much could Man Utd sell him for?
Despite featuring very little for the Old Trafford side since joining in 2020, Van de Beek should still retain much of the value he once garnered at Ajax.
Much of that will be down to the €39 million Man Utd paid for the player little more than a year ago, his long-term contract running until 2025 and the player only being 24 years of age.
As such, the player is still valued at €39 million and while Madrid may negotiate that figure down due to the player's lack of game time, the Old Trafford side can probably still demand at least €30m for Van de Beek.