Could Werner replace Haaland at Dortmund next season?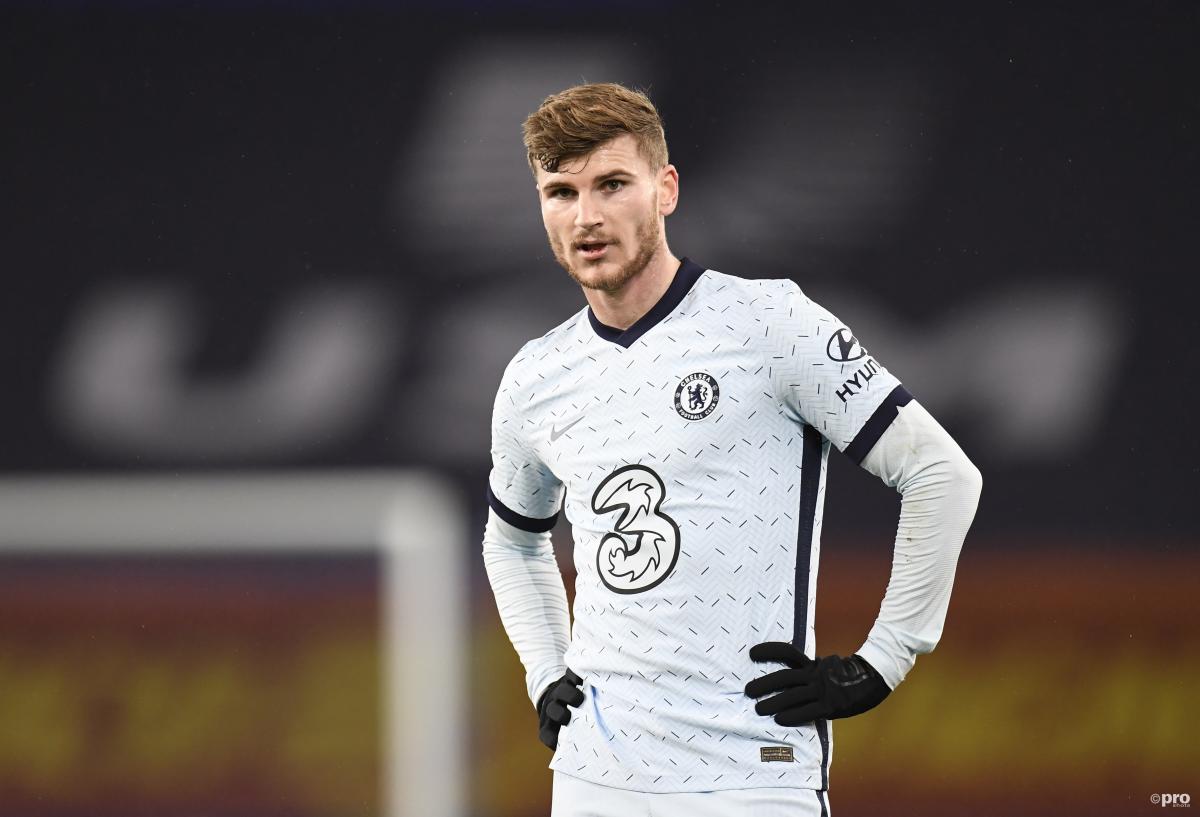 Chelsea striker Timo Werner has been relegated to second place in Thomas Tuchel's squad following the arrival of Romelu Lukaku in the summer.
While the German international may still get plenty of game time at Stamford Bridge as Chelsea push for silverware in four competitions, there's no doubt that Werner may now be considering his options and wondering whether a move to another club will ensure him of a starting role each week.
Fortunately for the former RB Leipzig star, an opportunity may arise in the summer at Borussia Dortmund where the club will currently be putting together a shortlist of potential replacements for Erling Haaland.
According to Sport-Bild, the German club expects to sell the Norwegian striker in the off-season and Werner is one of the main contenders to replace him at the Westfalenstadion.
So just how likely is a move to Dortmund for Werner in the summer?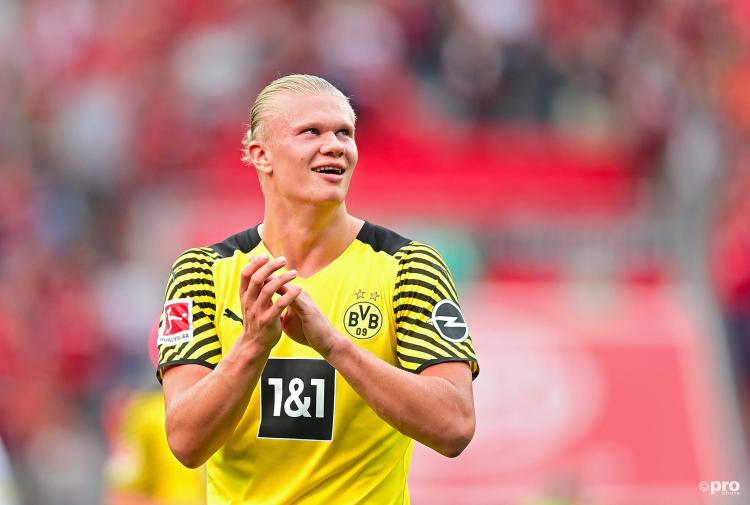 He is a proven Bundesliga goalscorer
First and foremost, the most obvious reason behind the apparent interest in the Chelsea striker from Dortmund is likely down to the fact that he is a very good striker that has already proved his worth in the Bundesliga.
At Stuttgart and then RB Leipzig, Werner bagged no less than 91 goals and 42 assists in 222 games in the German top flight and, as such, would be returning to Germany as a proven talisman that could offer a lot in attack for Dortmund.
While Werner is clearly a very different player from Haaland on the pitch due to their physical shapes and sizes, the German actually offers a very similar service to his teams: he can score and create goals just like his Norwegian counterpart.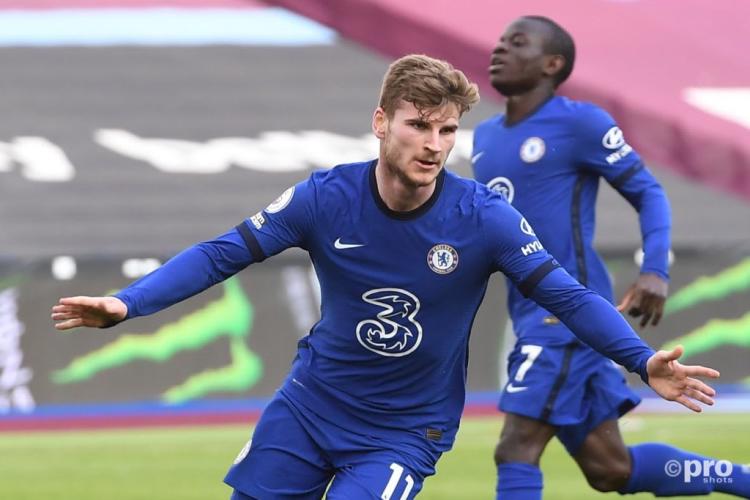 He may be too expensive
One major issue for Dortmund in any pursuit of Werner is, of course, the fact that the striker is now on a comfortable Premier League wage.
According to Sport-Bild, the Chelsea forward currently makes €20 million per year, which is far more than Dortmund's highest earners and would therefore need to take a serious wage cut if he were to return to the Bundesliga.
Another issue also comes from Werner's transfer fee. The striker still has a long-term contract and there's little doubt that Chelsea would demand a sizable sum of money for the striker next summer. Perhaps not quite as much as the €50m the English side paid for him in 2020, but also not entirely far off it either. And that could also be a huge stumbling block for Dortmund.