Why Dortmund are in better shape than ever despite Sancho's move to Man Utd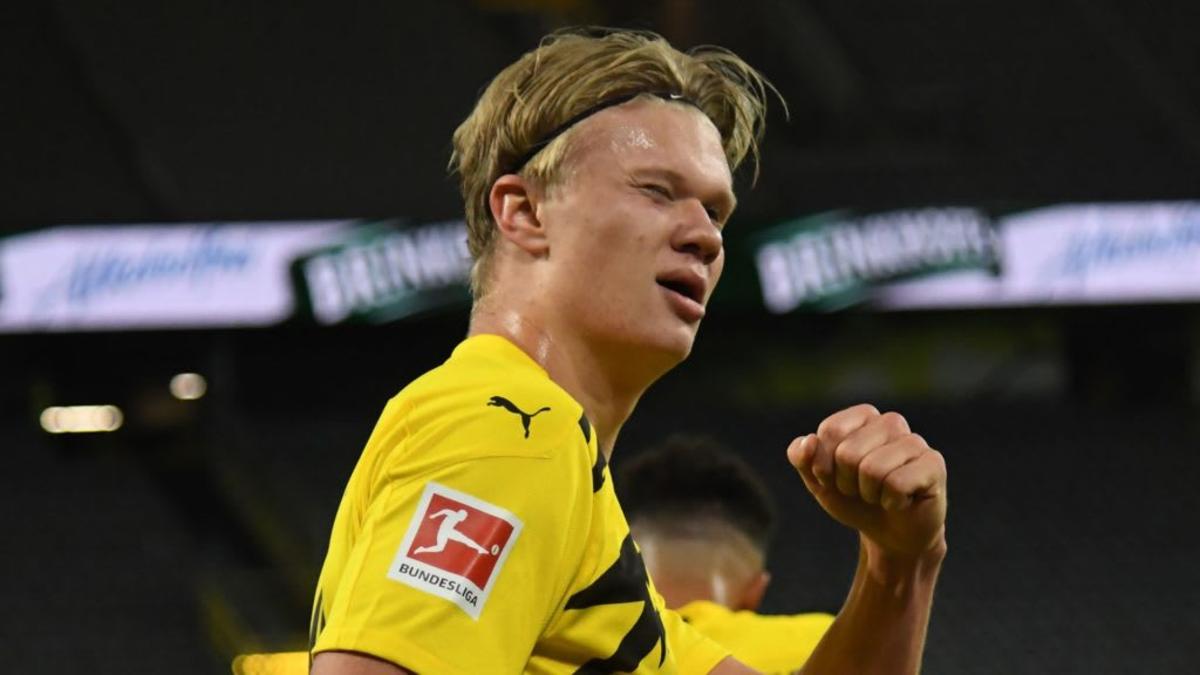 Undoubtedly the biggest transfer to rock the Bundesliga ahead of this coming season was Jadon Sancho's move to Manchester United in July.
After 137 games, 64 assista nf 50 goals - as well as a German Cup final performance to win his side their first trophy in four seasons - Sancho undoubtedly leaves a huge hole in Borussia Dortmund's squad.
Trending
However, as many would suspect, Dortmund have made notable use of the €85 million they received for the English forward and in many ways look better equipped for this season's title race than they have in quite some time.
Filling the holes in Dortmund's squad
First and foremost, it was important for the Bundesliga side to quickly replace Sancho's goals and assists with a new signing and they've likely done that with the arrival of Donyell Malen.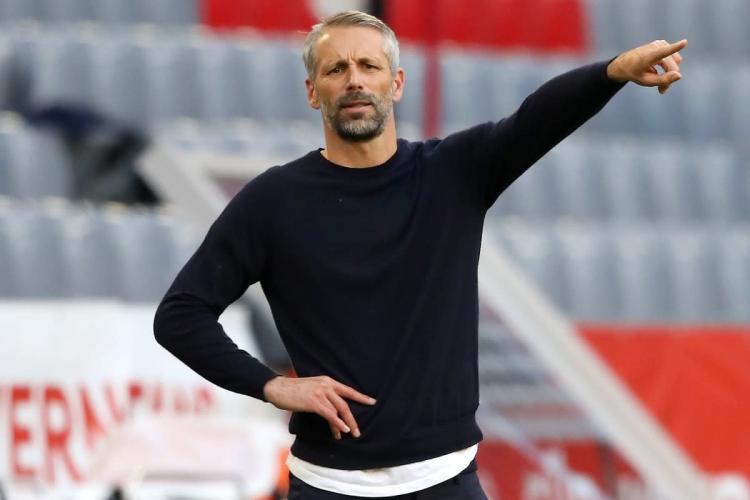 Although the €30m signing is more of a centre forward, he has been known to play as an inside forward or on the wing like Sancho. However, more importantly, his 27 goals and 10 assists for PSV last season suggest he's a player that can happily play off and compliment Erling Haaland just as Sancho did.
However, a like-for-like replacement to Sancho isn't the only addition Dortmund have made over the past few months. The €15m capture of Stuttgart goalkeeper Gregor Kobel should make a huge difference for the club next season and finally fill a huge hole in the club's defensive line that Roman Burki has struggled to deal with for quite some time.
Add to that smart free signings like central defender Soumaila Coulibaly and defensive midfielder Abdoulaye Kamara - both plucked for free from PSG's youth academy - and it certainly hasn't been a bad window for the German club.
However, perhaps the most important addition is the man on the sidelines. New head coach Marco Rose - who joined the club from Borussia Monchengladbach, should bring discipline in defence and a new edge to the team's attack this season that was undoubtedly missing under previous head coach Lucien Favre.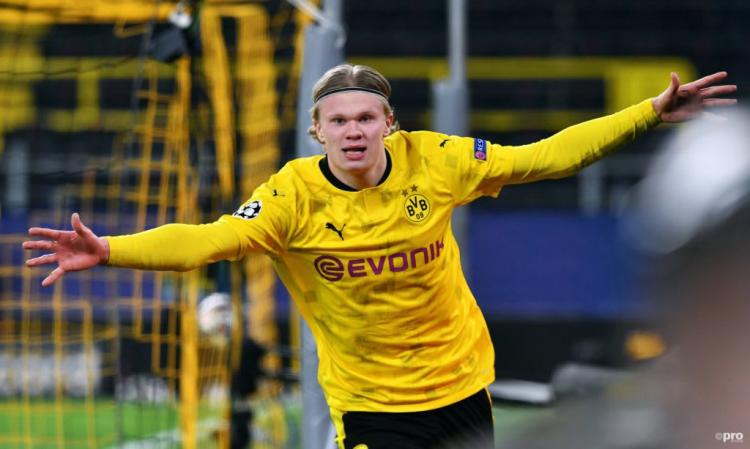 Not selling Haaland
It may seem painfully obvious to suggest, but Dortmund have given themselves a huge boost for the forthcoming season by simply deciding to keep Haaland for another league campaign.
The Norwegian striker was simply remarkable last season with 41 goals and 12 assists in 41 games for the club and while Sancho's departure may dampen his strike rate, it seems more than likely that the forward will continue dominating the Bundesliga for the foreseeable future.
Having worked under Rose at RB Salzburg prior to his move to Dortmund, Haaland also knows the new head coach perfectly well and will have no concerns about fitting into his system.
Dortmund may have sold one of their stars, but this entire team is built around Haaland and him staying put should ensure the club are in perfectly good shape ahead of the new campaign.