Why Bayern Munich will demand €100 million for Kingsley Coman this summer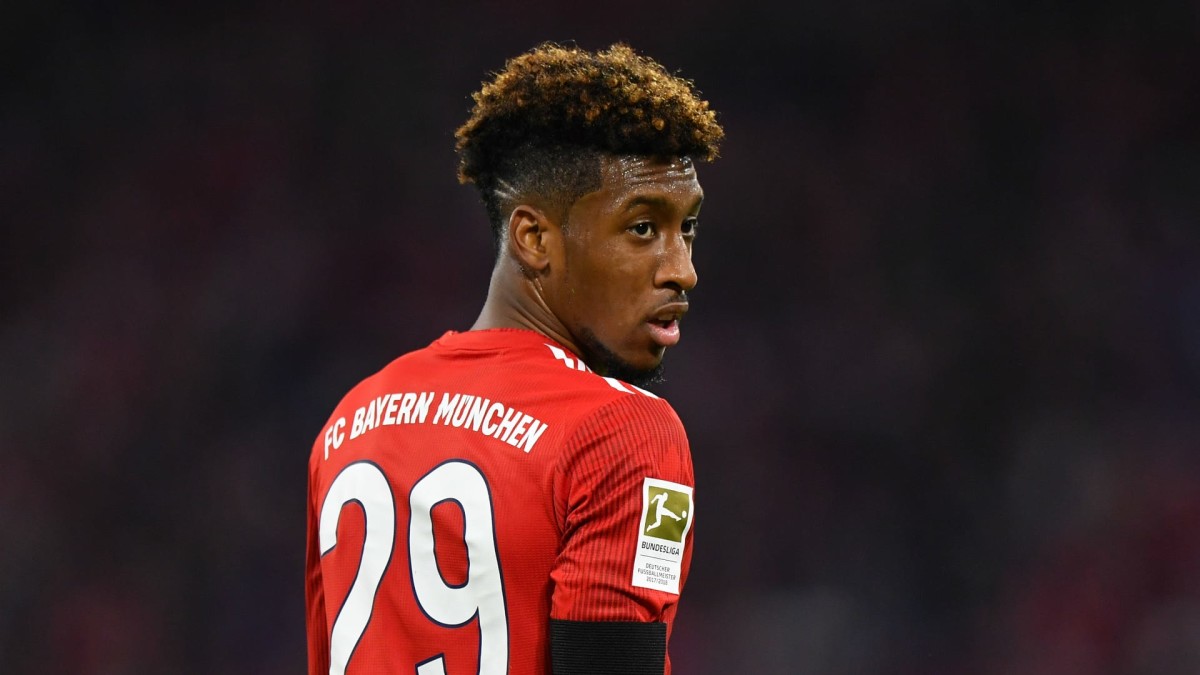 His side may have been knocked out of Euro 2020, but French winger Kingsley Coman is likely to remain a key feature of the back pages going right through the summer months.
Indeed, the Bayern Munich star has attracted interest from a number of Premier League clubs since reports in Germany began to suggest that he could be interested in making a move ahead of the new season.
Trending
According to the German press, Coman is unhappy about being denied a pay rise that would make him one of the club's top earners and has begun to bat his eyelashes towards the Premier League's riches.
As such, the player has found his name linked with a potential move to Manchester United, Chelsea and most recently Liverpool. However, one stumbling block may be the fee demanded by the Bundesliga giants.
According to Sky Deutschland, Bayern won't even consider anything below €50 million for their attacking talent and will likely hold out for an offer that's closer to €100 million.
So why can the German giants demand so much for a player that is apparently desperate to leave?
Why Bayern want top price for Coman
Perhaps the most important factor in Bayern's current stance is the fact that Coman still has two years left on his contract.
While the France international may not be happy with his current deal, Bayern will know that the player is unlikely to sit in a huff for the next two years or indeed have much power to push through a move on his own terms this summer.
The simple fact is that Bayern will have no intentions of selling Coman and may feel as though an improved contract offer could be possible down the line once the effects of the pandemic have eventually been overcome.
As such, any offer from England for the winger will be treated with the utmost contempt unless it is a truly remarkable amount of money. Which you can never really rule out when it comes to the Premier League giants.