Stuttgart star reveals how agent forced him to change name and date of birth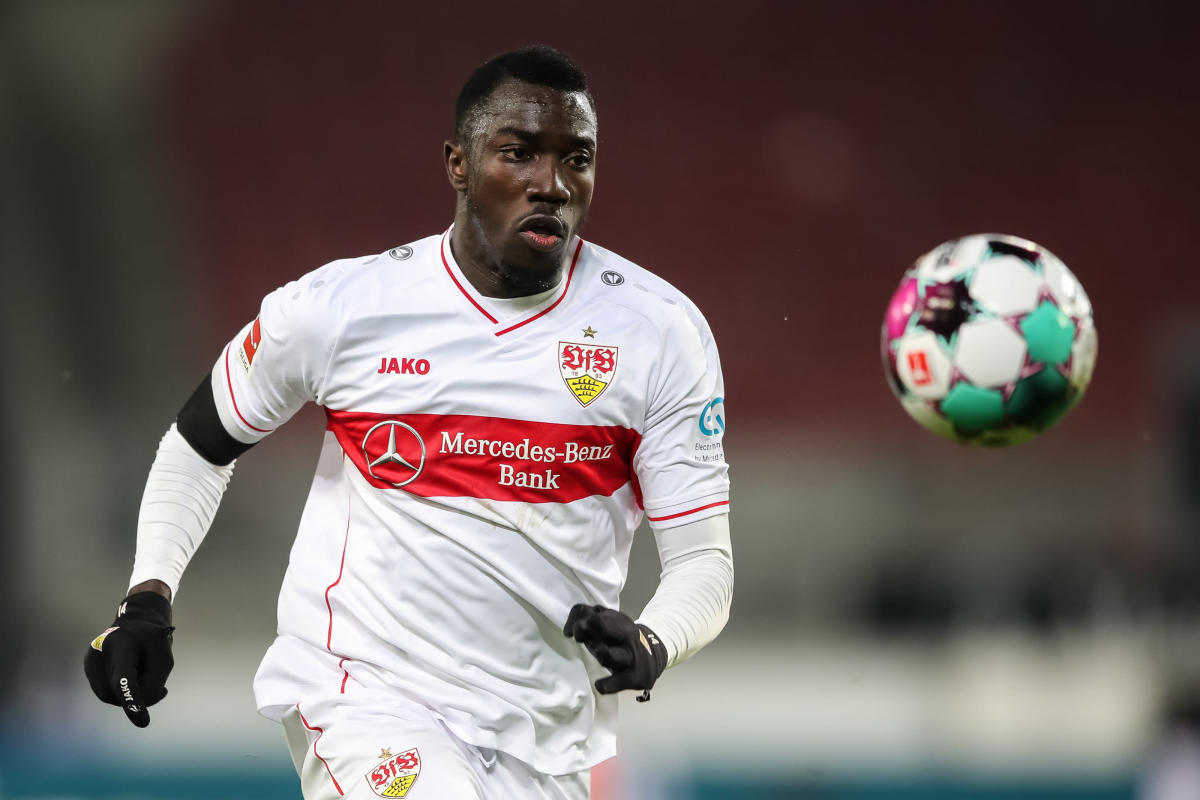 Stuttgart forward Silas Wamangituka has confirmed that an agent made him change his name and date of birth to remain in Europe as a young player.
In a press release on the Bundesliga club's website, Wamangituka, who will now go back to using his original name Silas Katompa Mvumpa, revealed that as a young player he was manipulated by an agent into changing his identity in order to establish himself in European football.
READ MORE: Europe's 50 top transfer targets this summer
After a potential move from his native Democratic Republic of Congo to Belgium club Anderlect came up, the player was then advised to move to Paris and change his name and date of birth to get around having to go back to the African nation and re-apply for an EU visa.
As a result the player took on the surname Wamangituka and changed his date of birth to become one year younger.
Katompa Mvumpa heeded the advice of the agent but was then blackmailed into syphoning off part of his wages to the agent in question, for fear of his real age and name being revealed.
'I was living in fear and was worried for my family'
"Over the past few years, I was constantly living in fear and was also very worried for my family in Congo," said the Stuttgart player.
"It was a tough step for me to take to make my story public and I would never have had the courage to do so if Stuttgart, my team and VfB had not become like a second home and a safe place to me."
Stuttgart sporting director, Sven Mislintat, added: "First and foremost, Silas has been the victim of this change of name.
"I have the greatest respect for the fact that at a young age, he has taken the brave step to clarify his situation. We will continue to give him all the help he needs in absolutely every respect."
Stuttgart confirmed that the player now has a valid Congolese passport with the correct personal details and will work with Katompa Mvumpa to ensure the situation is sorted properly.