'We'll see what happens' – RB Leipzig CEO confirms release clause for Liverpool target Konate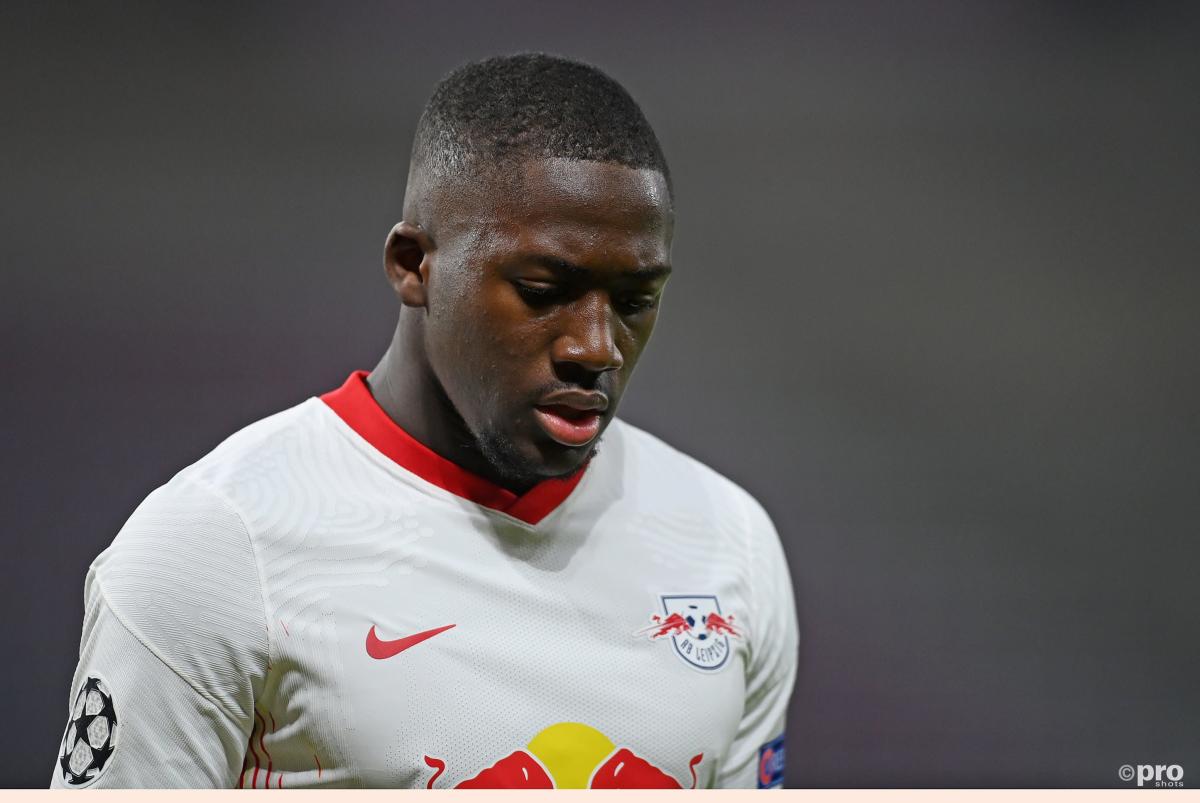 RB Leipzig CEO Oliver Mintzlaff has confirmed that Liverpool transfer target Ibrahima Konate does have a minimum fee release clause but no decision has yet been made on the defender's future.
German newspaper BILD had previously reported that the French defender had a clause in his contract that could allow Konate to leave this summer for a fee of £30 million.
Despite having a contract until 2023 with the Bundesliga side, this clause would allow Konate to leave if a club like Liverpool were to offer the fee needed to sign him. 
READ MORE: 'I really feel at home here' – Jorginho rejects Barca rumours and commits to Chelsea
And while RB Leipzig would prefer to keep Konate next season, the club's CEO admitted that the clause does exist and they would need to see what happens in the coming weeks.
"We'll see what happens. I spoke to him this week," said Mintzlaff on Sky Germany ahead of his side's German Cup final against Borussia Dortmund.
"No decision has been made yet. There is an exit clause. That's why we don't sit in the driver's seat. He is a player we want to keep." 
Will Konate sign for Liverpool this summer?
While nothing seemed to have been decided between Liverpool and Konate's representatives, this is the clearest indication yet that RB Leipzig may be expecting an offer for their cherished defender.
Like Bayern Munich's signing of Dayot Upamecano earlier in the year, it's unlikely that RB Leipzig will know of the transfer going through until the player has agreed to a deal from Liverpool and the Premier League side have then placed their bid.
Whether Liverpool have begun to speak to the player or indeed have the money to spend a sizable sum of money on another defender undoubtedly remains to be seen.
However, it seems as though RB Leipzig certainly expect some sort of offer in the coming weeks.